My eBay Finds for August 2022
**This post may contain affiliate links for which I could earn a commission. This does not change the price that you pay.**
August dropped significantly in sales from July. I'm not sure why but perhaps people were on vacation during the summer month. We did have a couple big sales that did contribute to the eBay finds for August 2022. View my store here – Custer KS Finds. I also bought another storage auction and it was an icky one – rat droppings everywhere.
eBay Finds for August 2022
Took a few days but we sold 3 items on August 4th and one of them was a fantastic price! County of Pender North Carolina lapel pin, Merona Men Size Large Sweater, and Lot of 18 Nintendo 64 Games. The Nintendo 64 games sold for $200.77.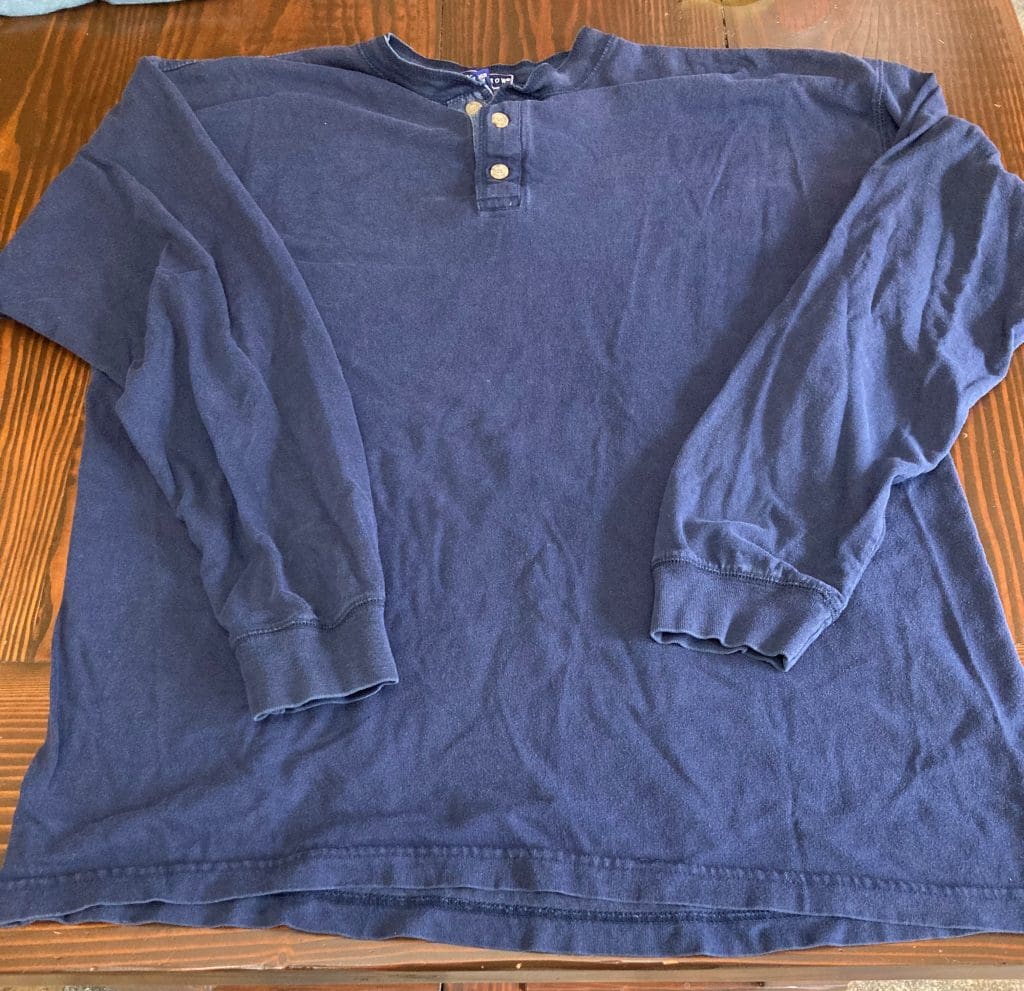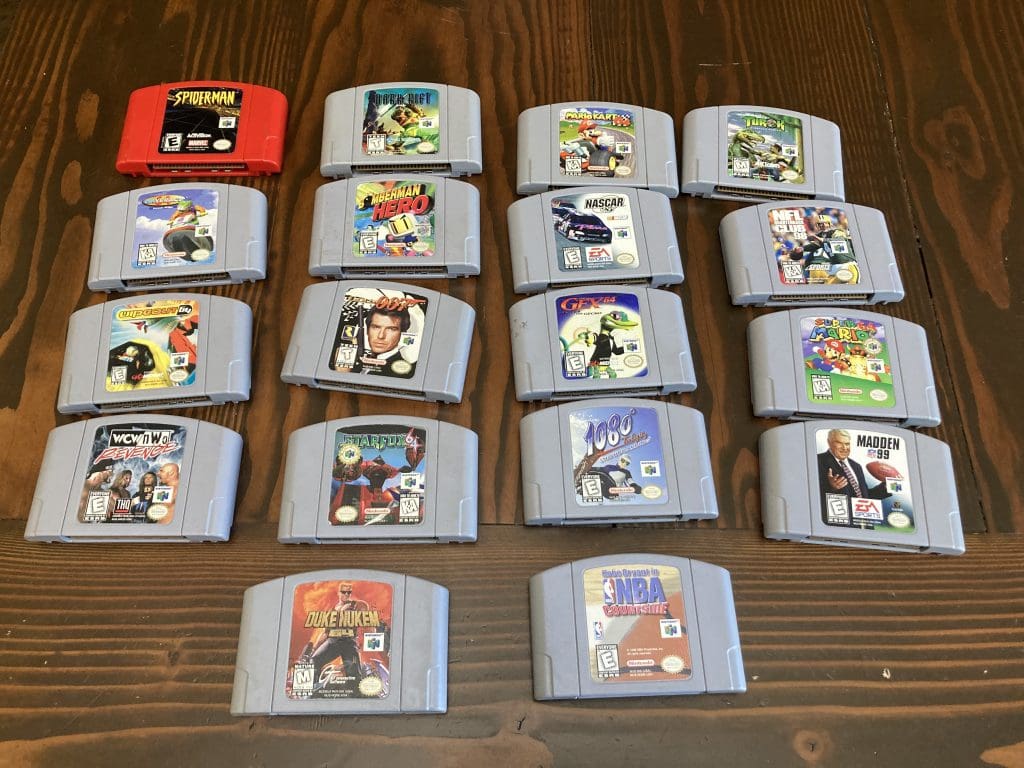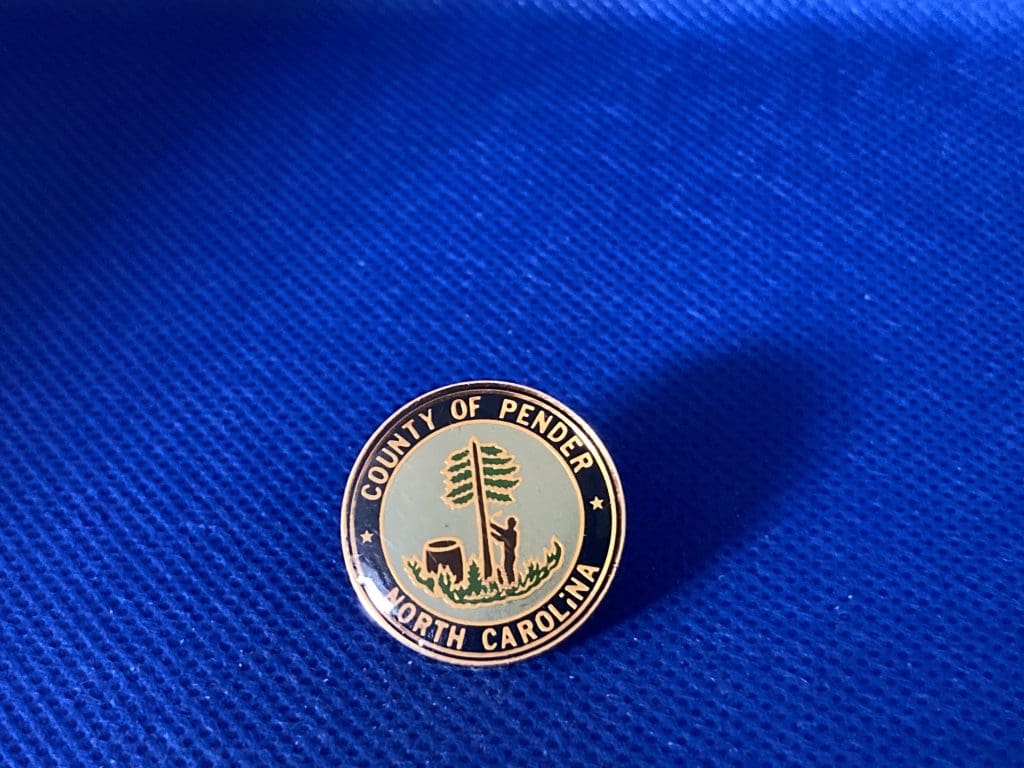 Couple days later, we sold 4 more items – Monster Energy shirt (the energy drink), JJ Signed Woman Head Faux Rhinestone brooch, JJ Signed Gold Toned Lady Face, and a Silver Toned Lady Face. The Monster Energy shirt sold fairly fast for $6.77.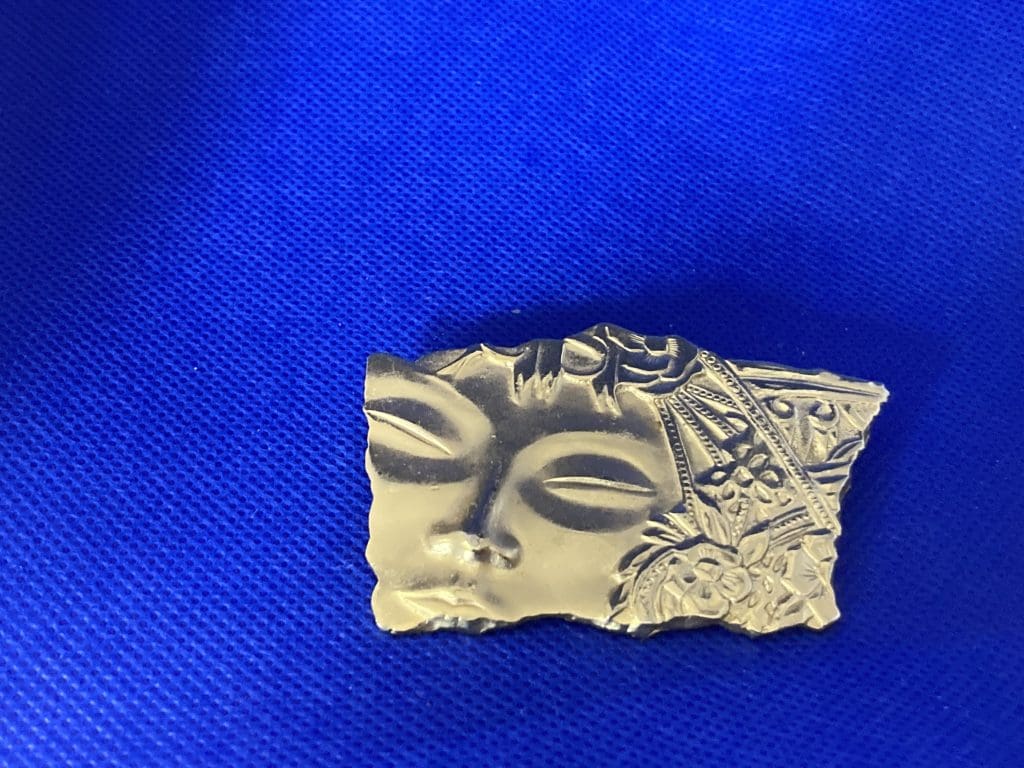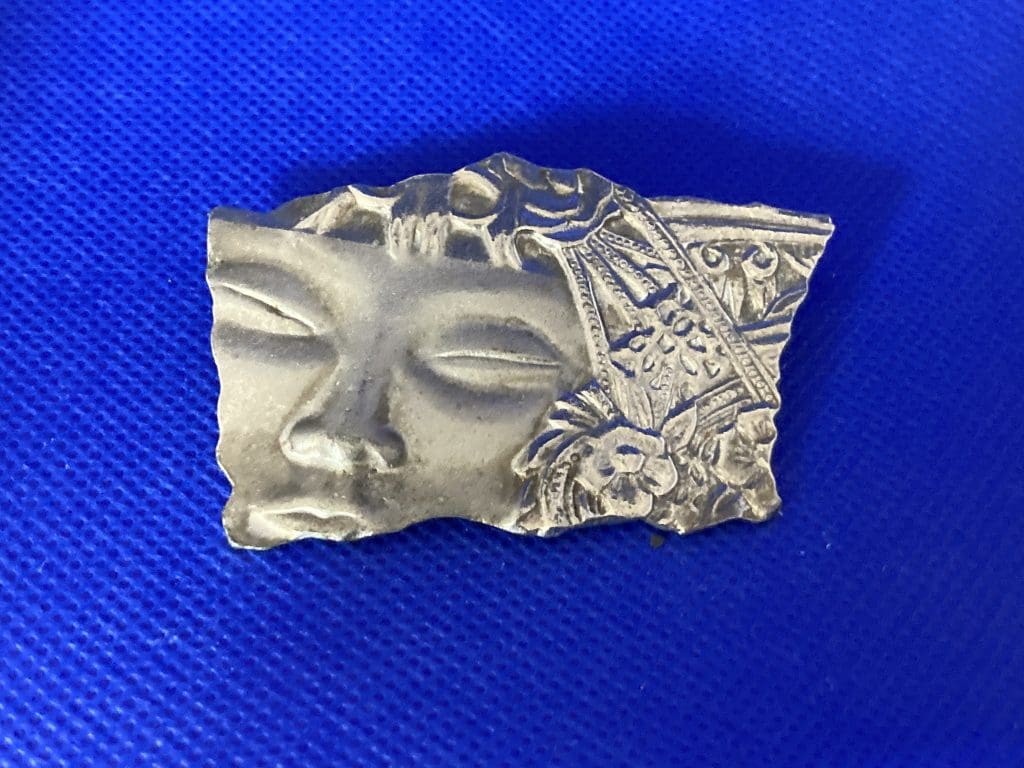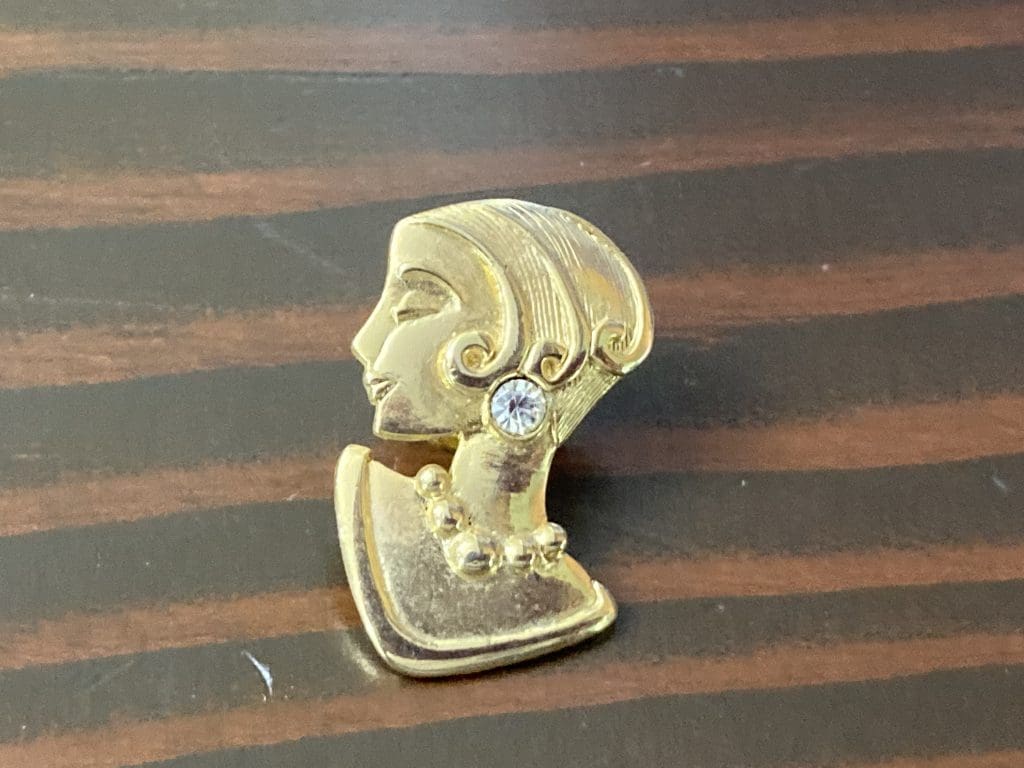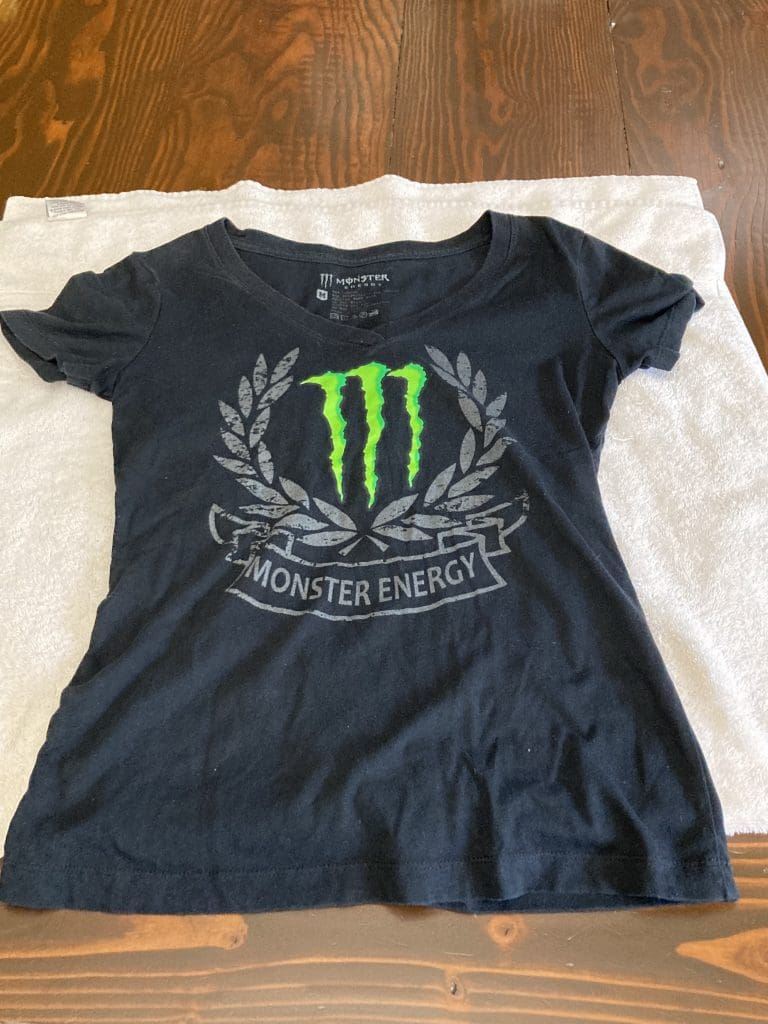 The next couple of days, we sold a playful kitty cat brooch, Missouri 1821-1971 US Postage stamp pin, a computer, and 8 Dvds. The computer came from the 3rd storage unit and my hubby got it prepped for sale – sold for $100 locally. He used to work on computers back in the day. How cute is that kitty cat though – sold at $6.77.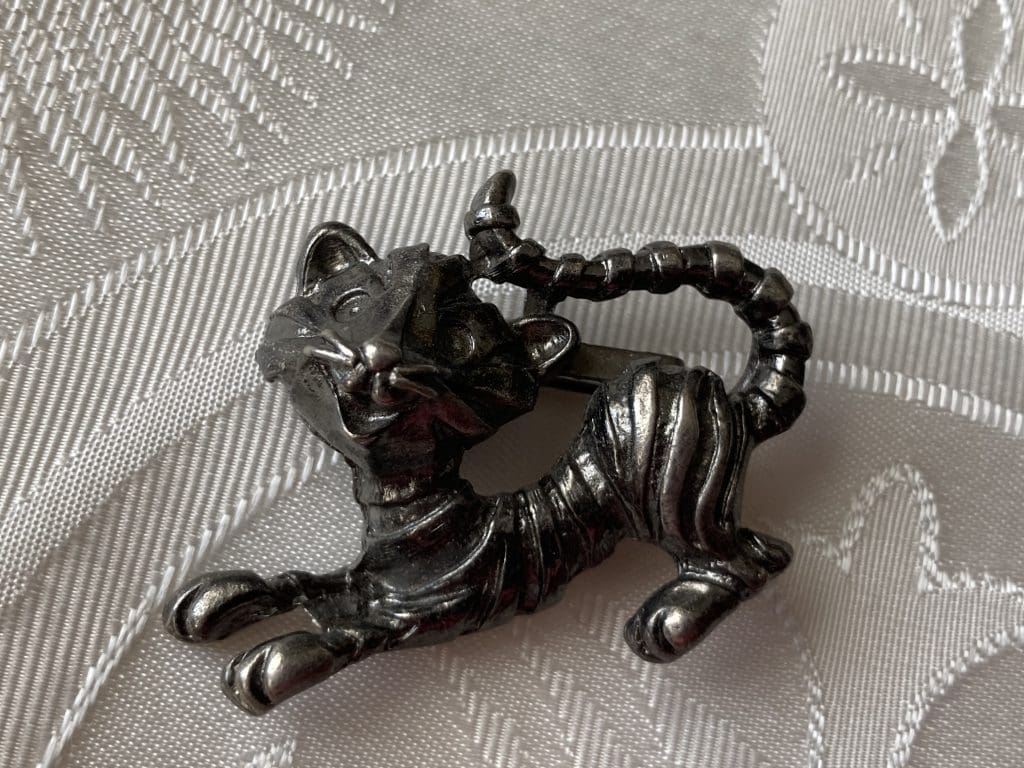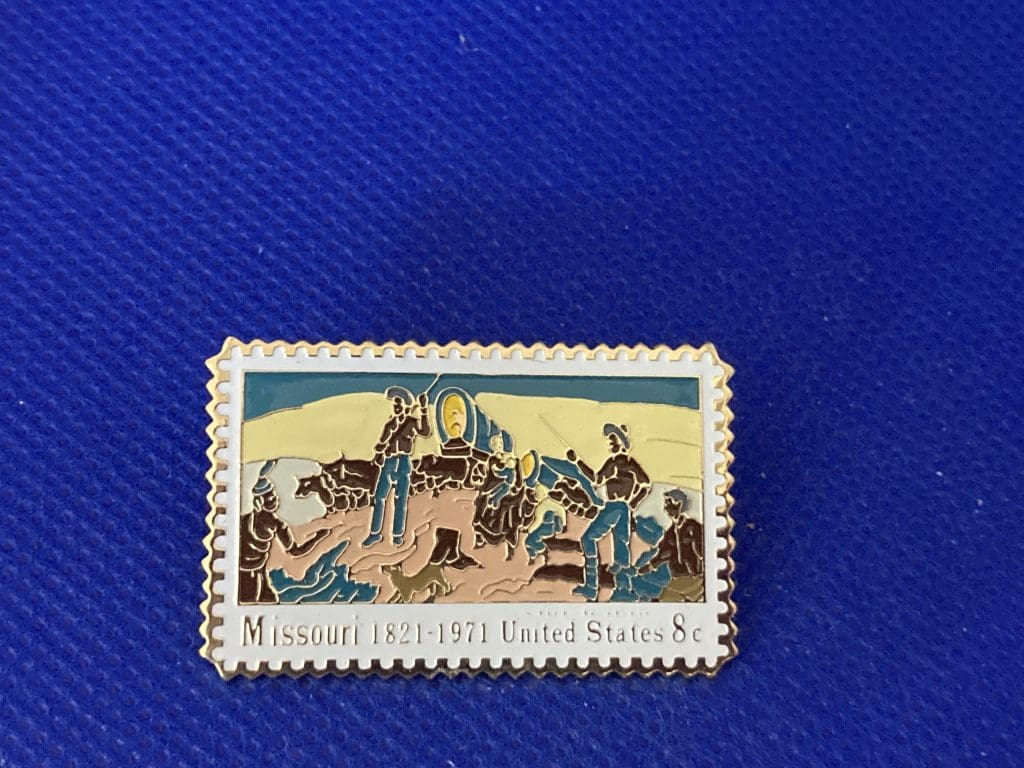 2 more days after that, we sold 2 more items – DARE pin and American Eagle Size 2 Short jeans. Remember back in the day when DARE was part of the school curriculum, not sure if it still is now though.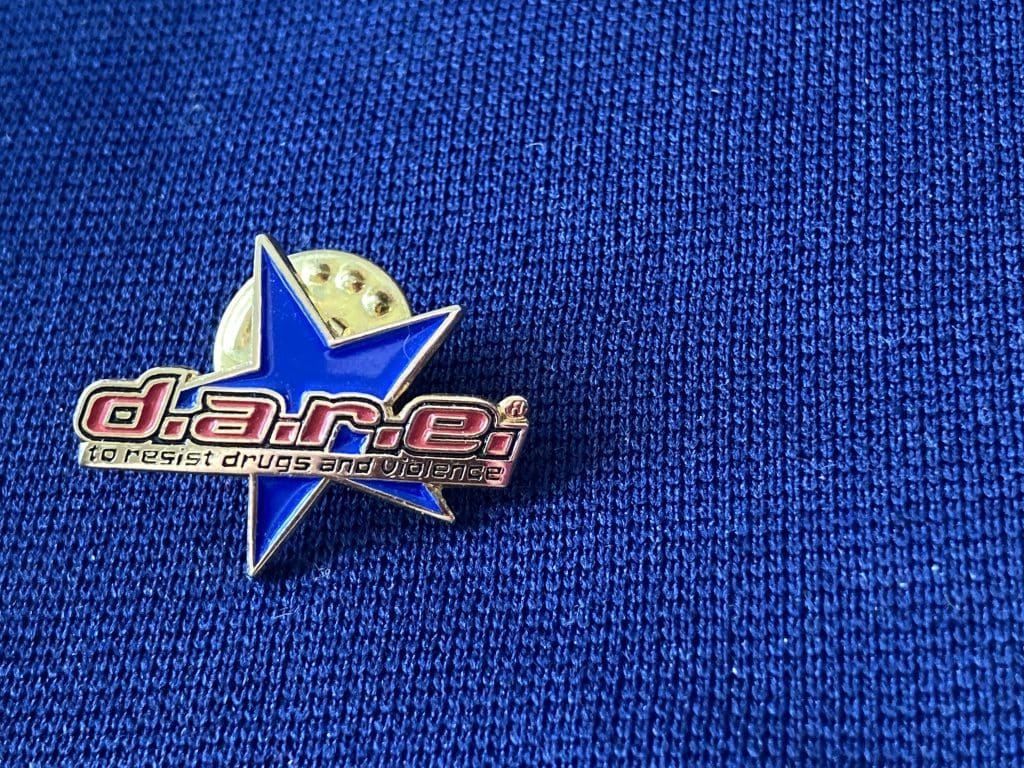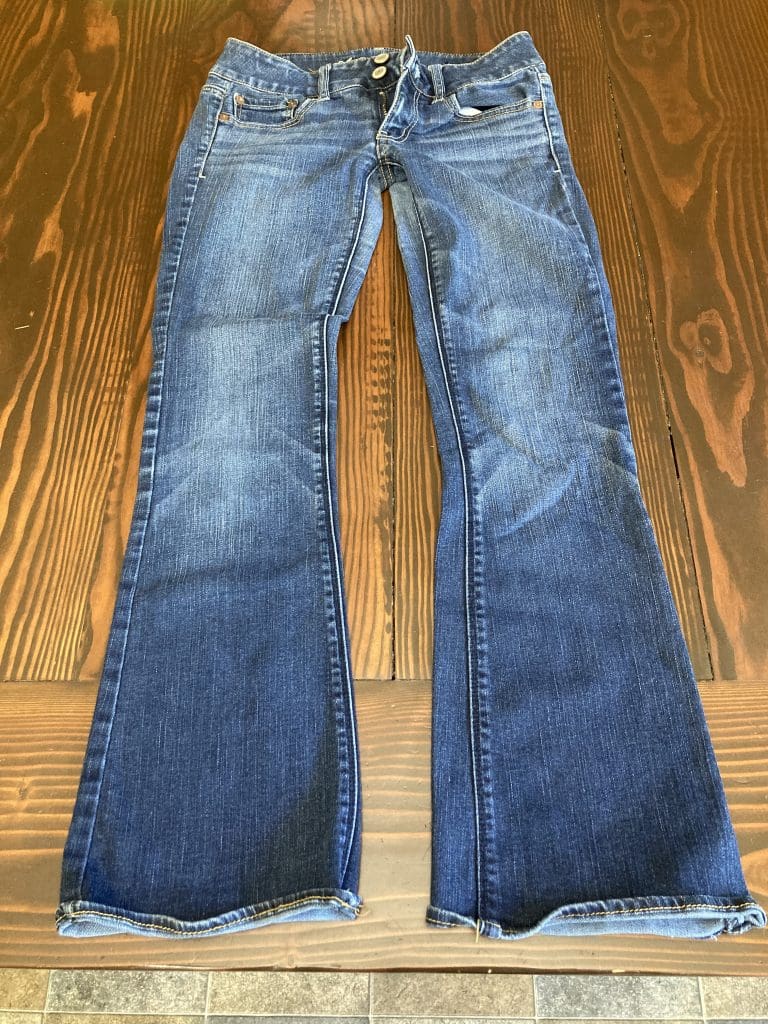 The next day, we sold 3 items – Miss Me Bermuda Shorts Size 26, Nintendo 64 console with 4 controllers, and First Gubernatorial Election Puerto Rico lapel pin. The Nintendo 64 console came from the 3rd storage auction and sold for $100. The Miss Me Bermuda shorts were heavy with bling and we were happy it sold at our full price – $7.77; these shorts came from our very first storage auction.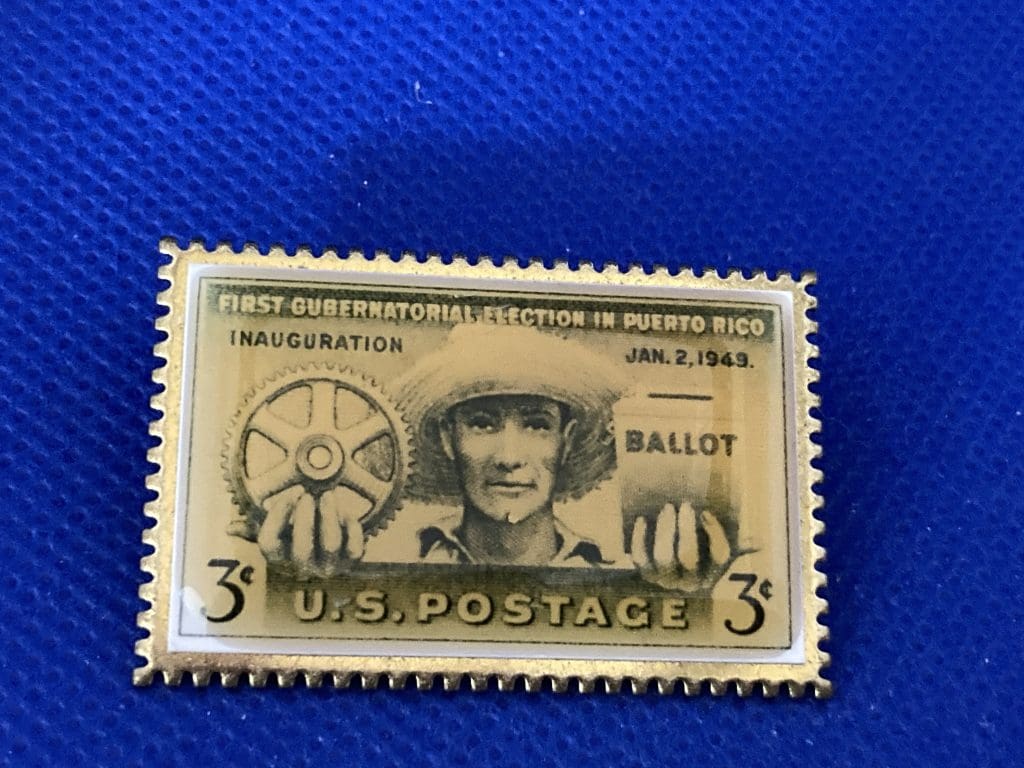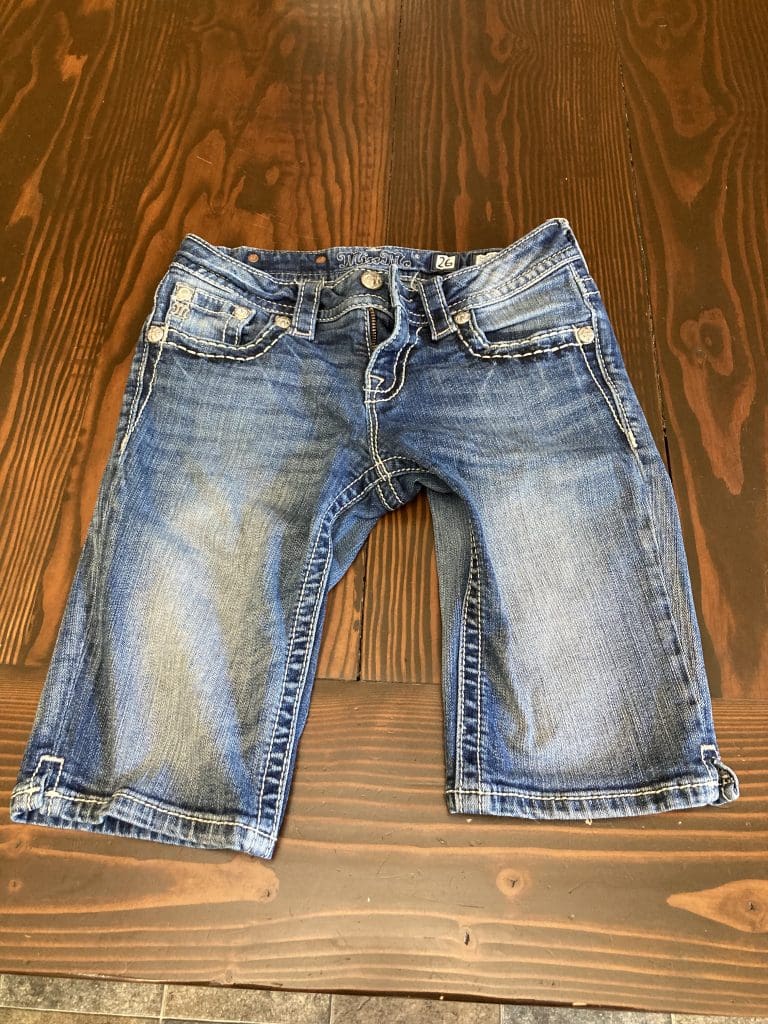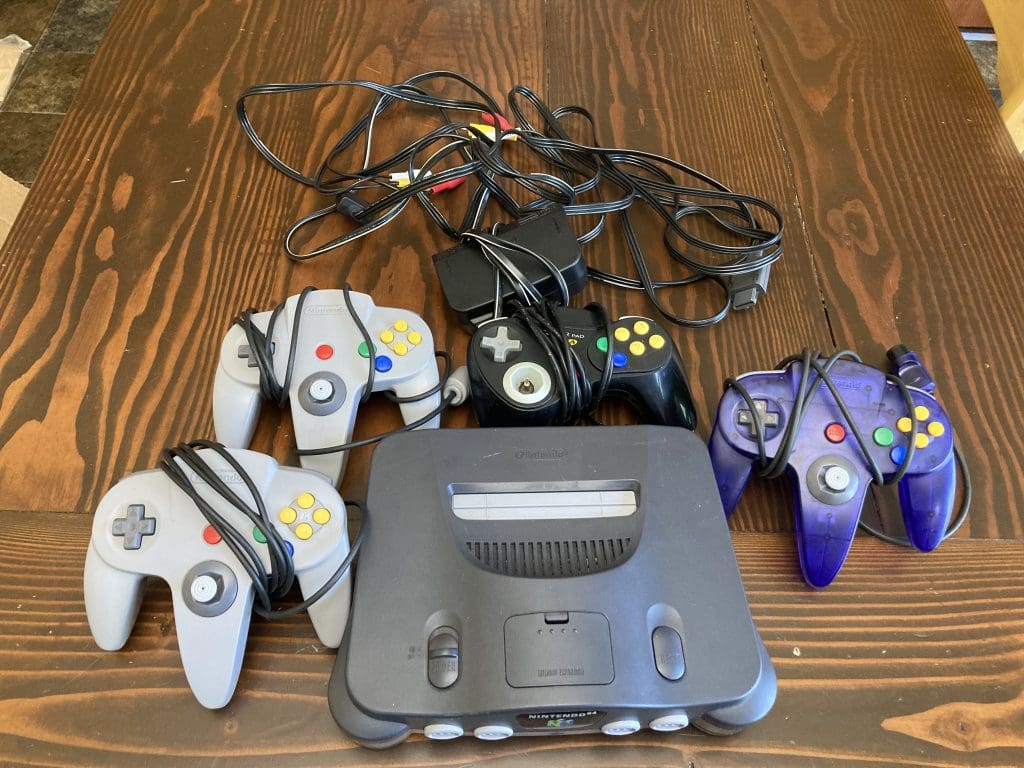 Next couple of days, we sold Christmas ornaments and Alabama Montgomery state shape pin. The Christmas ornaments we sold locally to one of our friends for $10; they were actually very pretty ones!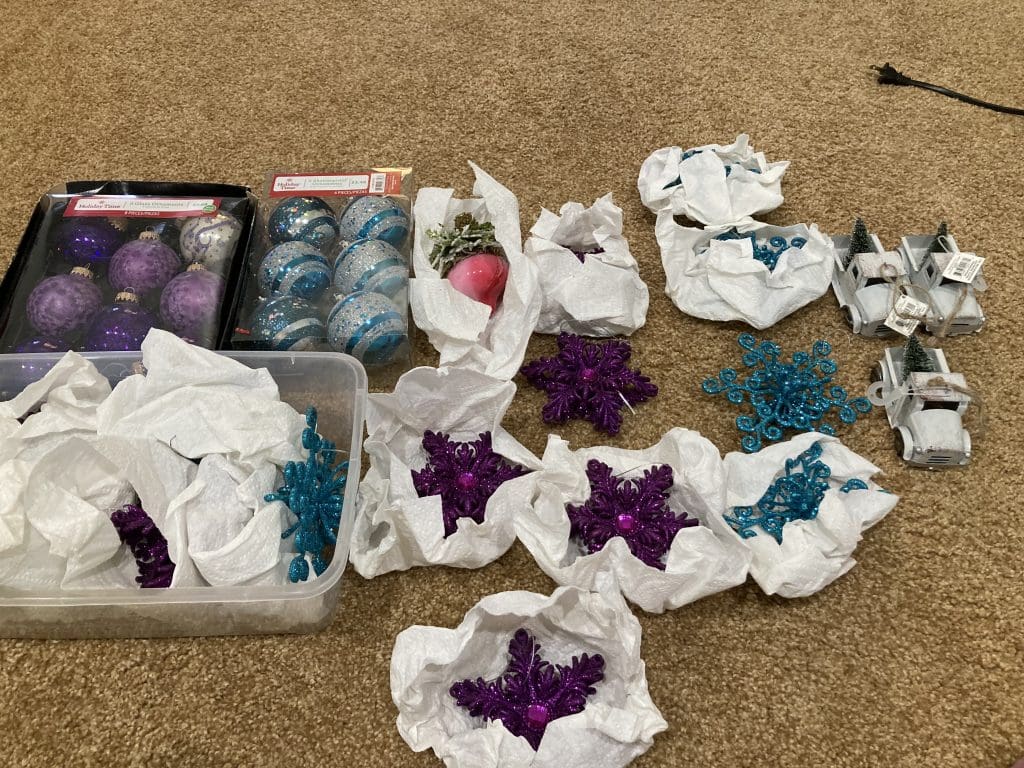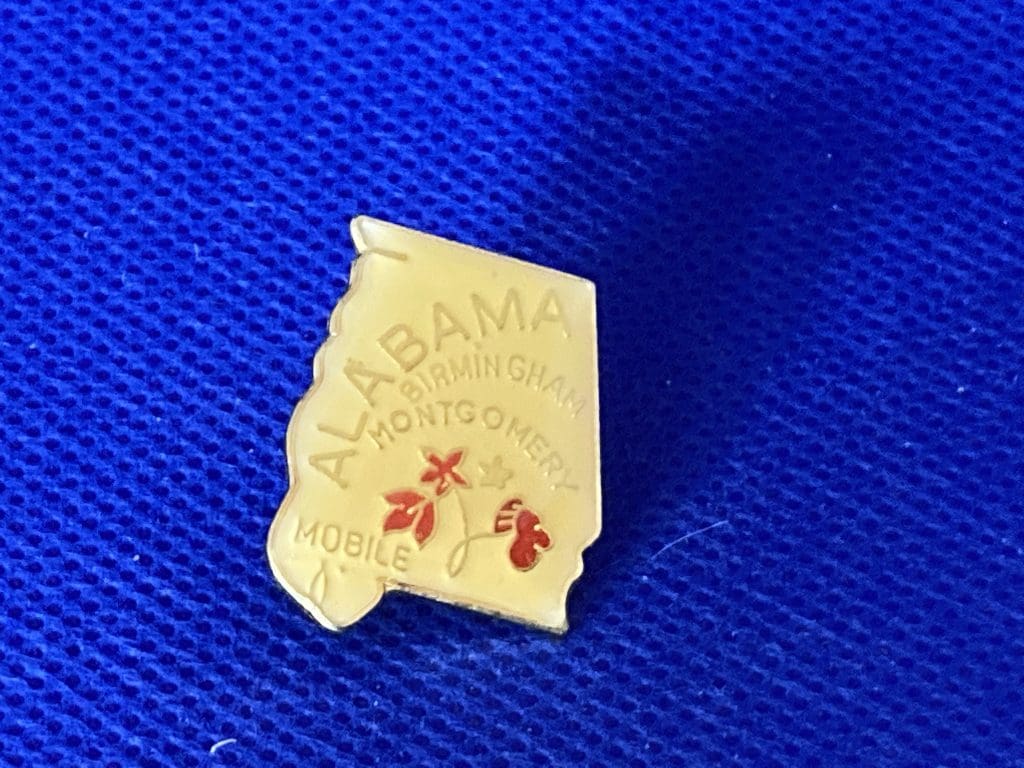 Mid month, I finally won another storage unit and it was a lesson learned, that's for sure. If the storage unit looks like it was tossed, most likely it was. This was Storage Unit #4 and I paid with fees $11.85. When all was said and done, I paid $278 in dump fees. There was so much trash and honestly thought that I was just going to barely break even! But we did find a few winners in this unit and are now making profit on it.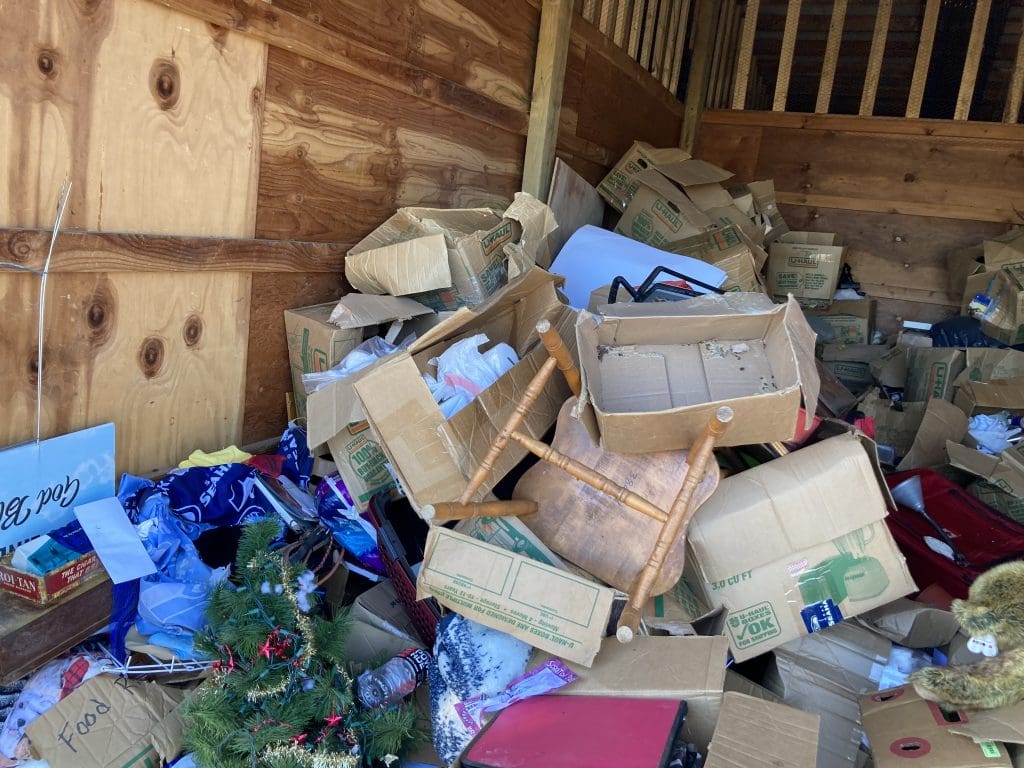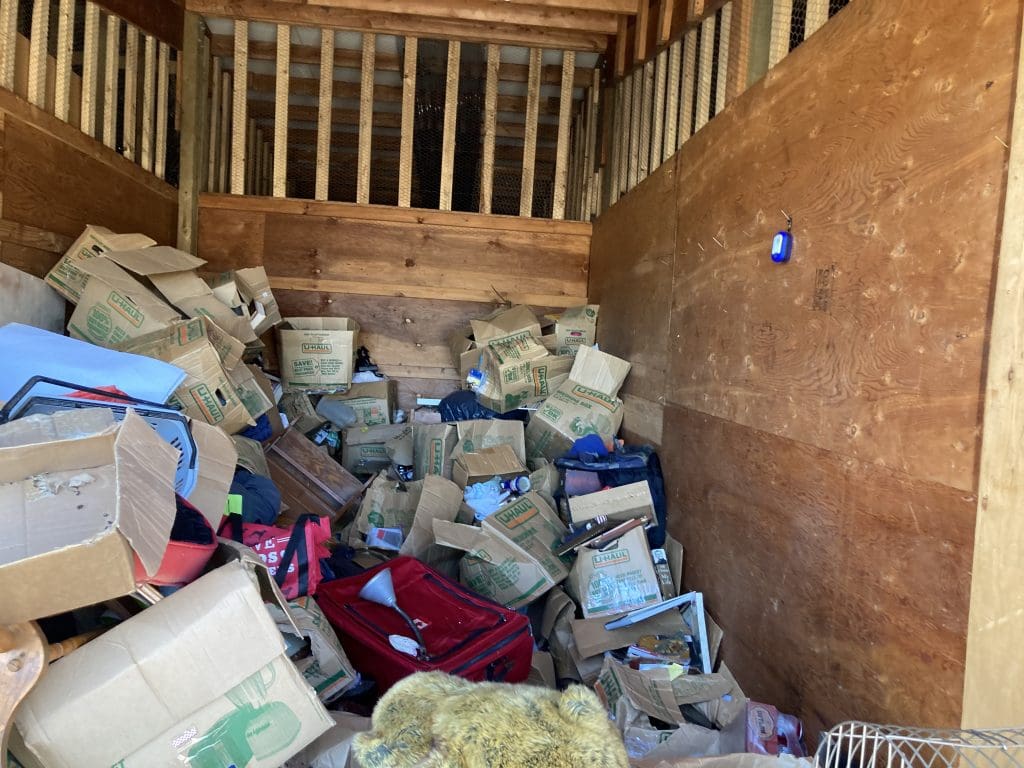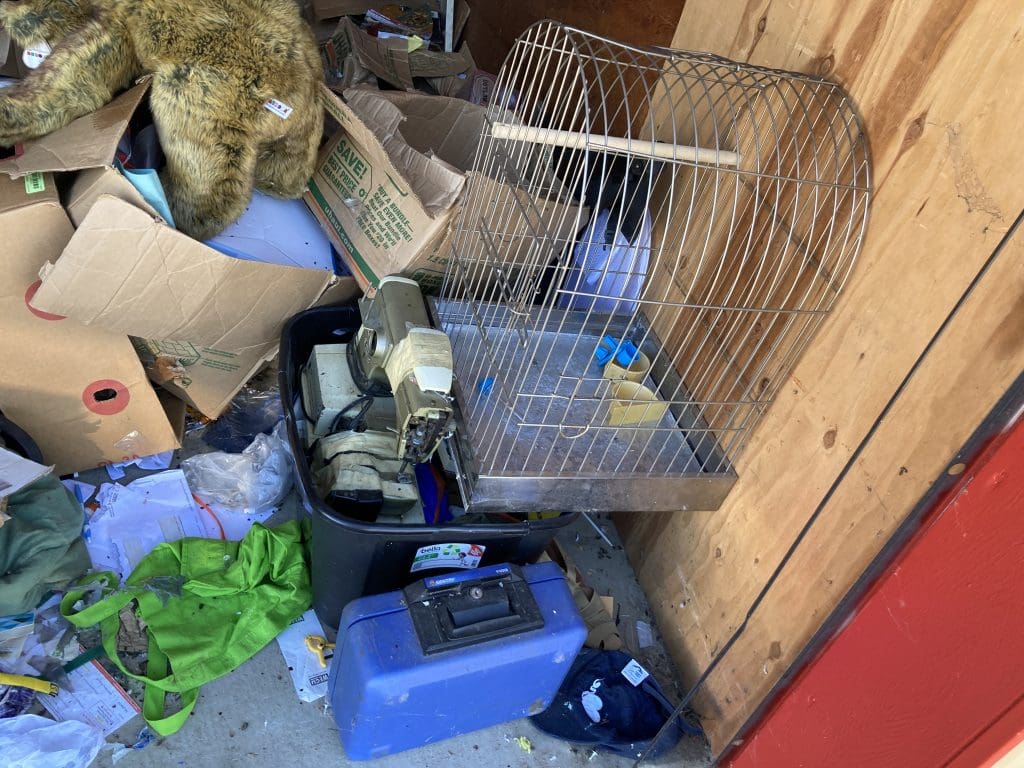 It was very warm out and my mom and I worked for 2.5 days non stop while sorting this unit from trash to keep. This was a manager's special, which meant that the tenant was paid up, simply didn't want to keep the unit. It truly looked like they grabbed everything that was special to them.
There was a lot of rat poo everywhere but luckily we found no dead rats. My Dad also worked his fanny off by doing multiple dump runs.
The day after we won the storage auction, I sold 3 more items – Humane Society of the US President's Society pin, IOGP International Outboard Grand Prix pin, and Levis 524 Too Superlow Juniors Size 1M jeans. The jeans sold for $14.19.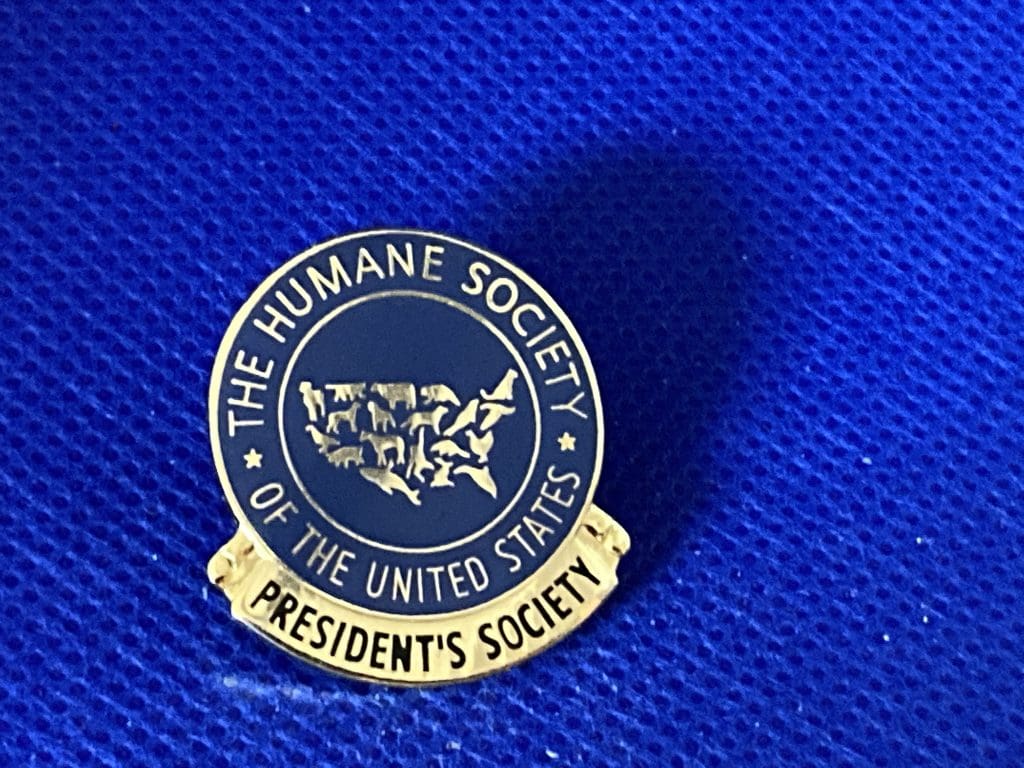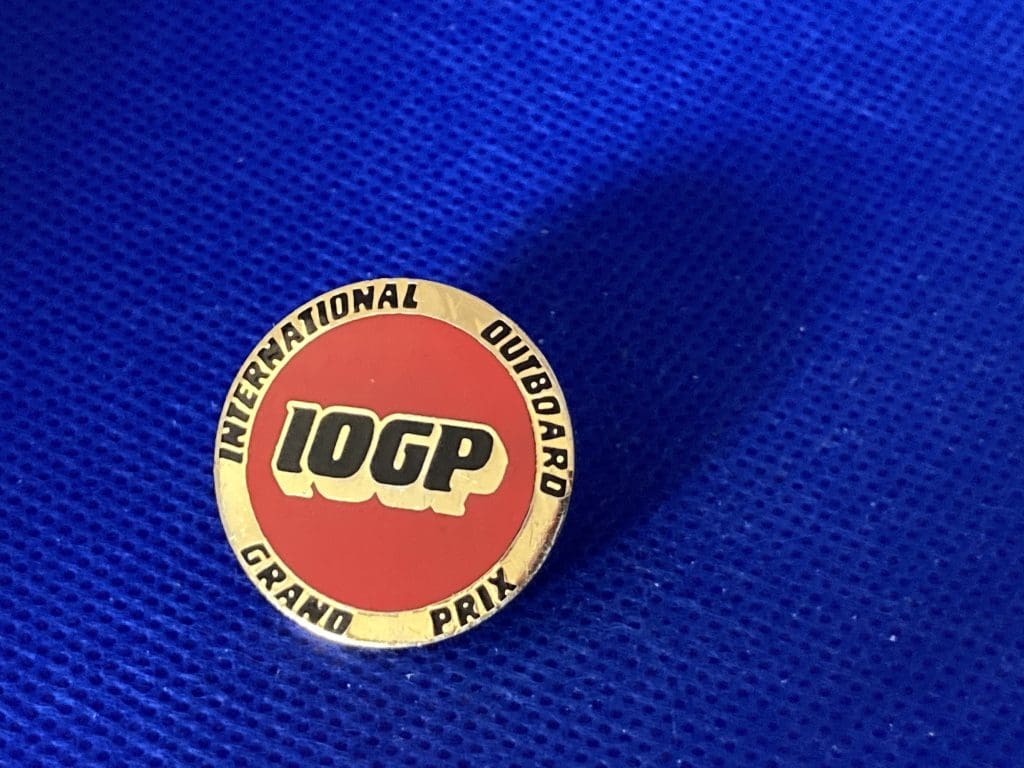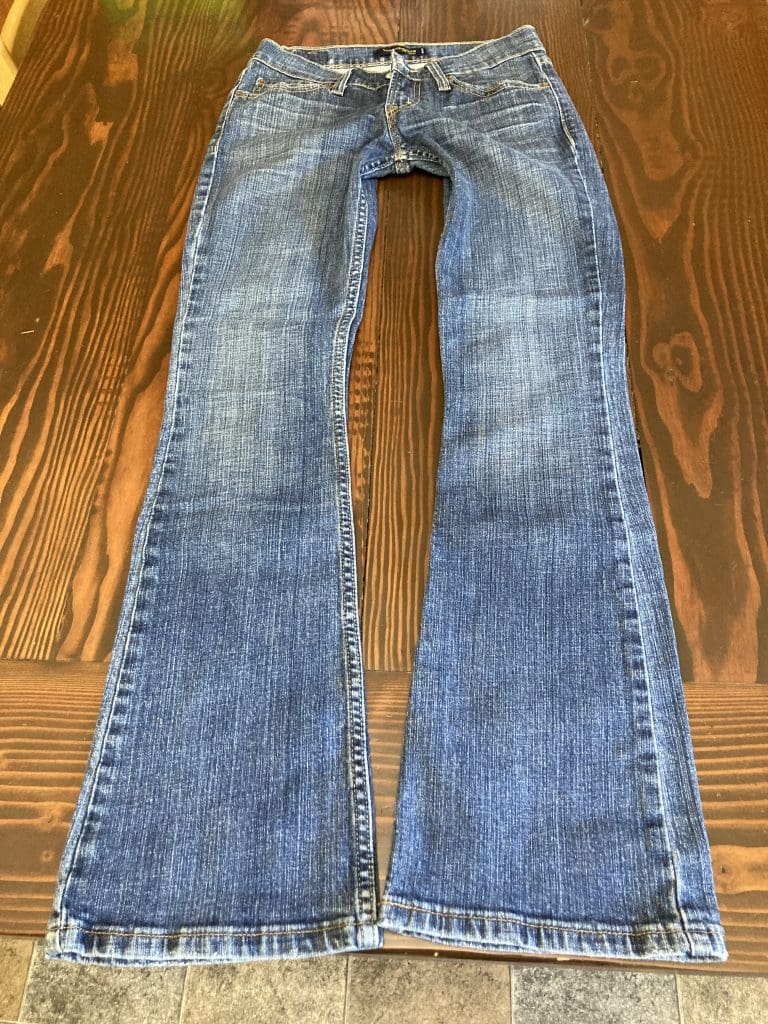 After 3 days since last sale, we sold 3 more items – Dreamworks Shrek pin, Calvin & Hobbs book set, and Marlboro World Championship pin. The Calvin & Hobbs book set was very heavy! We sold it for $20 at a discount to one of the missionary guys that come to our house weekly. My father in law is Mormon and truly relishes his visits with them.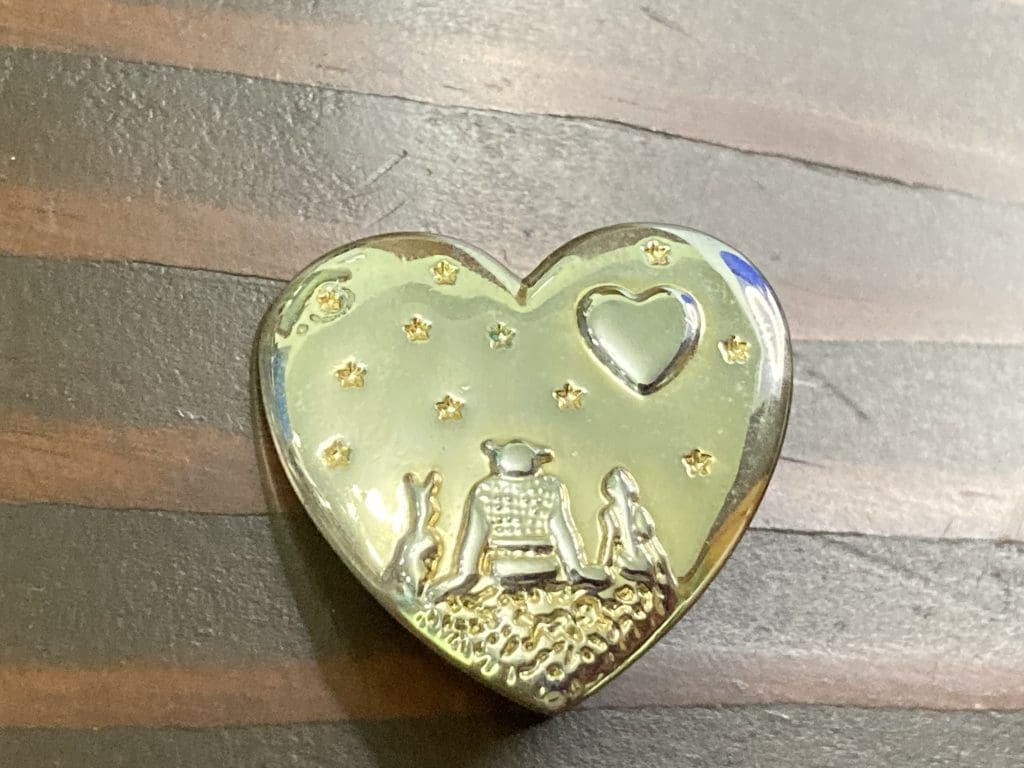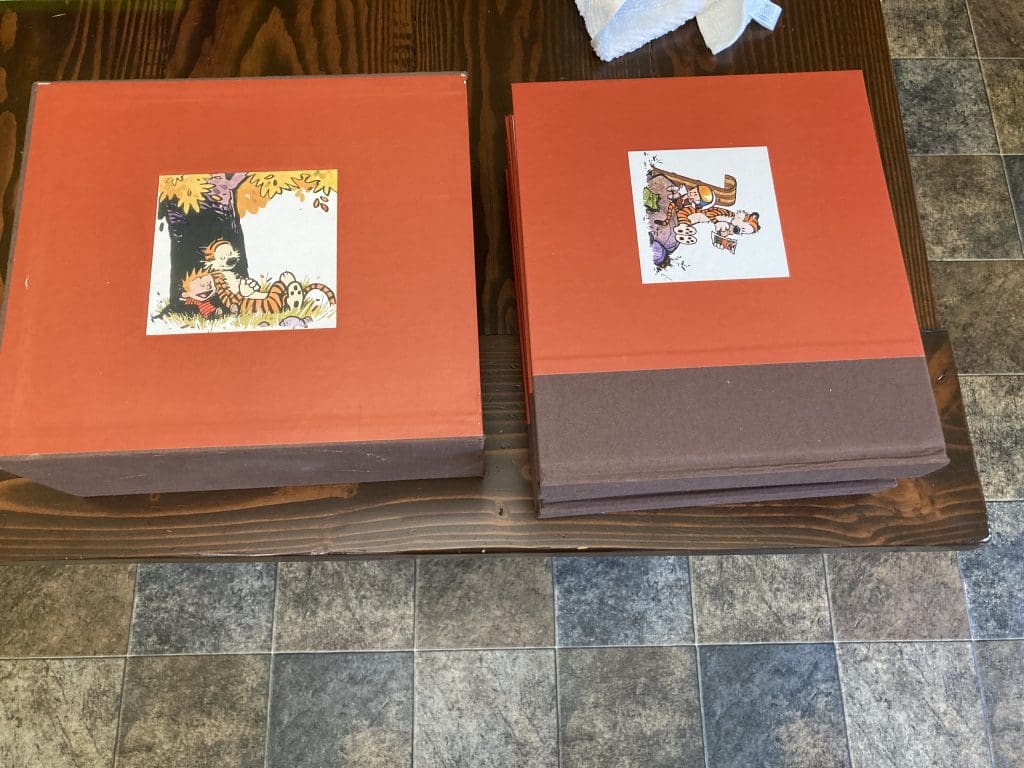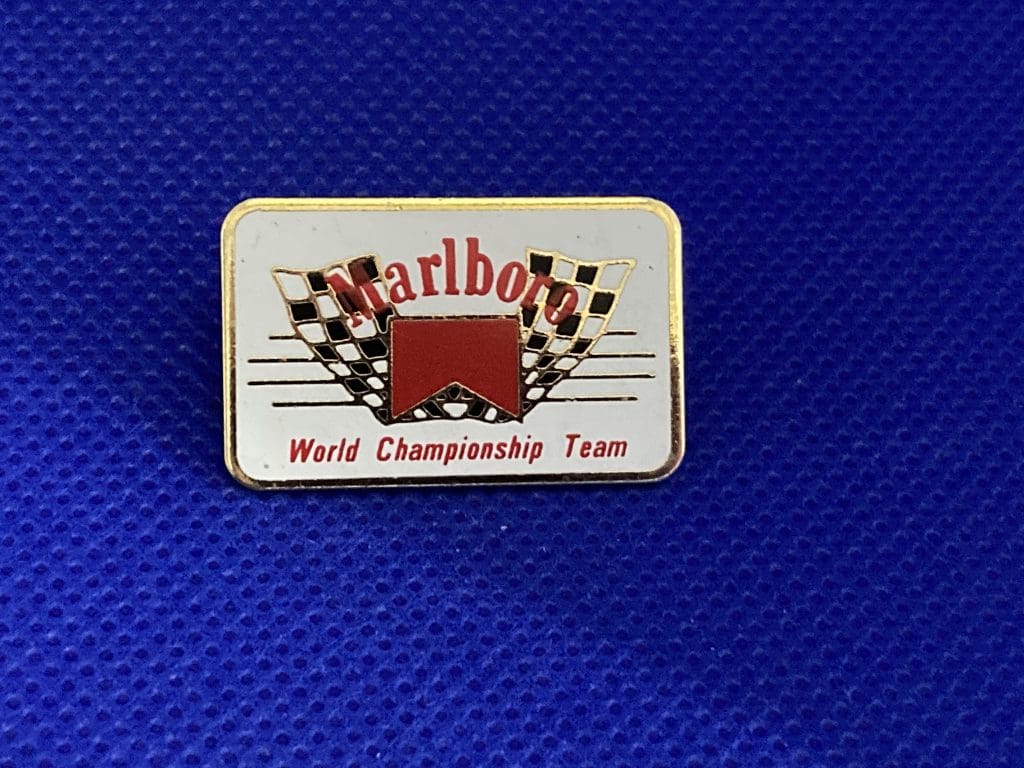 4 more days passed and I sold the Spencer Gifts 25 years pin.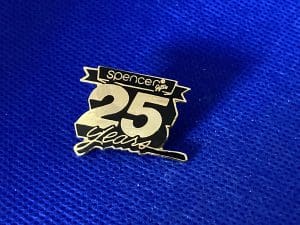 The next day, I sold 3 more items (very cheap prices – $2-$3) – XOXO Hot Pink Bra 34C, Monet Bronze Faux Green Stone brooch, and 1998 Republican National Committee pin.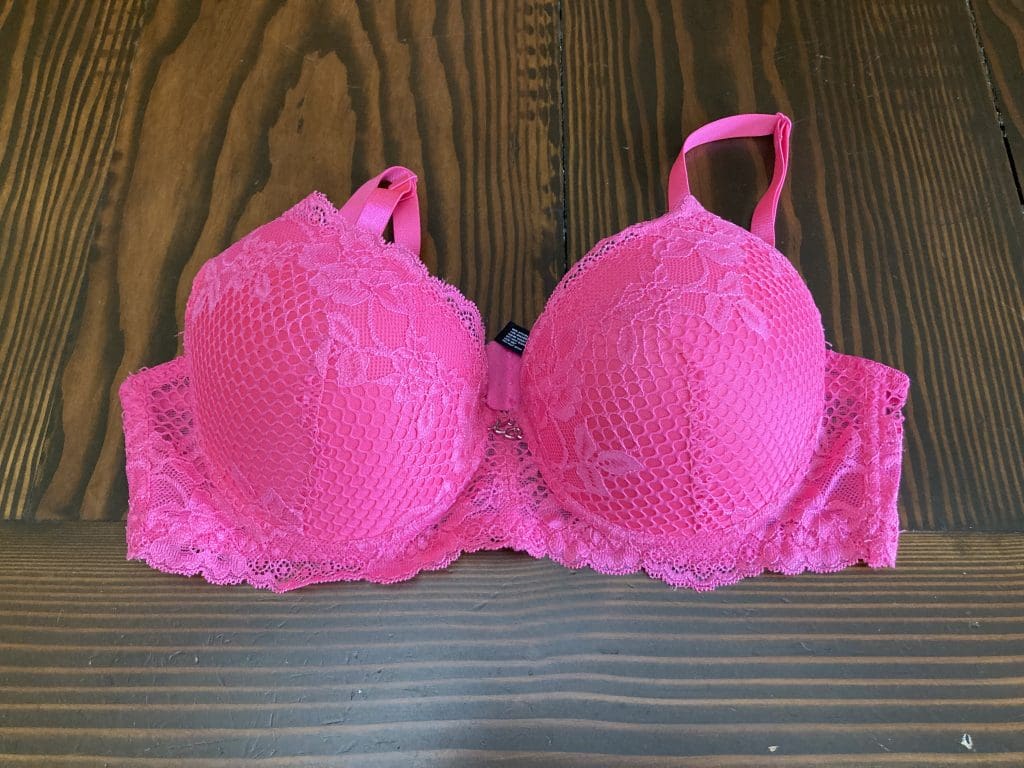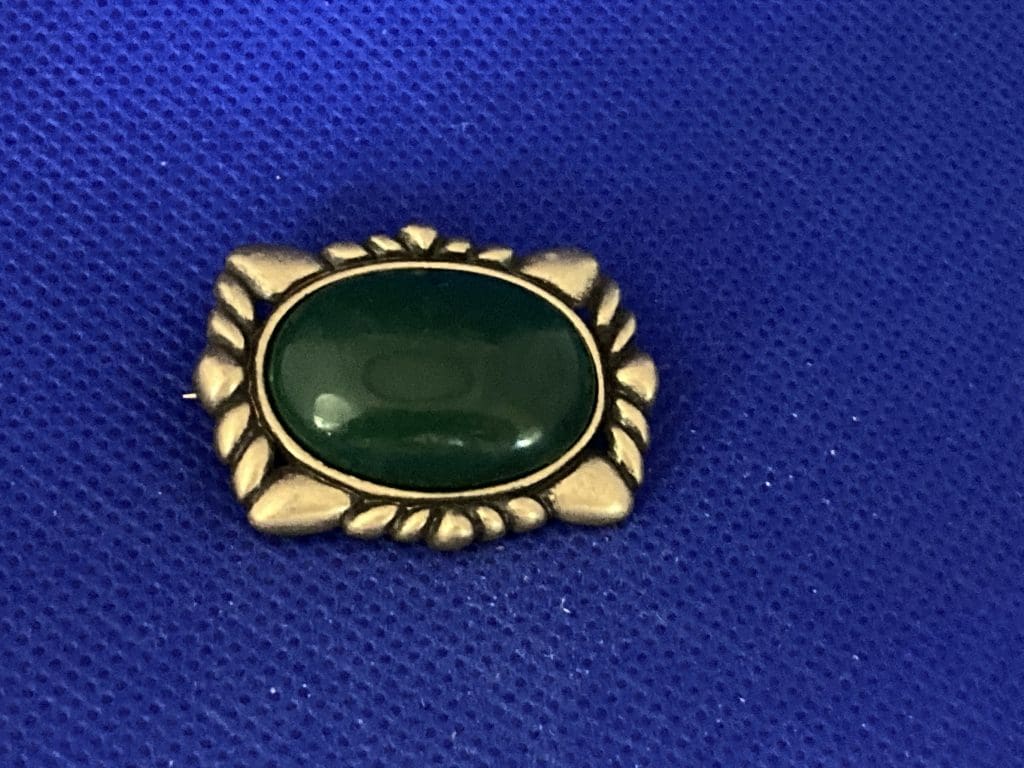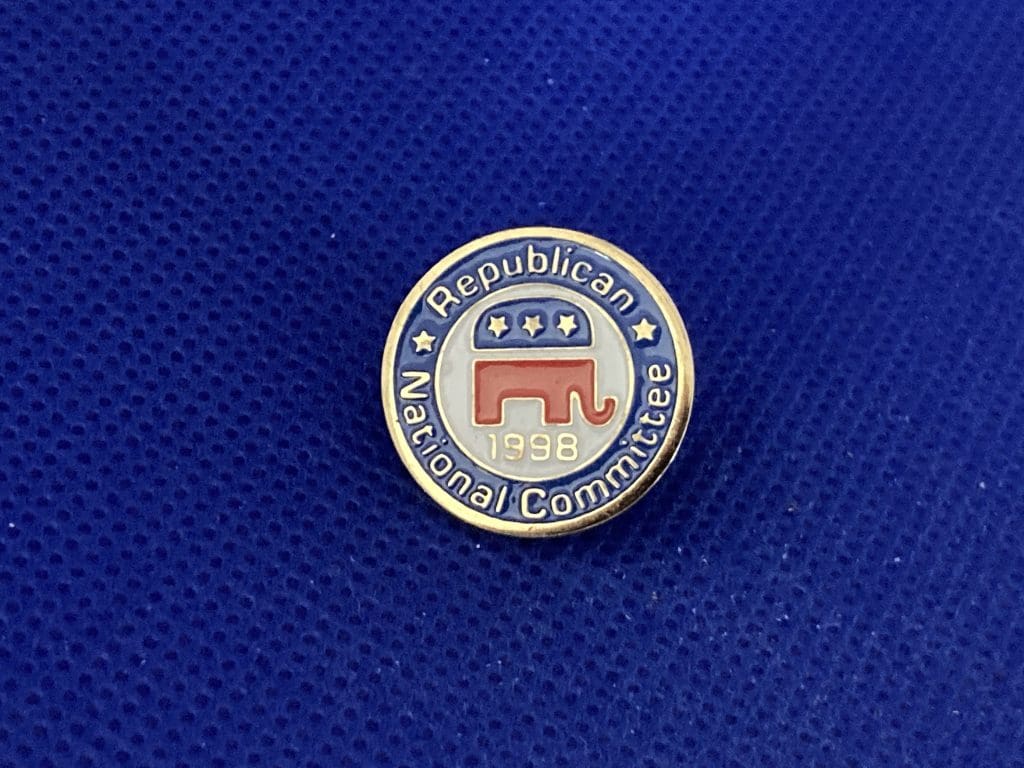 We finish up with the month by selling a few more items. We sold the Rawlings Pitcher baseball mitt (which came from the 4th storage auction), Disney's Boo from the Movie Monsters Inc, and the Star Wars Episode 1 Mace Windu figure. The Star Wars figure came from my hubby's collection.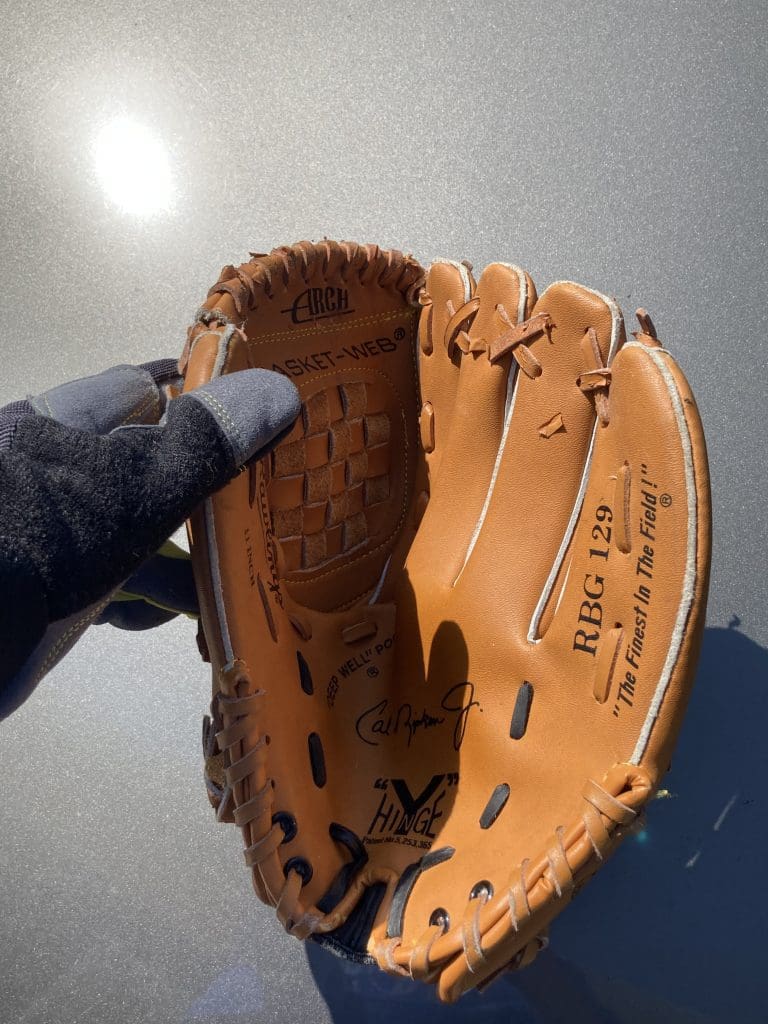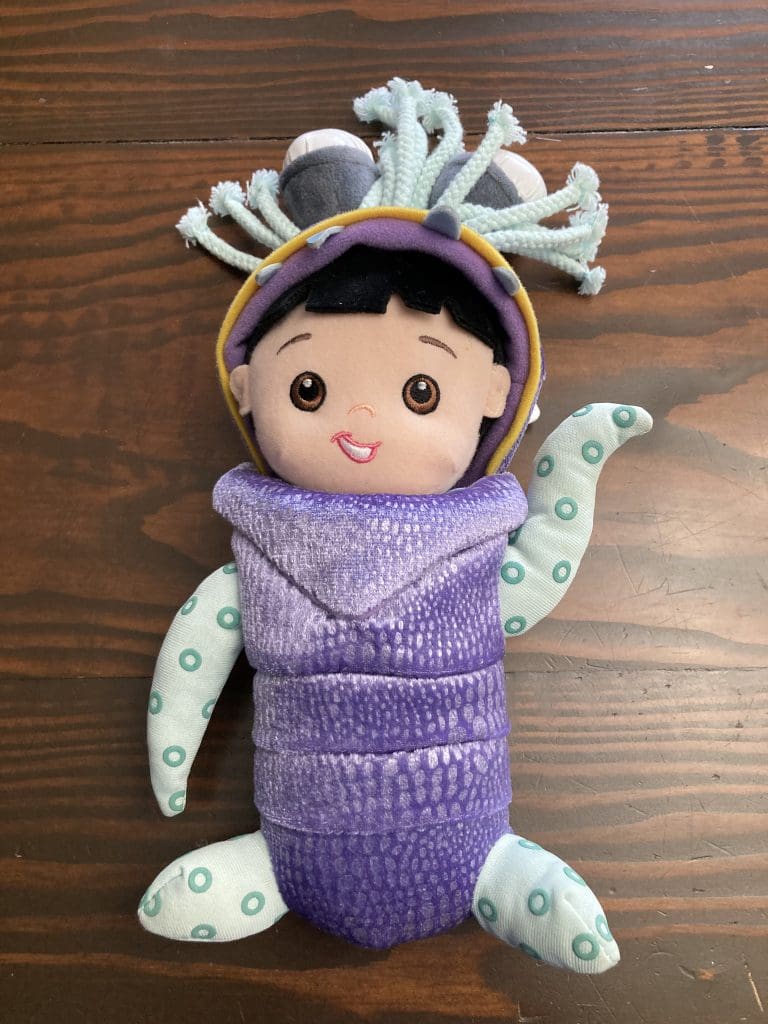 These blog posts are always fun to write up and hope you enjoy them to give you ideas on what you can sell!