Do you love reading what other people recommend? Want to figure out the best way to do things? I certainly do! Enjoy so much of learning that I try to incorporate what I can into my business! Below are some of my recommended resources in blogging and more. Please keep an eye on this page often as it will be updated frequently!
**This post may contain affiliate links for which I could earn a commission. As an Amazon Associate, I earn from qualifying purchases. This does not change the price that you pay.**
Photos
Perfect membership of photos for your blog or lead magnets, even for products for sale.
Fantastic stock photo membership (no people featured in photos); also has design templates too!
Hosting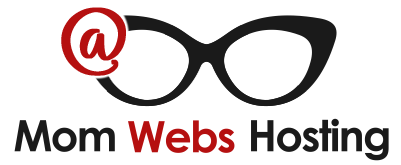 I've been around the block on hosting sites and found Mom Webs during my blogging journey. This is a fantastic hosting company and the customer technical service is amazing!! They respond so fast that its rare to see. And they will answer any of your questions. Sometimes I'll feel silly asking questions because I'm not techy at all and they do not make you feel stupid asking questions.
---
Legal Documents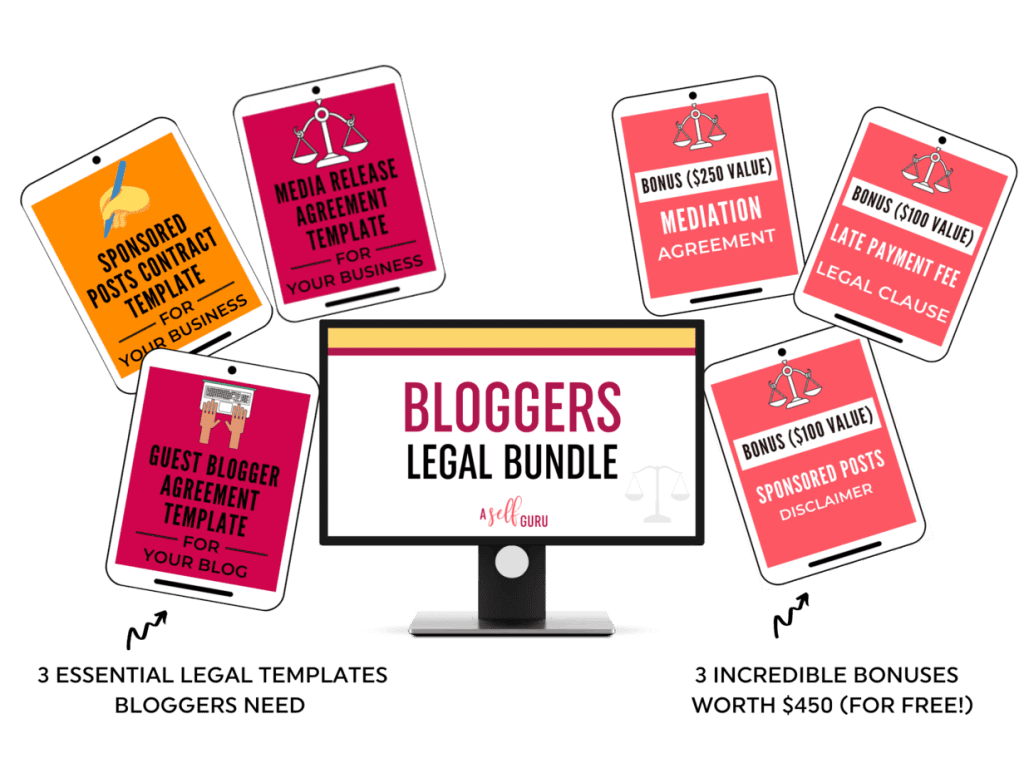 Blogger Legal Bundle – When you are just starting a blog, having the right disclosures is key to being legal on everything. These templates have been written by a lawyer and are a great resource to have in your arsenal.
Social Media
Social Media Content App by Angie Gensler – do you need help with your social media marketing? Are you savvy on your phones? This app provides many ideas to get your marketing going.
Digital Sales Platform
Sendowl – if you sell digital products, services, subscriptions, this is a great platform to start with
All In One Platform
Podia – This is a fantastic platform – it has email, affiliate, courses, products, and community (membership) and more!
Drinking Water
Cirkul – Once you get the Cirkul bottle, they have all these flavors that you can choose from like Strawberry Watermelon or White cherry or even iced coffee blends. We actually end up drinking a lot of water due to these flavors. No sugar, all natural flavoring.