My eBay Finds for June 2022
**This post may contain affiliate links for which I could earn a commission. This does not change the price that you pay.**
June was a rough month in sales; we sold $100 less than last month, totaling $175. I actually just looked at my numbers and the eBay finds for June 2022 is currently the lowest since we started on eBay this year. Not sure the reason why but I kept my head up and continued to list. Check out my store here – currently have 520 items as of the time of this post!
eBay Finds for June 2022
Starting off on June 1st, I sold a Santa Christmas pin. Couple of days later, I sold a Star Wars Darth Vader Fossil watch and a Dade County Youth Fair pin. The Star Wars Darth Vader watch – this was my hubby's watch and we sold it as parts and repair as it was not working at the time.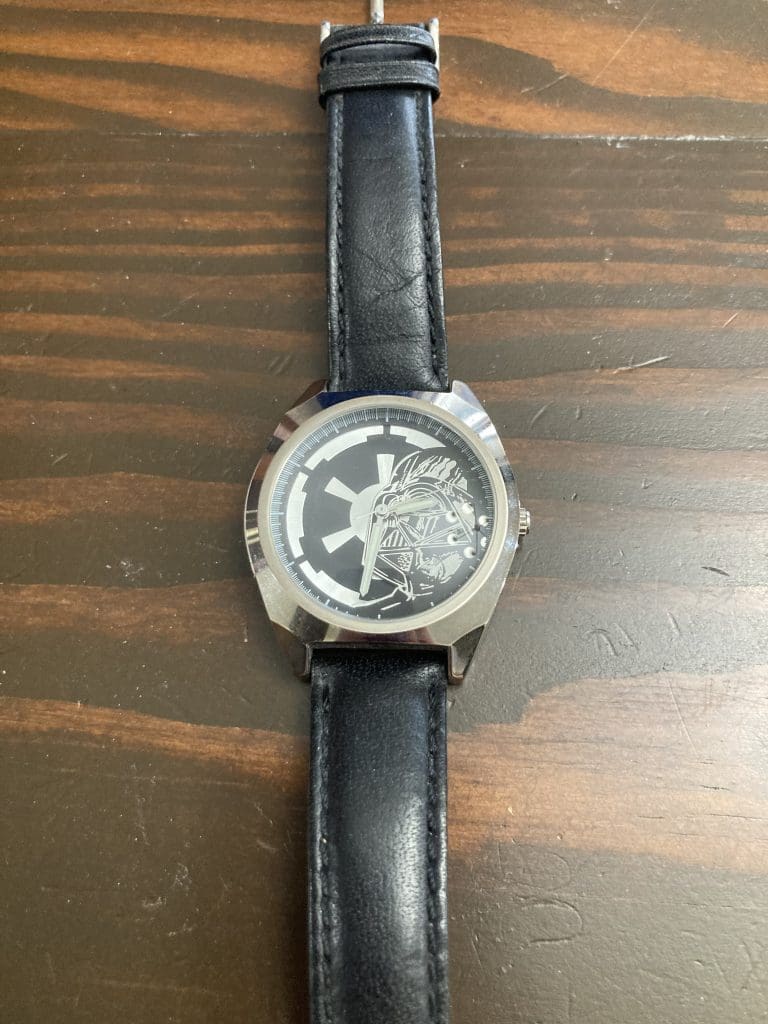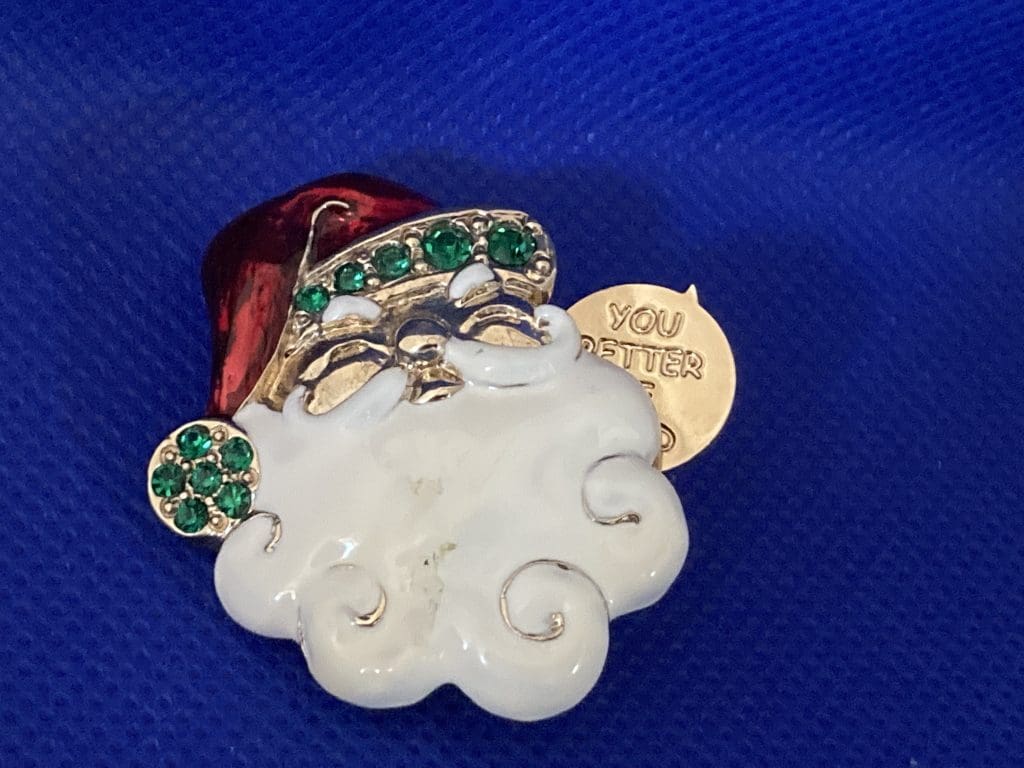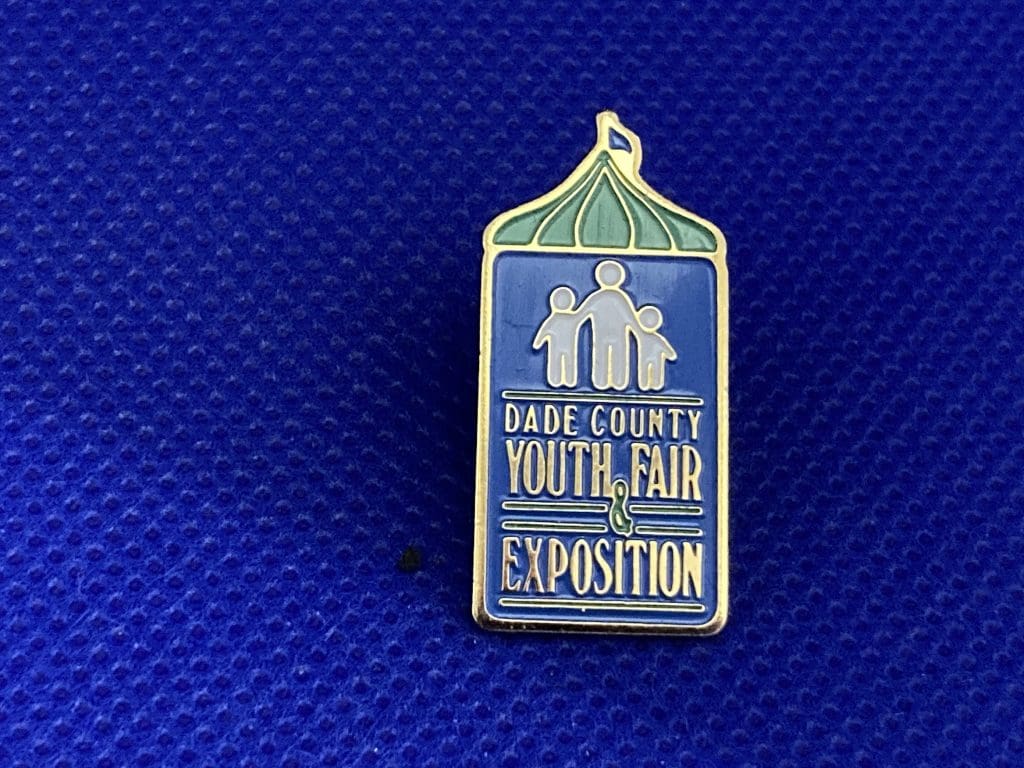 3 days passed and sold 3 Texas pins to the same customer. They had paid for the shipping 3 times, so I refunded a good portion back to them as I was able to combine them all into one. The Texas pins – Yellow Rose, Shield shape, and Pink Armadillo – sold them for $3/ea.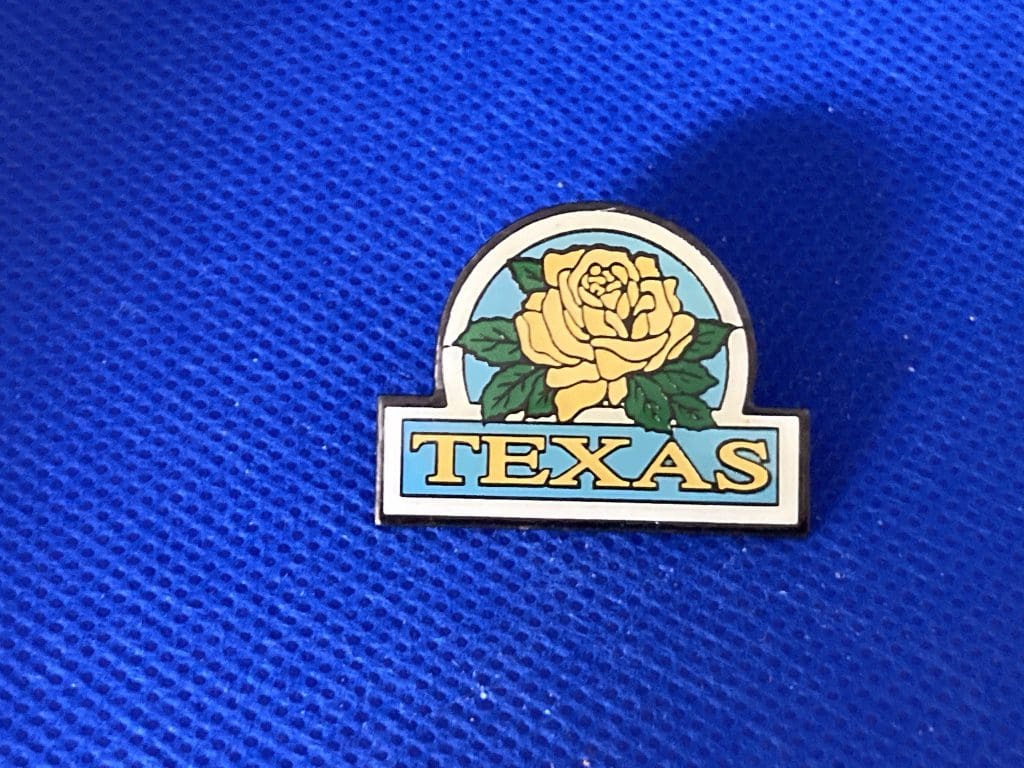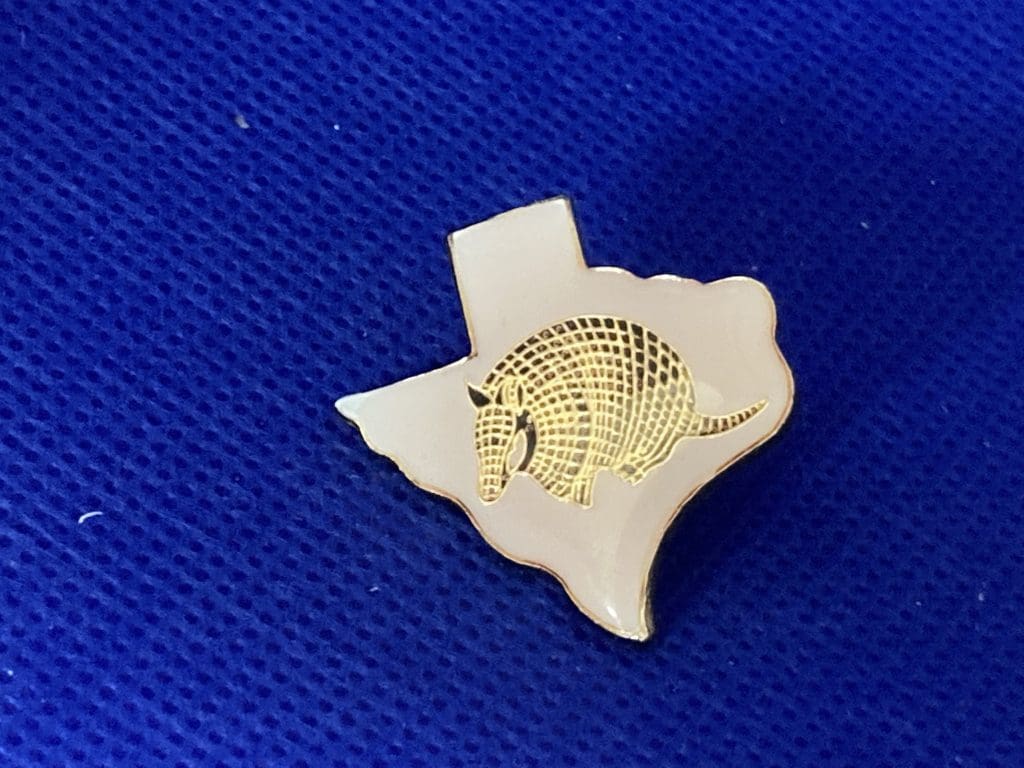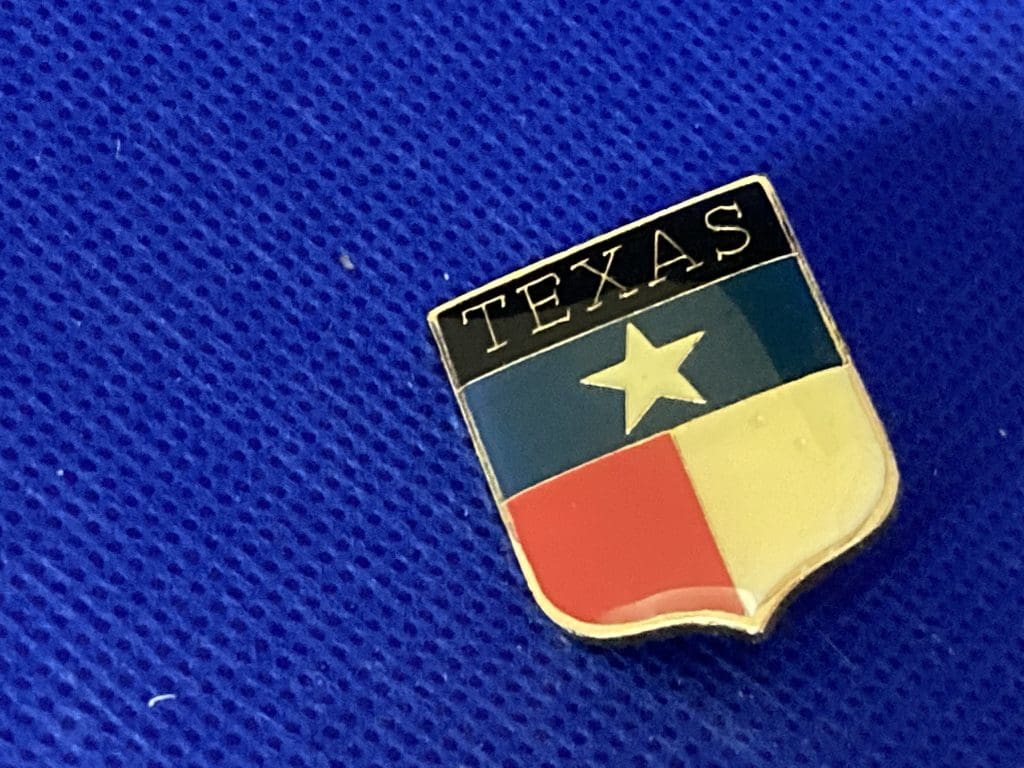 A few more days passed and I sold the Toucan Beer pin for $8. It was a great looking pin as it had a Guinness beer on the Toucan's beak.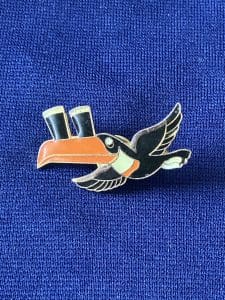 2 days later, we finally had a few items sell from the 1st storage unit. We sold the Abercrombie Fitch Size 0 jeans; the American Eagle Size 00 Short Jeans; and the Mudd White Windbreaker.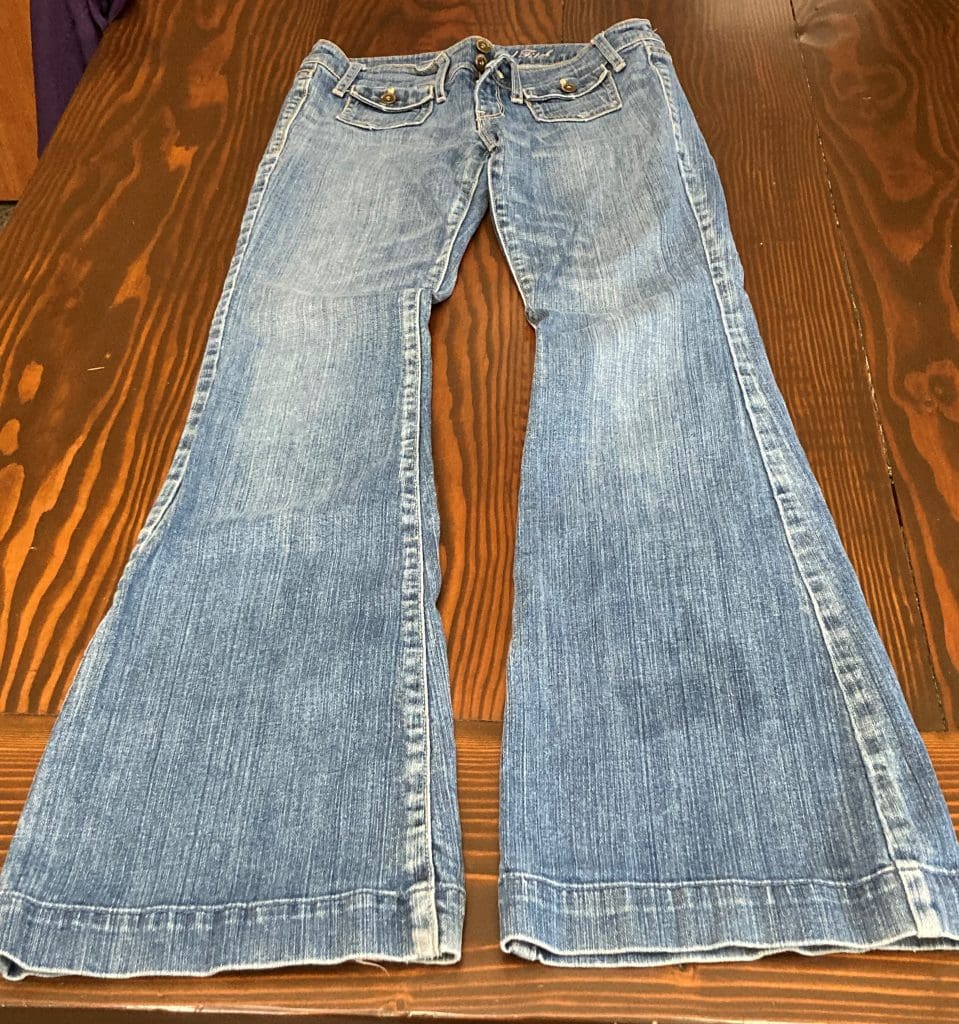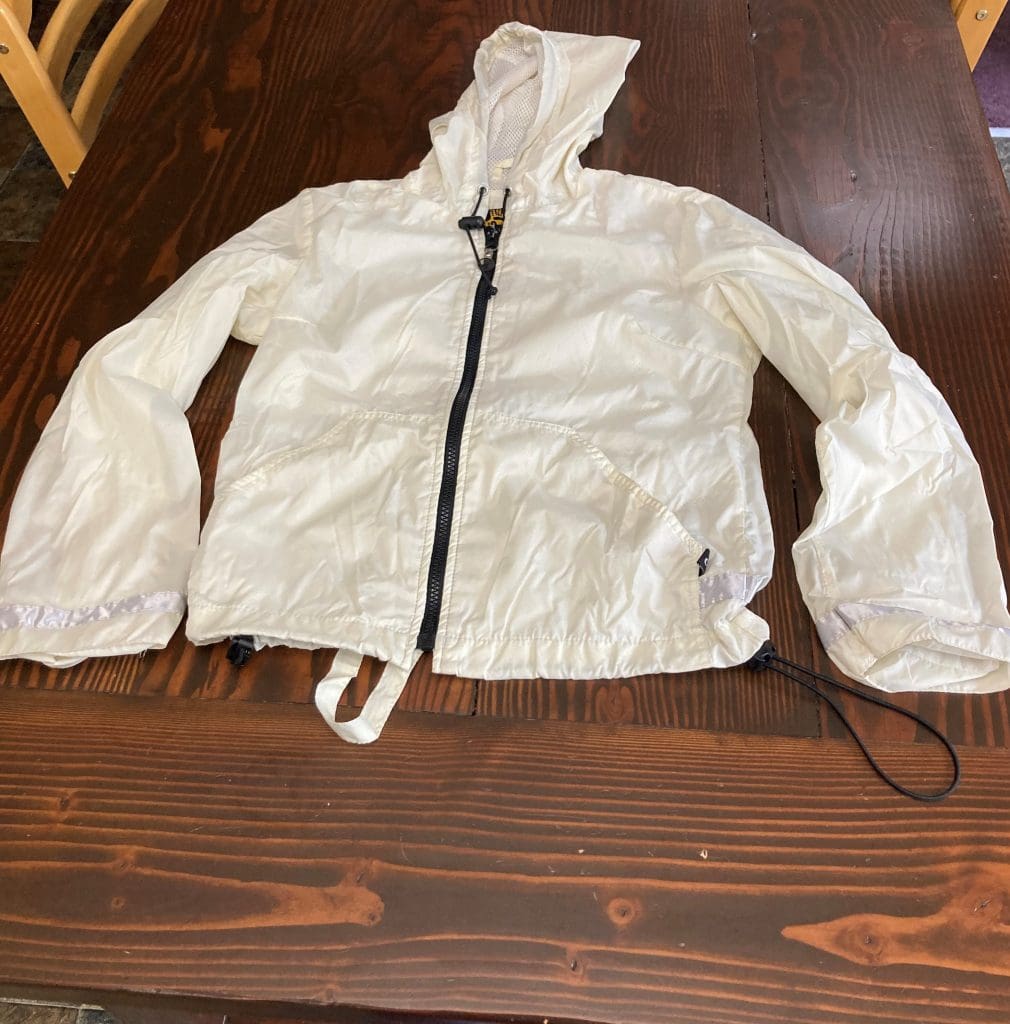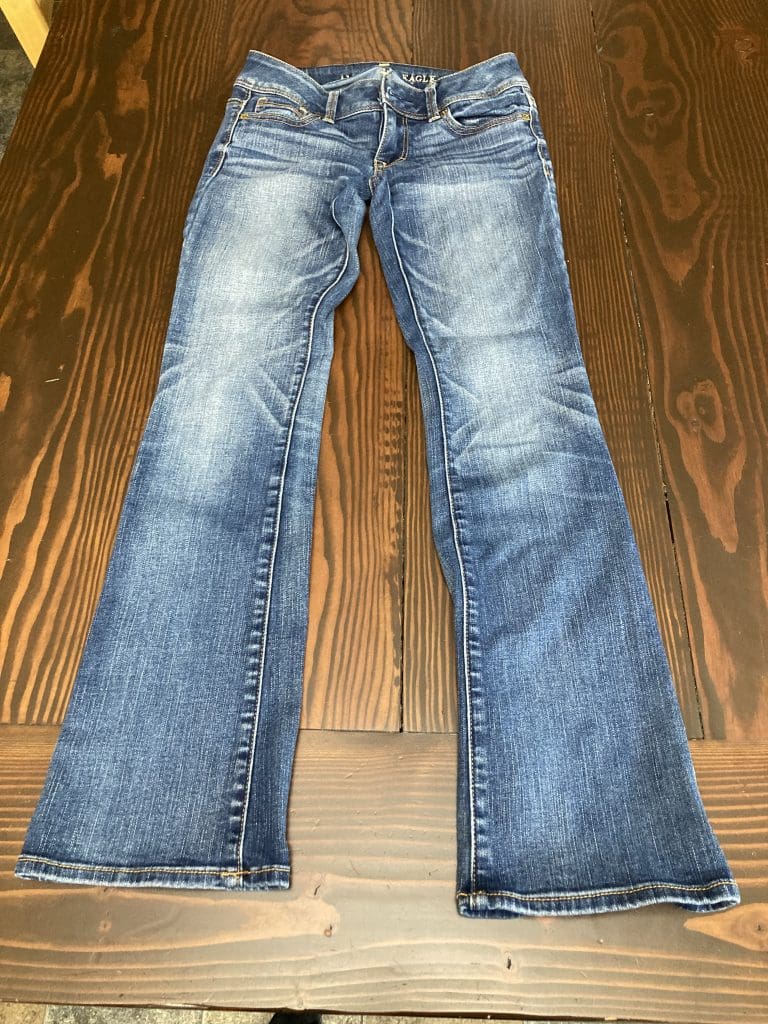 The next day, we sold 3 more items. We sold the No Boundaries Red Plaid Skirt Kilt, Las Vegas 1982 FOE pin, and the Kodak Easy Share digital camera. The No Boundaries Kilt – the gal was so happy to get this as she had previously lent her skirt to her friend and that friend kept it. Now she has her own!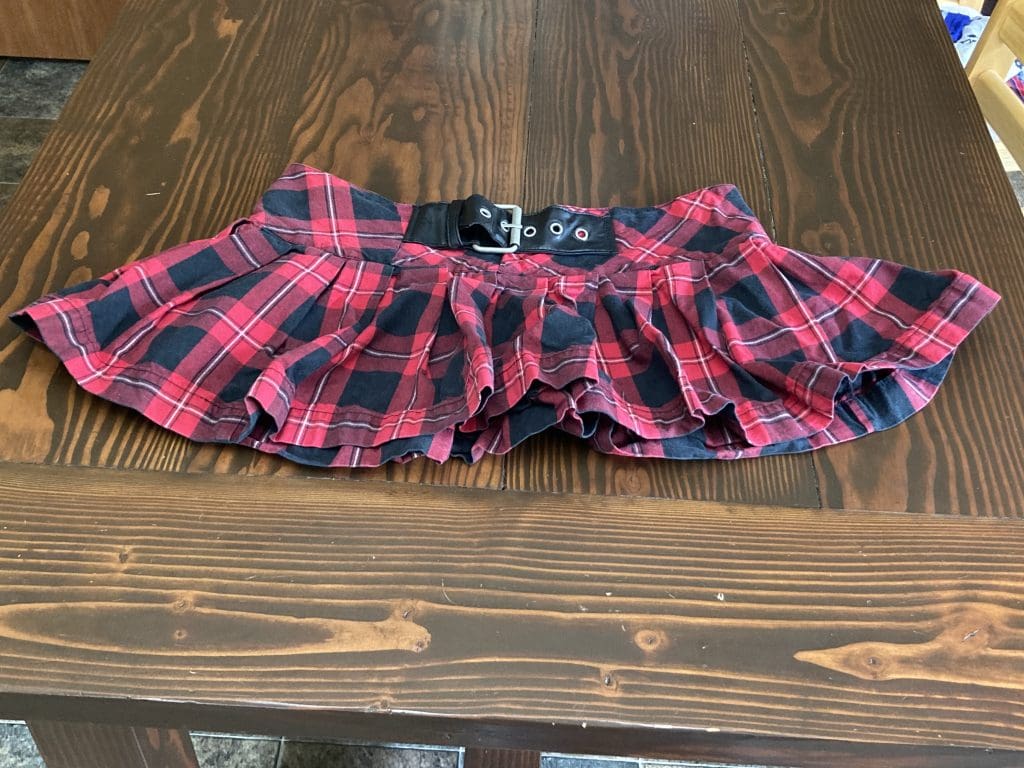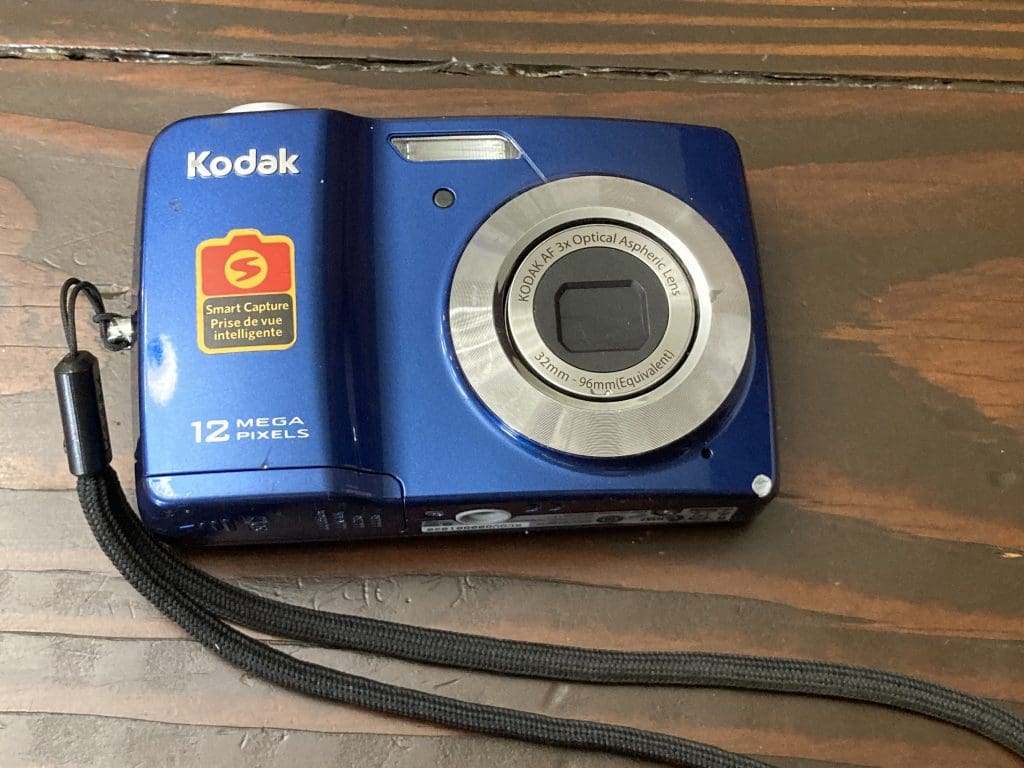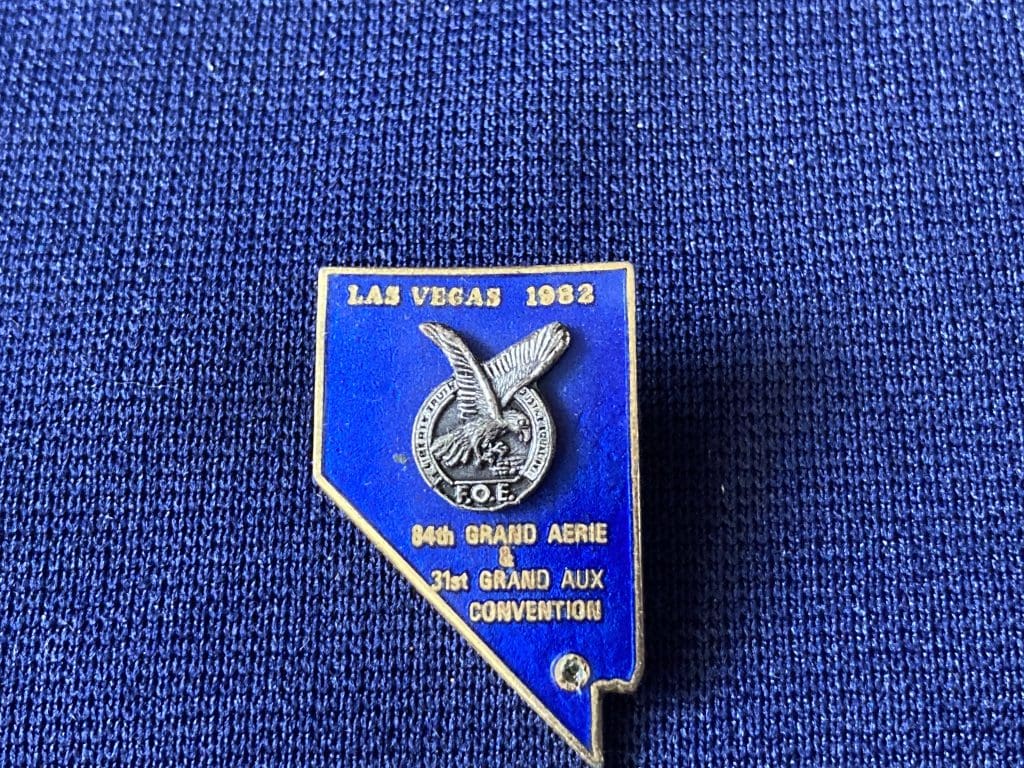 The next couple of days, we sold the Joker's Wild California Lottery pin and the Return of the Jedi Super Nintendo game. The Return of the Jedi game – this was my hubby's game and he was content to let it go. He's slowly been minimizing his collection.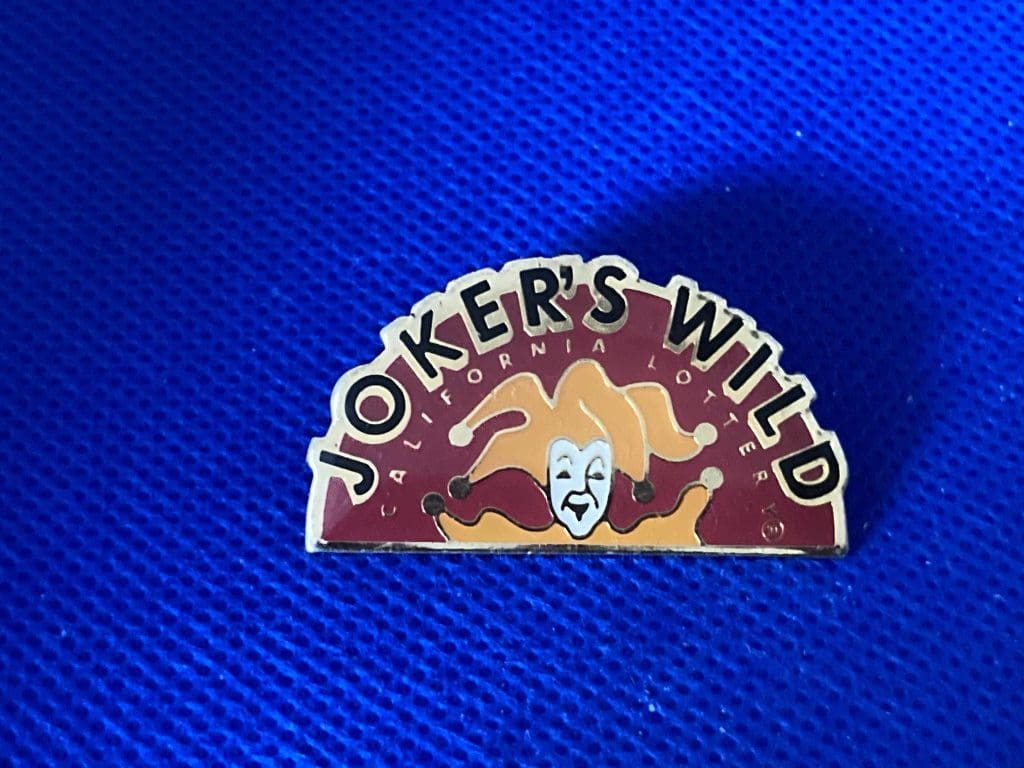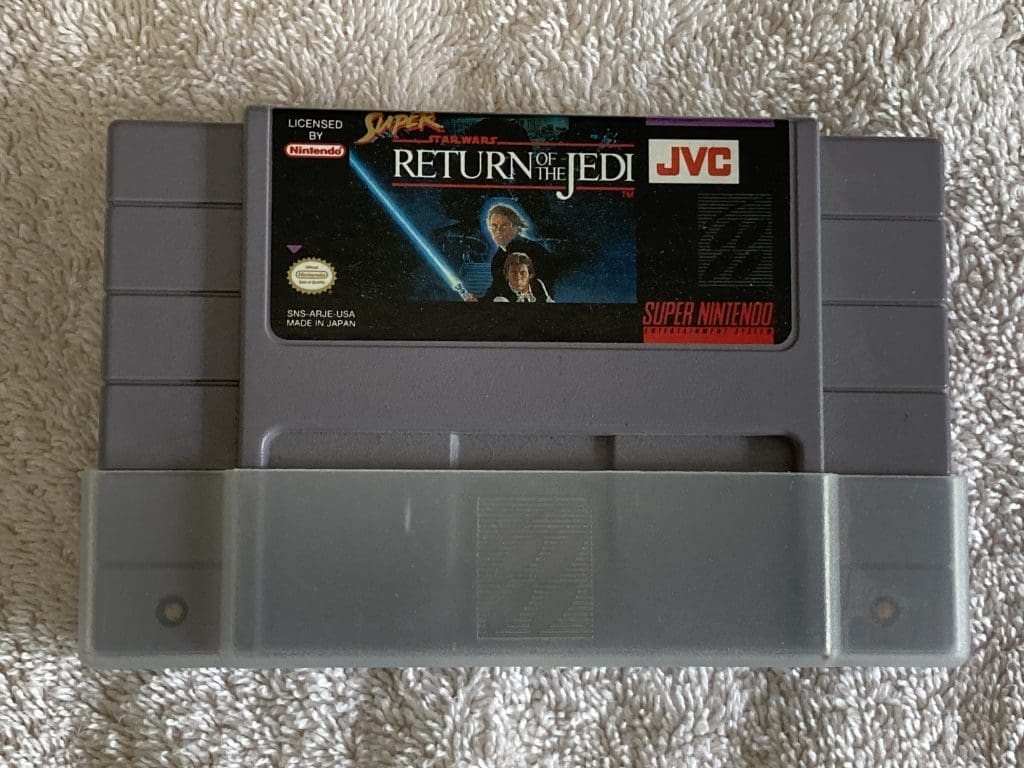 A few more days passed and I sold 2 more clothing items from the 1st storage auction. The Cherokee Workwear Scrub Pants Size XXS and the Victoria's Secret Size 36B Lavender Bra. My mom has been so surprised that people buy used bras on eBay; however if you think how much brand new ones cost, it certainly does make sense. At least for us, we do wash all of our preowned clothes first.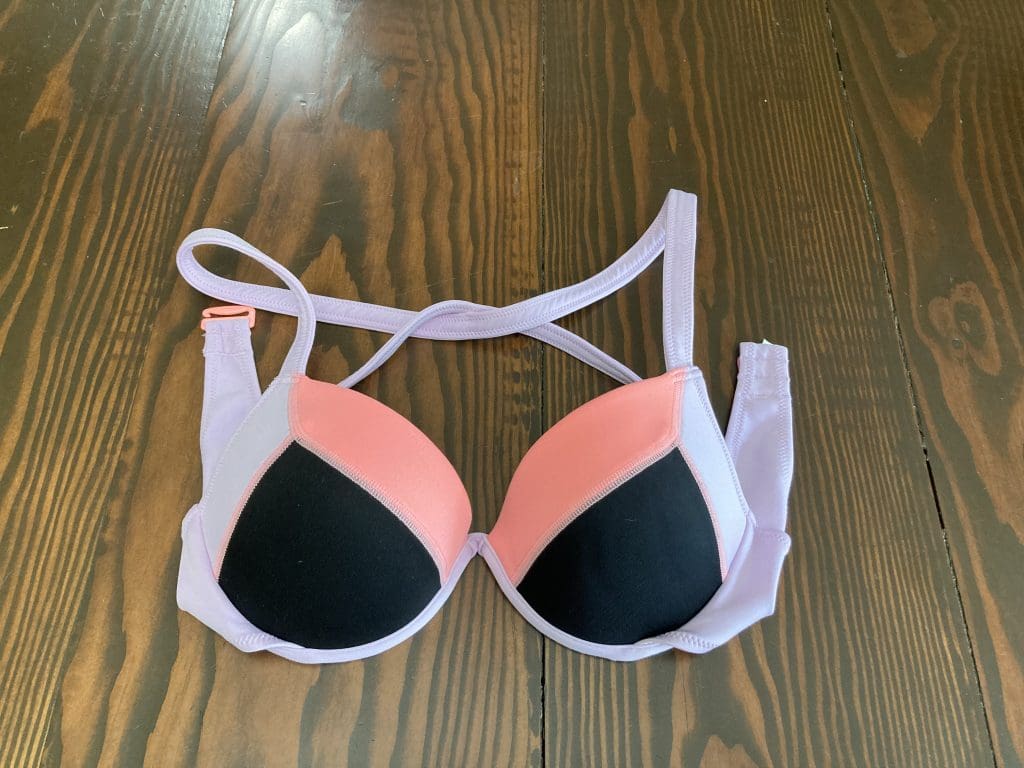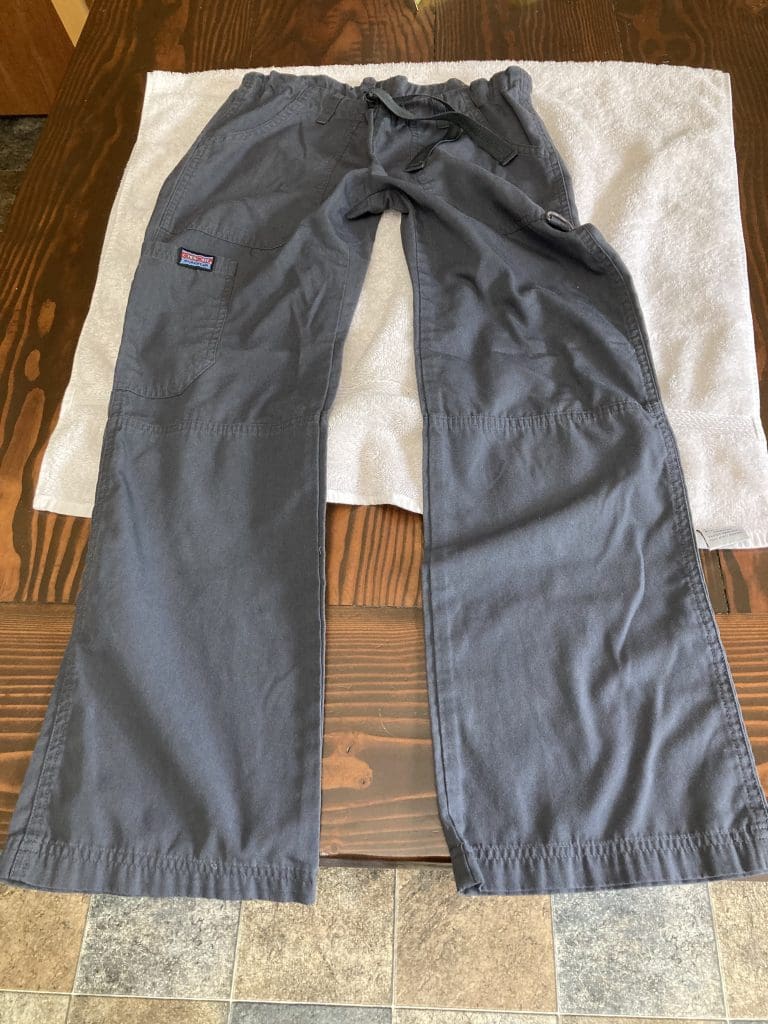 I was so excited this month – I had bought another storage unit and it was the biggest one yet – 10×20. I got this for $130 and at the time of this writing, it's been the best one in terms of sales. Below are 2 photos – one from the storage unit and the other from our garage. The reason that I bid on the unit was the boxes that were lined up and the furniture looked in great condition.
There was this big black ottoman in there and we decided to keep it; currently it holds our blankets and pillows. There was also this fantastic tower fan and that kept us cool during the summer too, while I worked in the garage!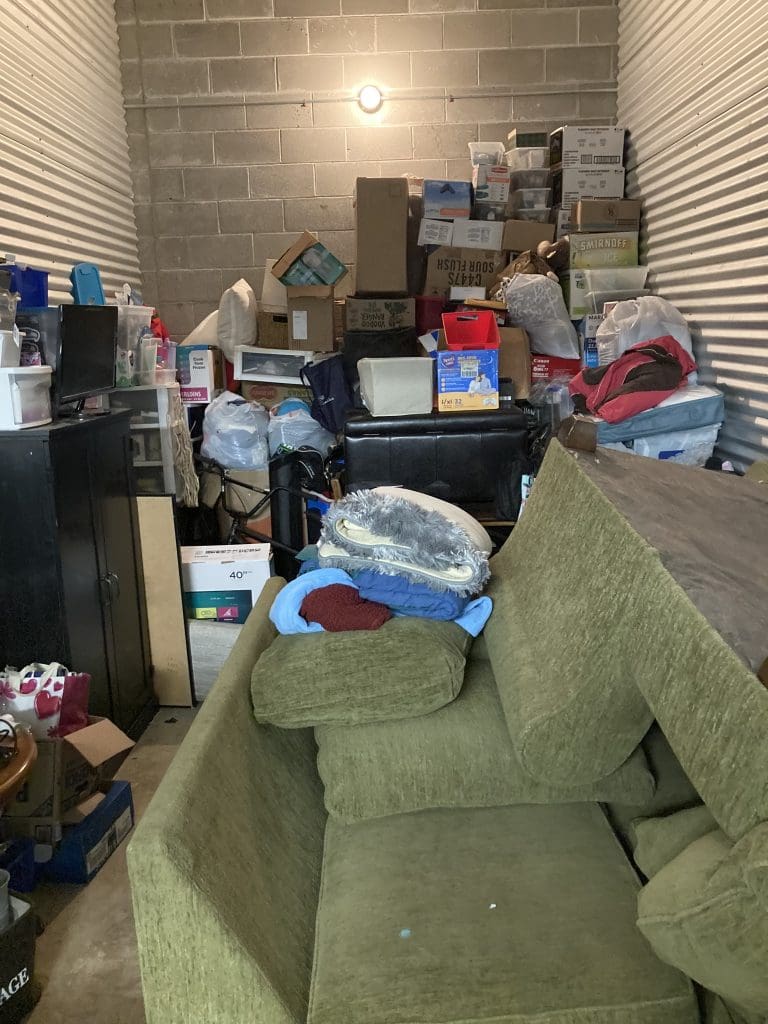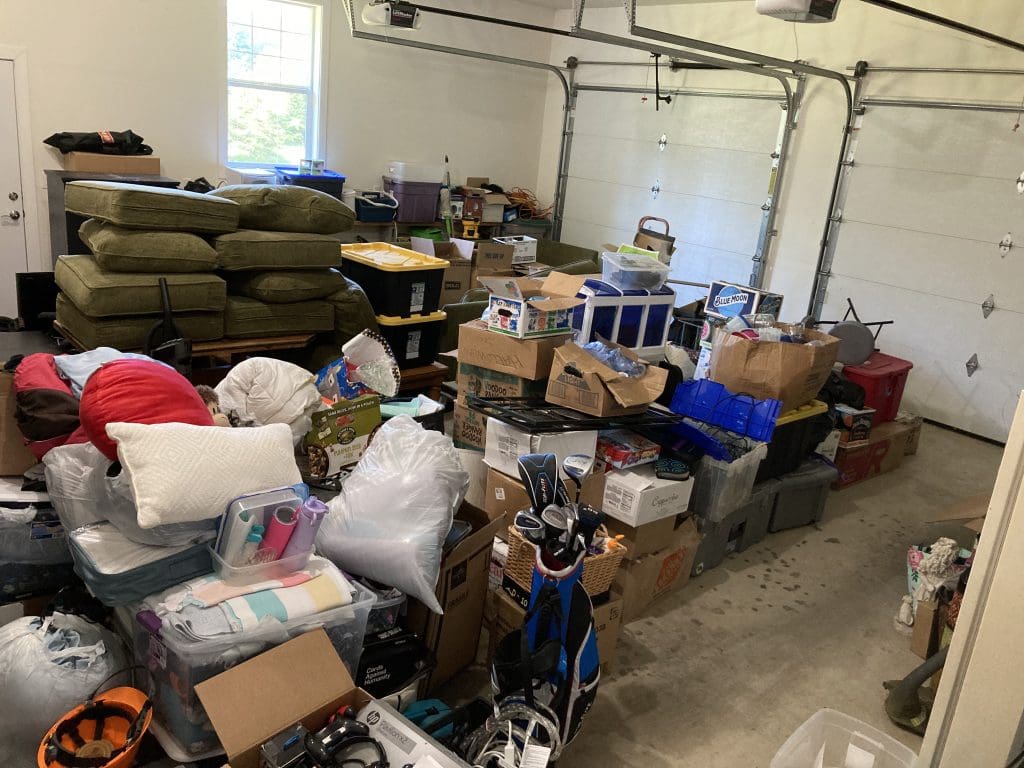 After my storage auction win, I sold 2 more lapel pins – Texas A & M Diamond century member and The Barracks 2009 Palm Springs.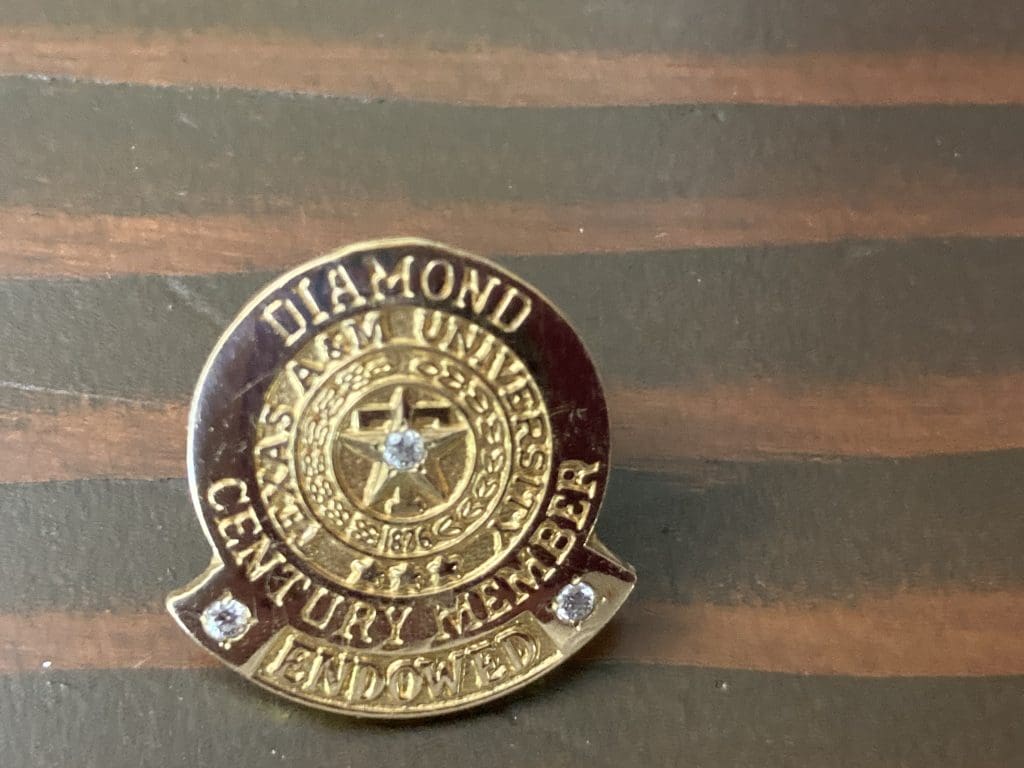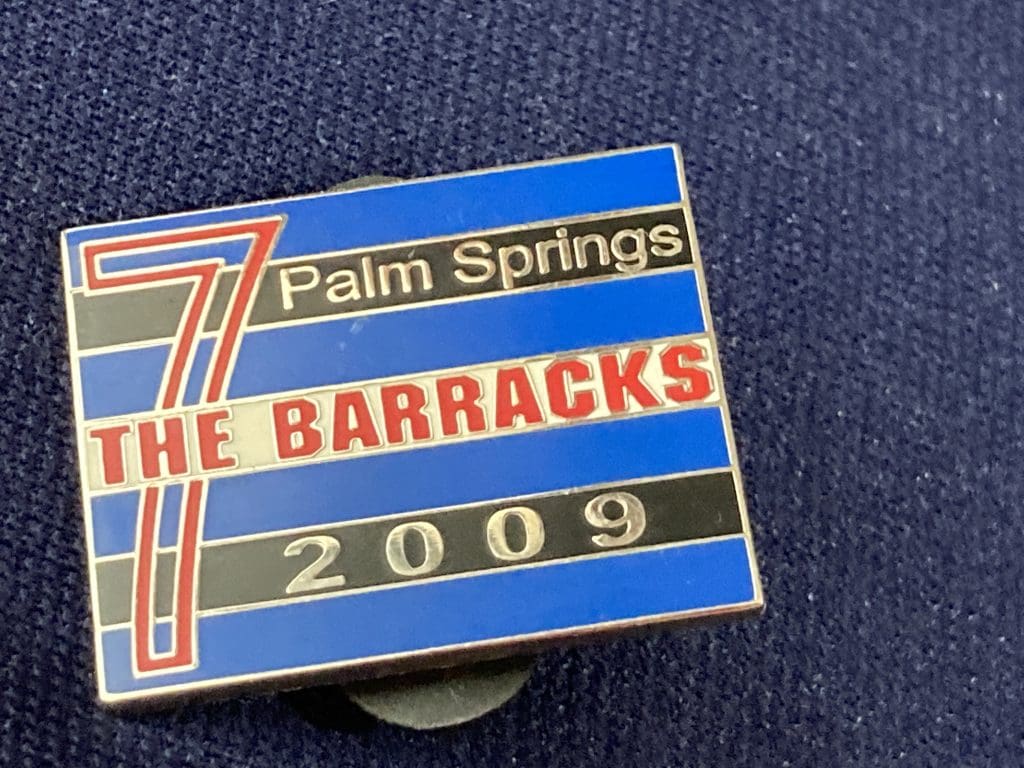 Finishing out the month, we sold 3 items – Tommy Hillfiger Bra 34C, Raymond Waites box, and the Hawaii HOSA pin. The Tommy Hilfiger Bra Gray – came from the 1st storage auction. The Raymond Waites box – I had previously bought this at an antique store in Burlington, WA, which is no longer there. So I've held this for several years; it was simply collecting dust on the shelf!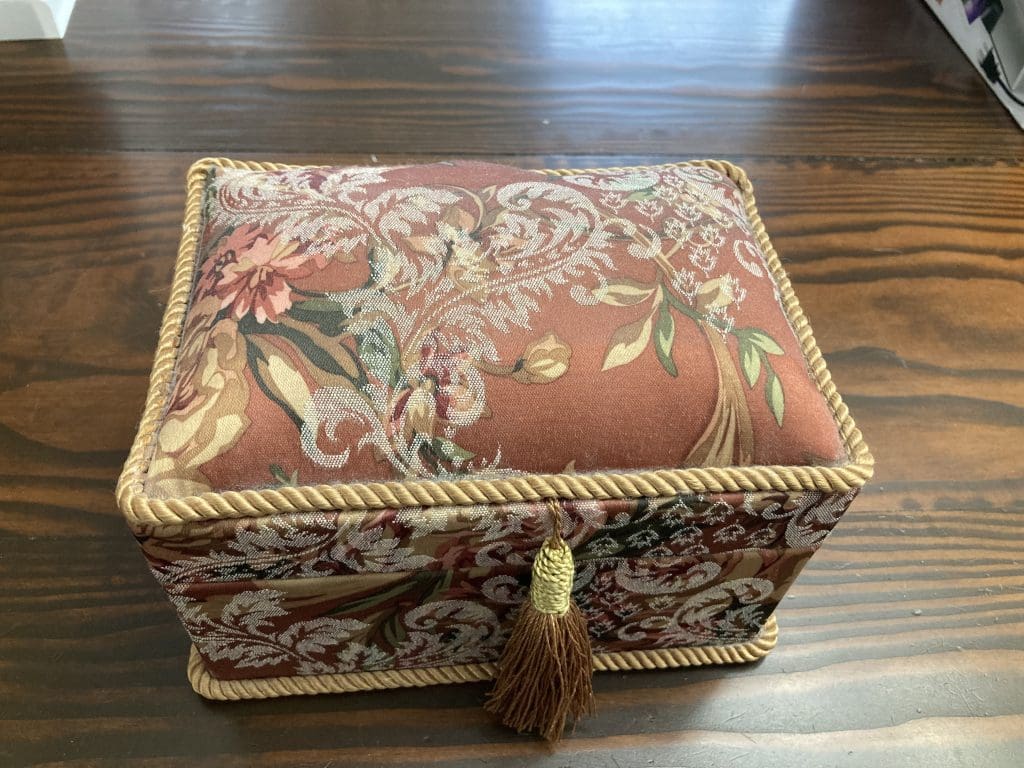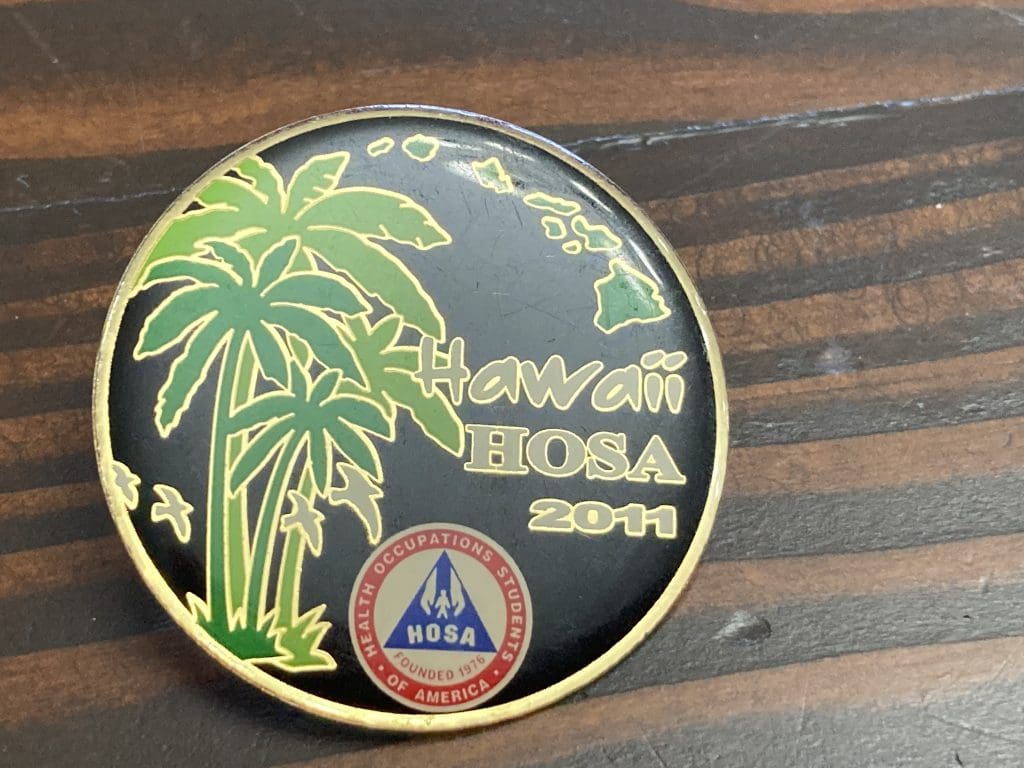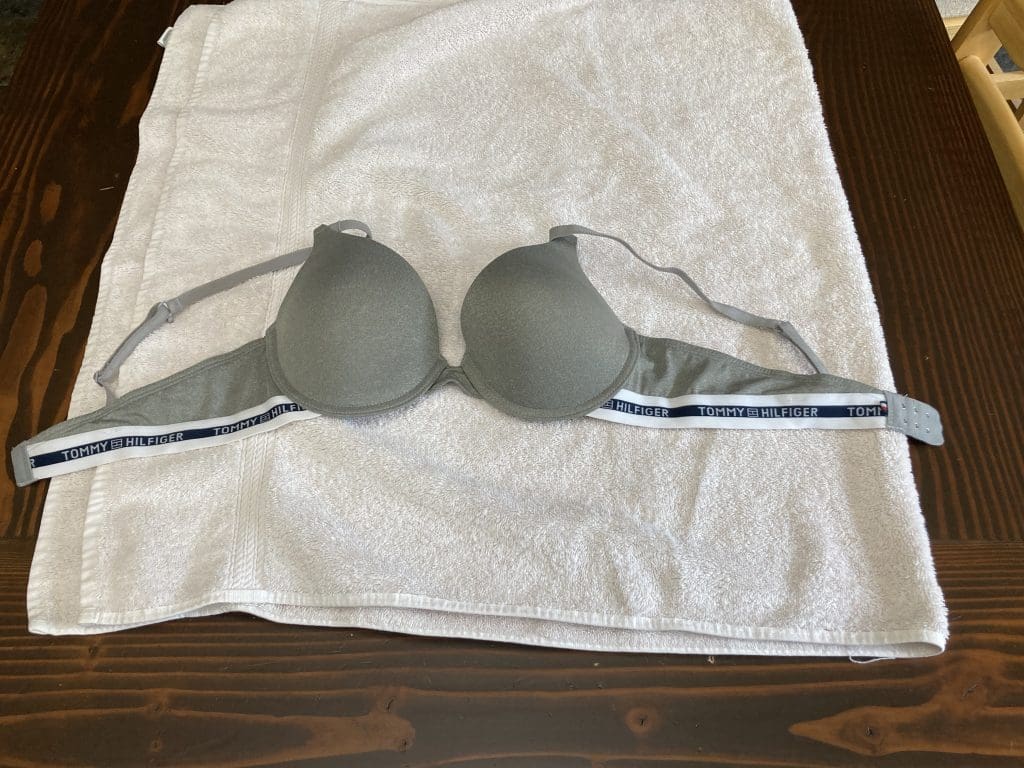 July was a fantastic month for us because it had many of the items from Storage Auction 3, so stay tuned for the next month's update!