My eBay Finds for August 2023
**This post may contain affiliate links for which I could earn a commission. This does not change the price that you pay.**
If I thought that July was worse, August didn't fair much better either. My thinking is that more people were out traveling and getting ready for back to school. One of the best sales this month for my eBay Finds for August 2023 was the Disney Doorables lot. We sold 19 items (5 more than last month), totaling around $226 – about $14 less than last month.
I plan to list quite a few more items this month (September 2023); currently have 512 items up – goal is 600 items! We did buy a storage unit this month (see photos down below) and only paid $30, had about $50 in dump fees. We should easily be able to get our $$ back on this.
eBay Finds for August 2023
We start out the month selling this Puma Basketball Dark Gray Shirt Size XL. This was a shirt that I tried on but it didn't look good; graphic was too large for me!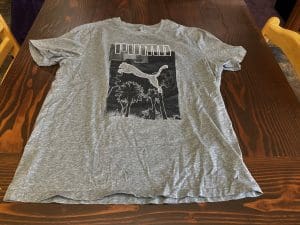 3 days later, I sold 3 more items – Belt Buckle and 2 pins. The Puma Belt buckle was from 1977 and sold for $10. The other 2 pins are El Morro National Monument and Department 56 Mall of America.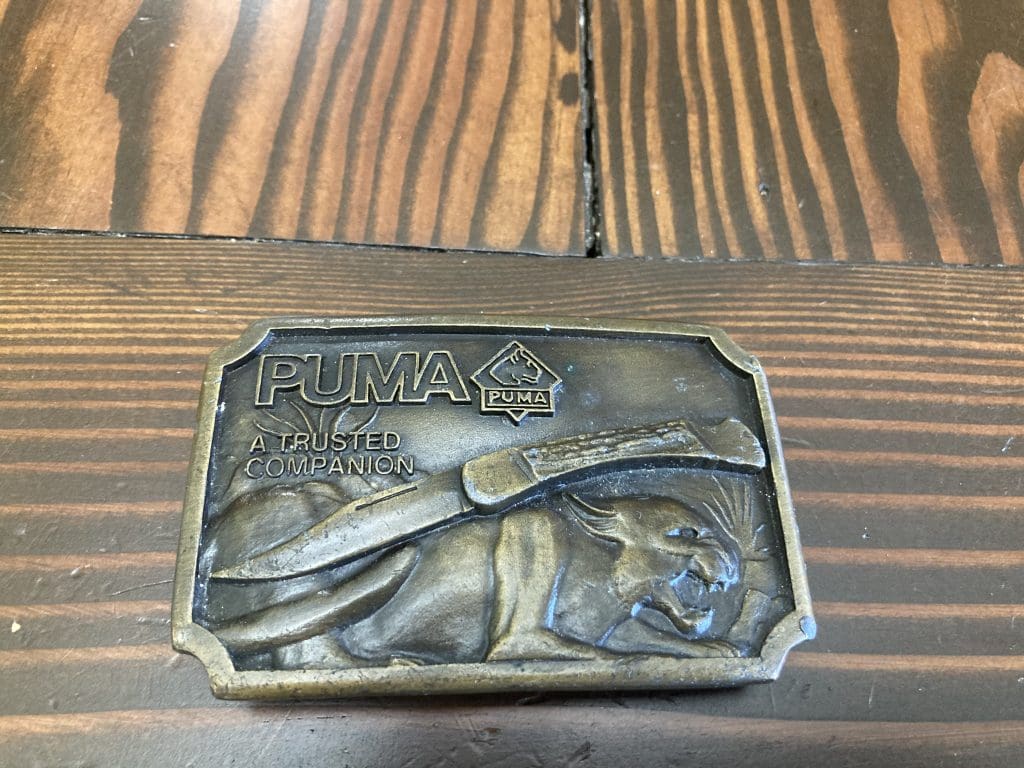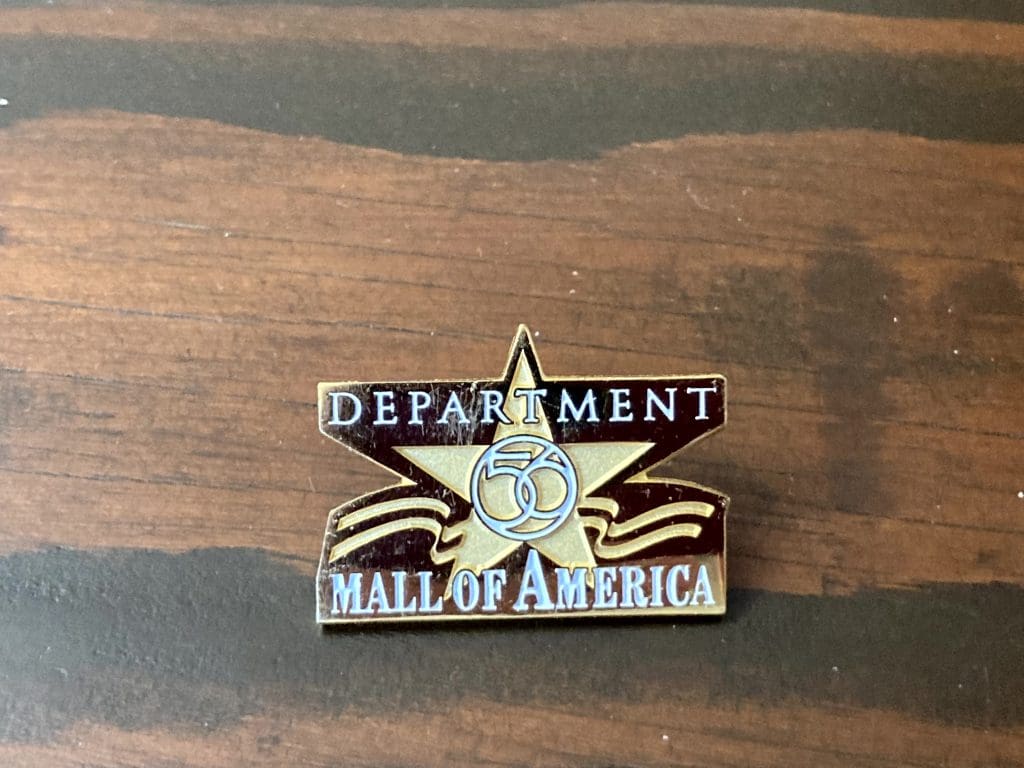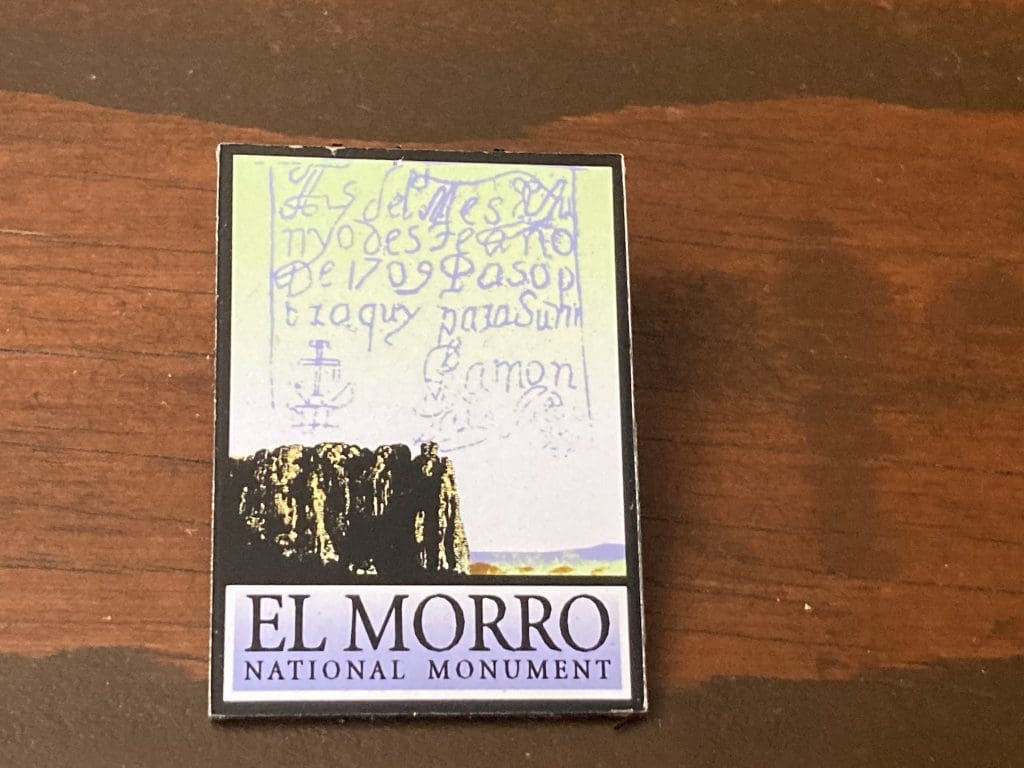 The next day, we sold 4 pins – Pepsi Witch Halloween, Alaska Federation of Natives Convention, DARE Teddy Bear Graduate and DARE to Keep Kids off drugs teddy bear.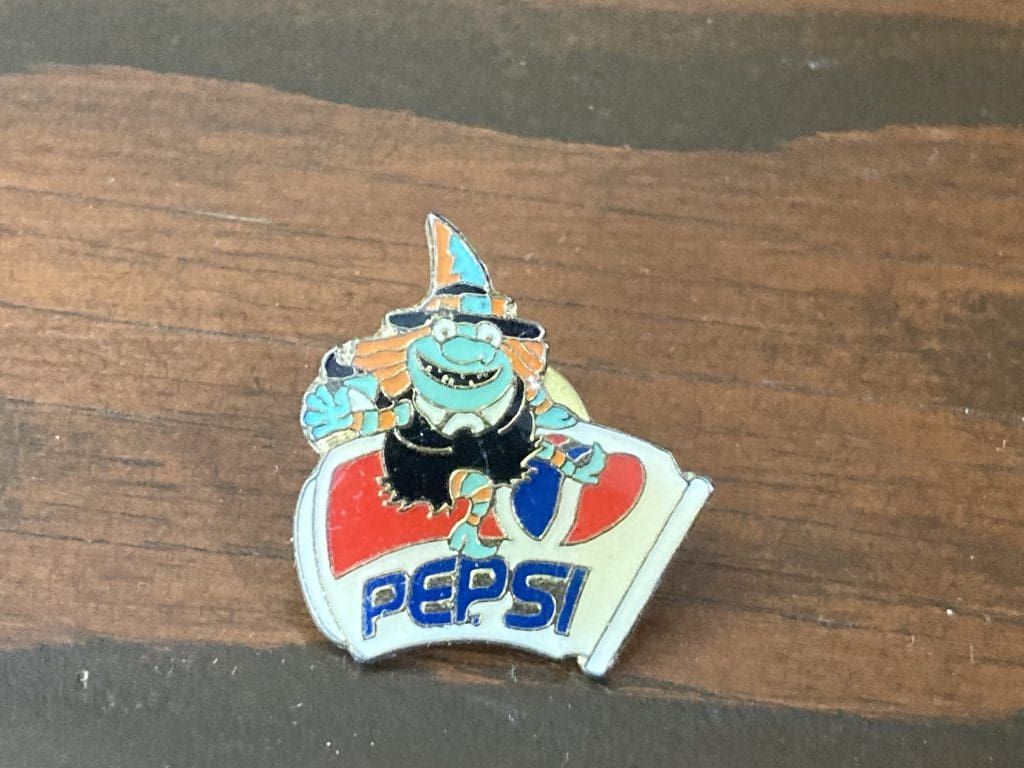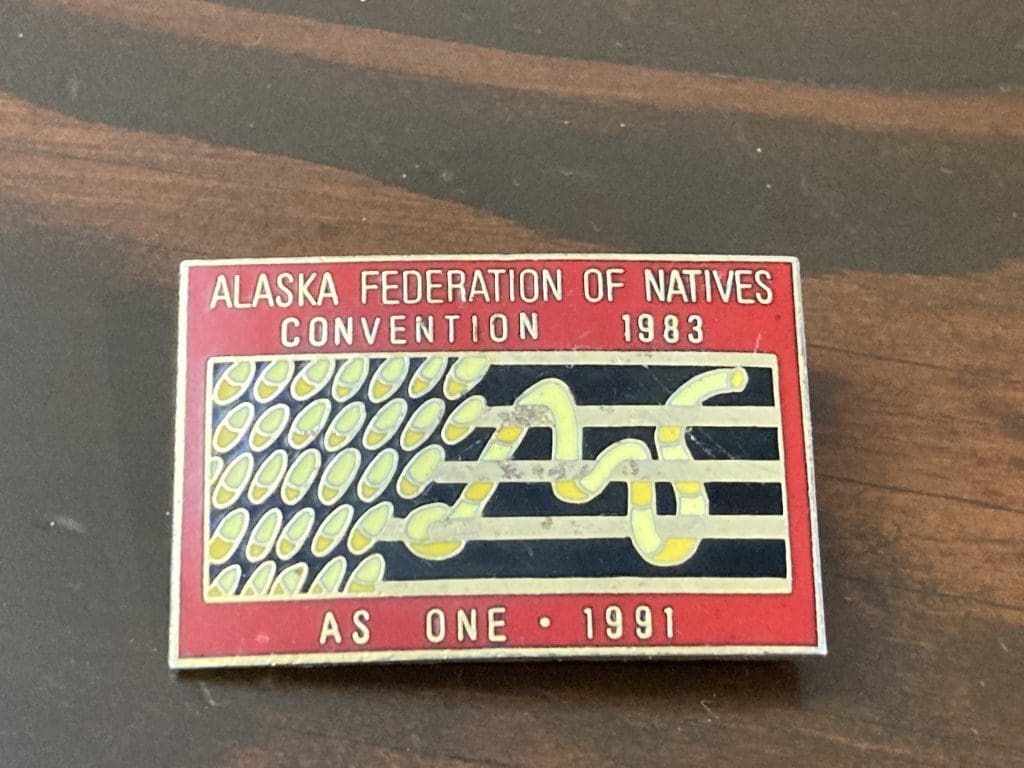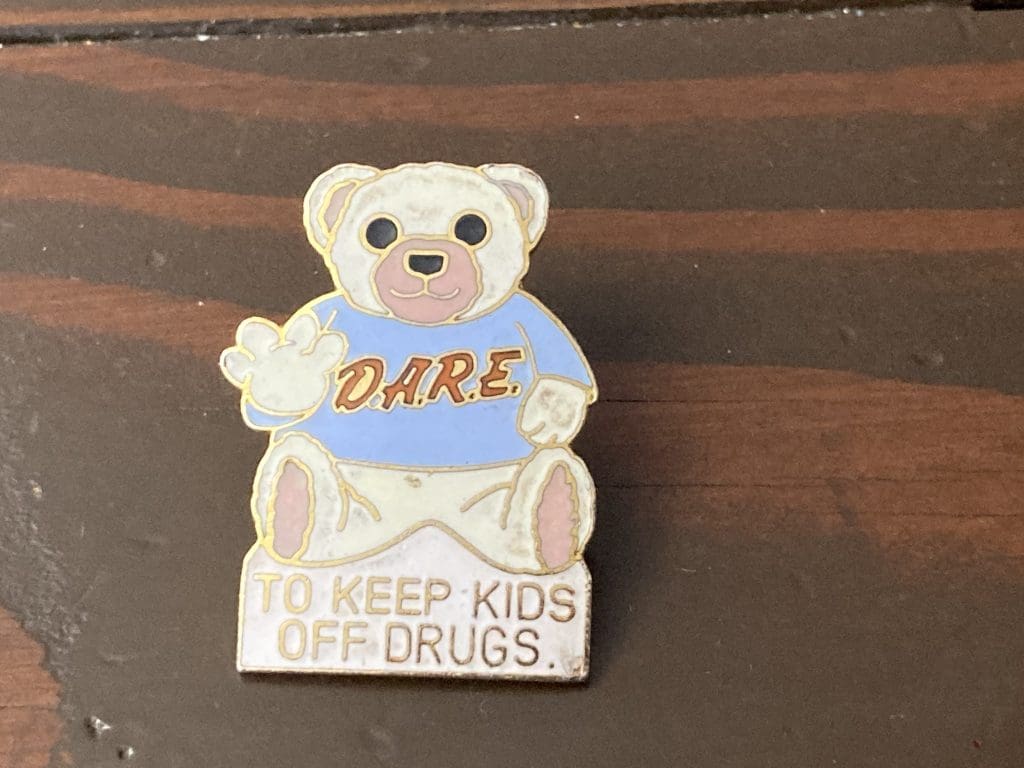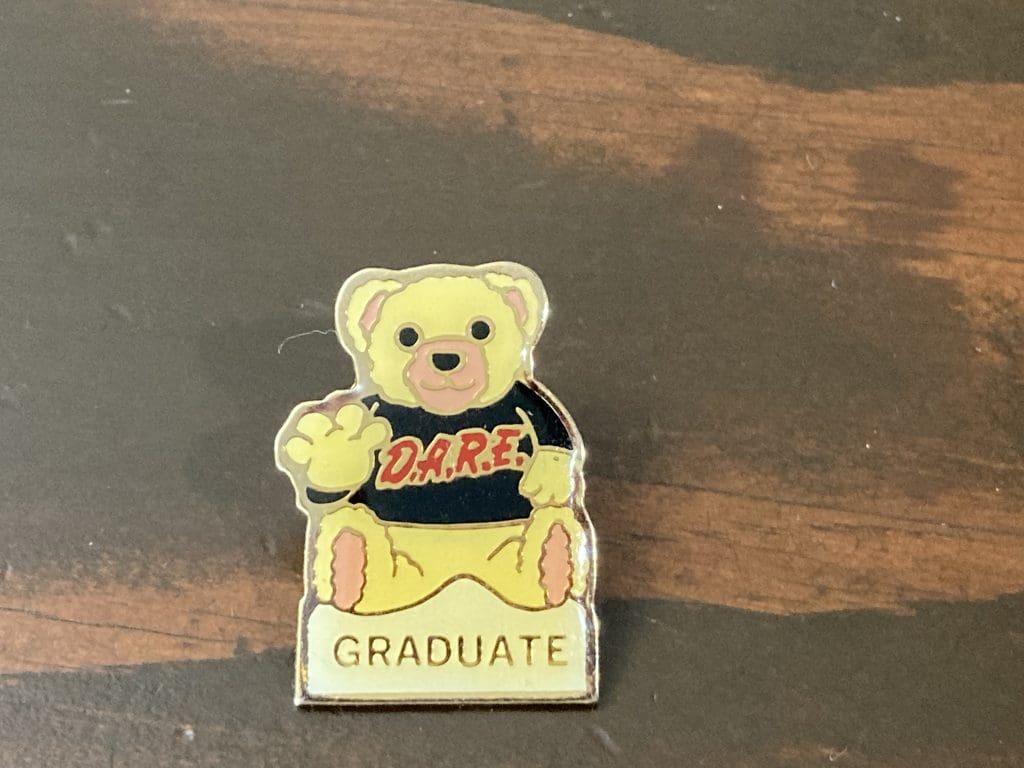 About 5 days go past and we sold a Lot of 30 Disney Doorables toys for $50 at auction. The reason that I did auction was because the sold comps were all over the place and I wanted to see what I would actually get. I immediately got someone asking if I would take a best offer (didn't have that set up on auction).
I decided to think about it overnight and saw that someone already bid on it – my minimum bid was $9.77. I let them know that I would not accept their offer because someone has already bid on it and I wanted to keep it fair for everyone. Plus I paid to promote my auction as well. *Side note – if you are a top rated seller, you can promote your auction items if you desire.*
I had 15 watchers on this 7 day auction and was very pleased that it sold for so much. Who knew that Disney Doorables were collectible?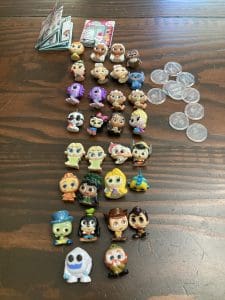 3 Days later, I sold this Denver International Hearing Dog Inc lapel pin. It was just listed within a few days and sold quickly.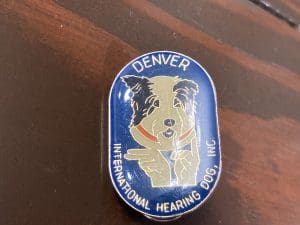 While I was waiting for the next sale, I was sorting this massive craft lot that I got in the last storage unit. Most of this will be put on eBay. All brand new craft items.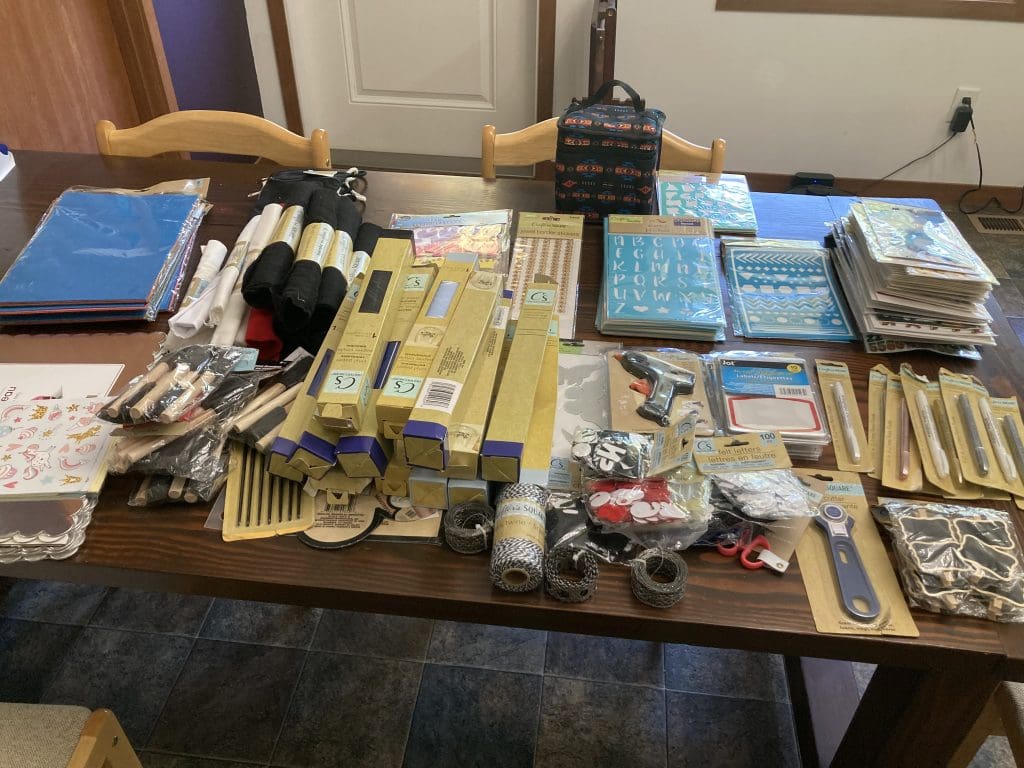 Mid month, I sold another lapel pin – Montebello Inc 1920; this sold within a couple of days as well.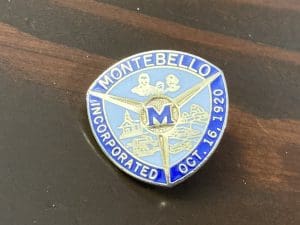 2 days after, we sold 3 more items – 1988 Mcdonald's Olympics Grimace lapel pin, New in Package Beckett Waterfall pump and a Puretone Keyboard. The Grimace lapel pin was set to be removed from our site within a couple of weeks so I was very excited that it sold. I only keep inventory in my store for 1 year; keeps storage reasonable for me!
The Beckett Waterfall Pump and Puretone Keyboard was sold locally for $40 each; I was so happy to get these off our floor.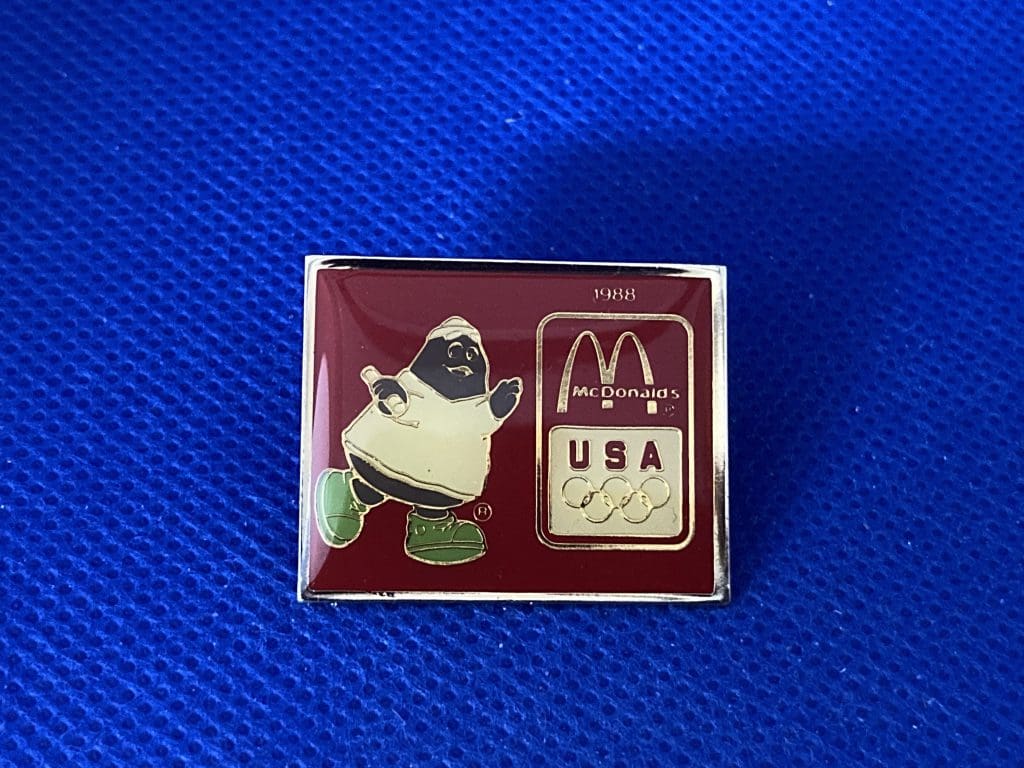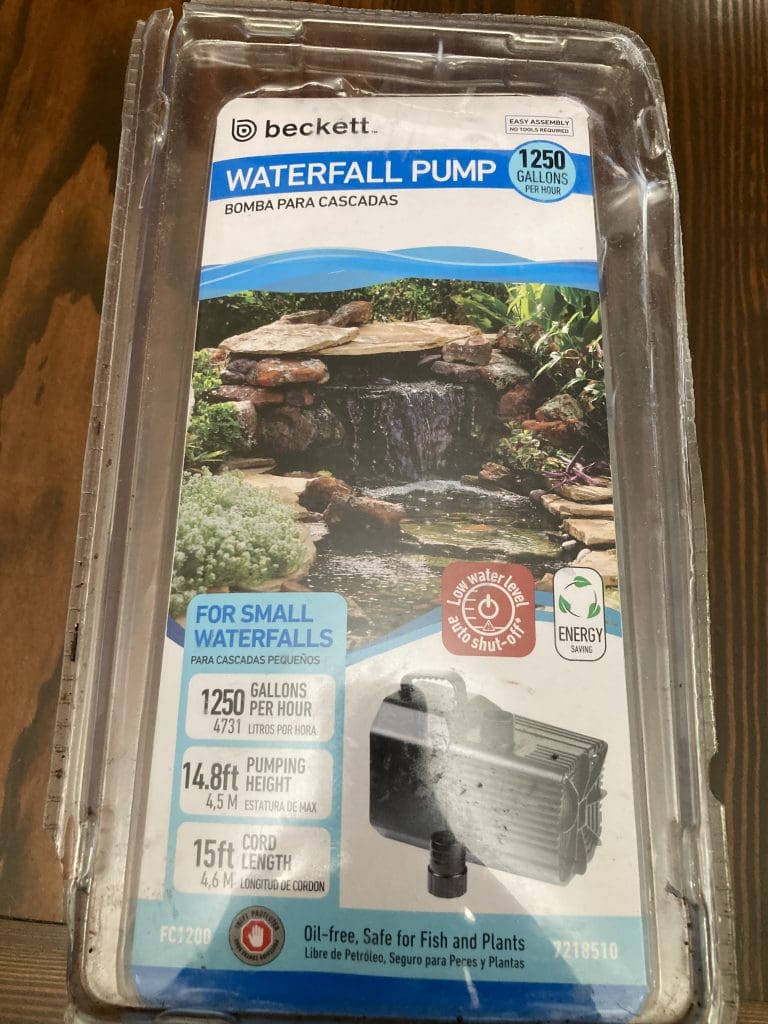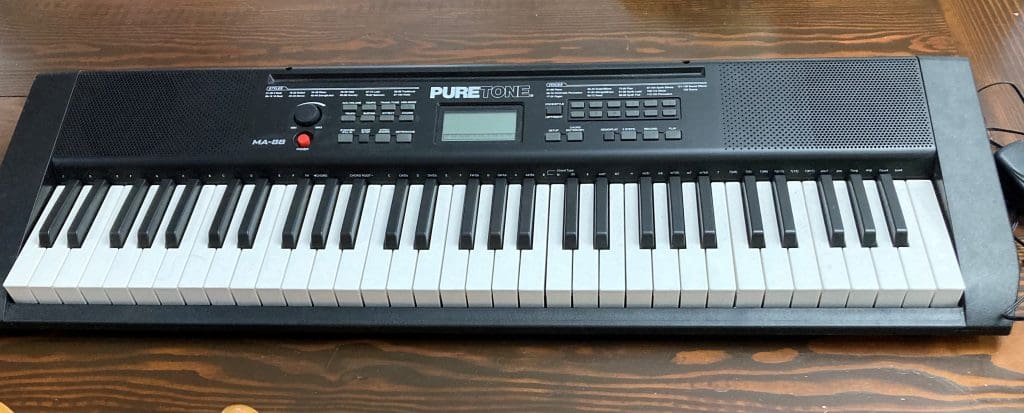 The next day, I sold this Maui 1987 Wrap V lapel pin. The buyer wanted to know what Wrap V meant so I did more research and couldn't come up with anything – I thought maybe conference; still bought it anyway.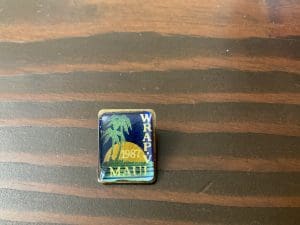 Next couple of days, I sold a Pat Heart Shaped lapel pin and Bushnell Waterproof binoculars. The Bushnell Waterproof binoculars sold for $25 and we had 12 people watching at one time.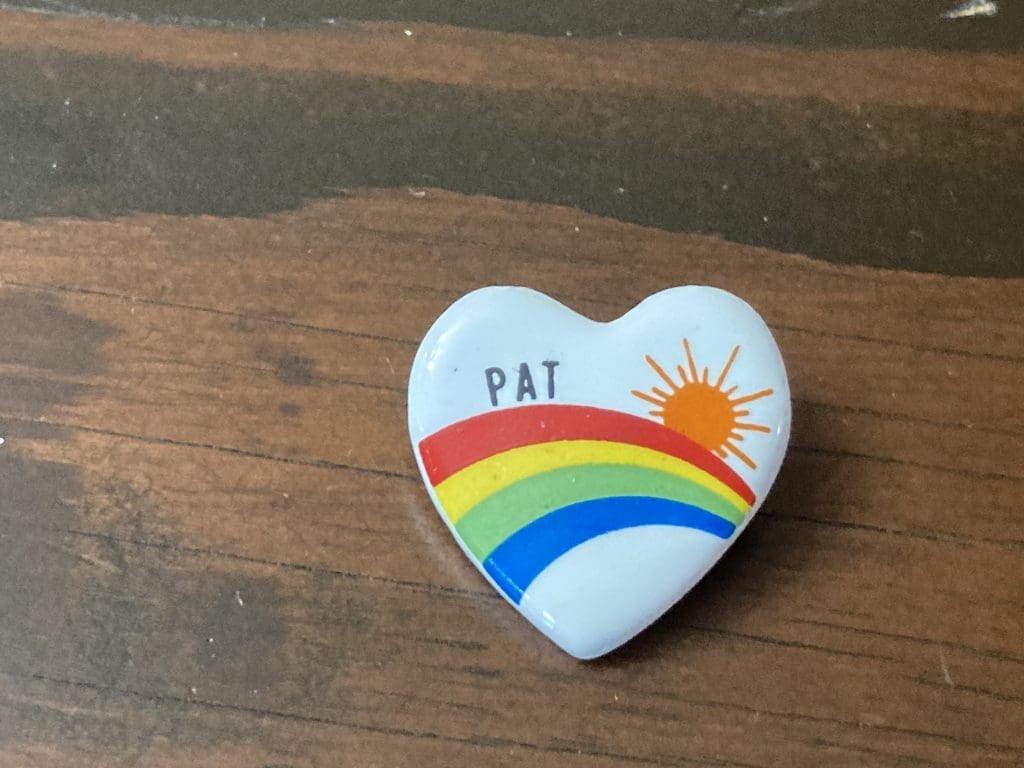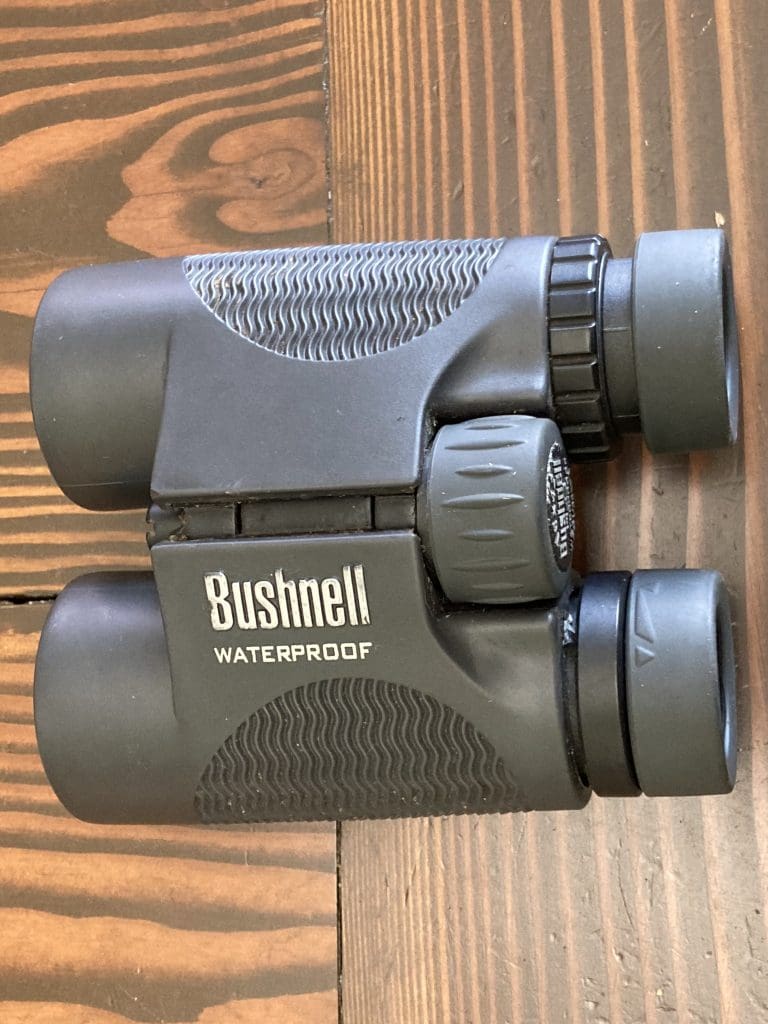 We end out the month with 2 more sale – 1992 Commitment to Excellence USA Track lapel pin and an Antigua Gray Pullover Coat Seahawks Size Small. The Antigua Pullover Coat was so warm and if it was in my size, I would've kept it!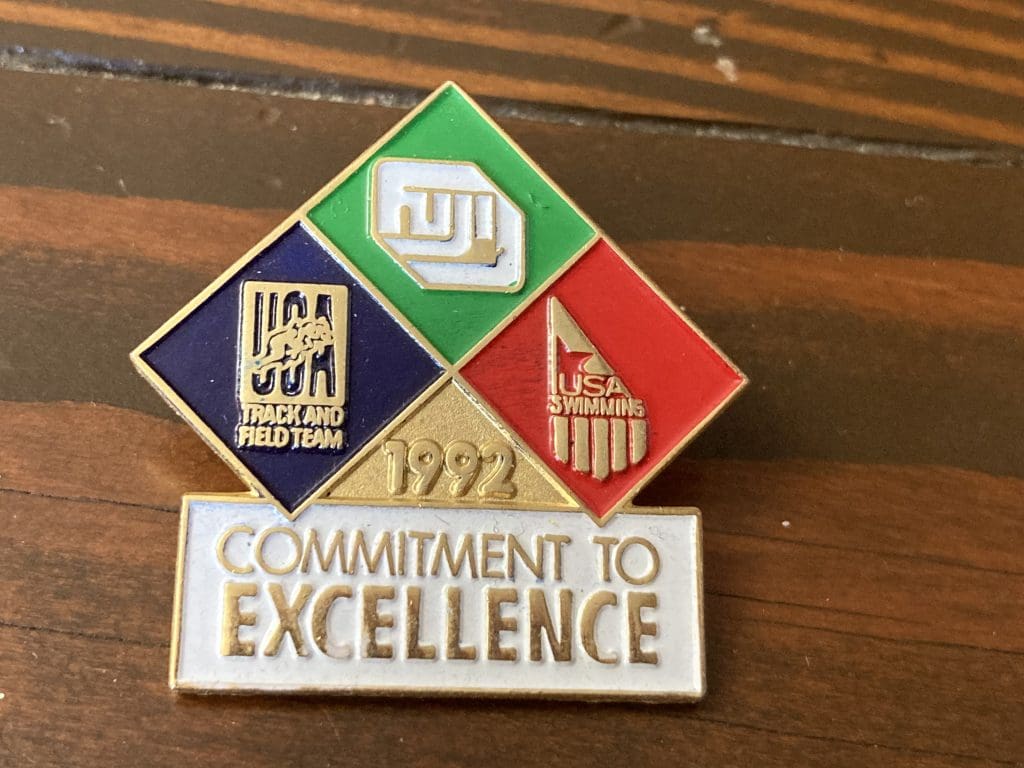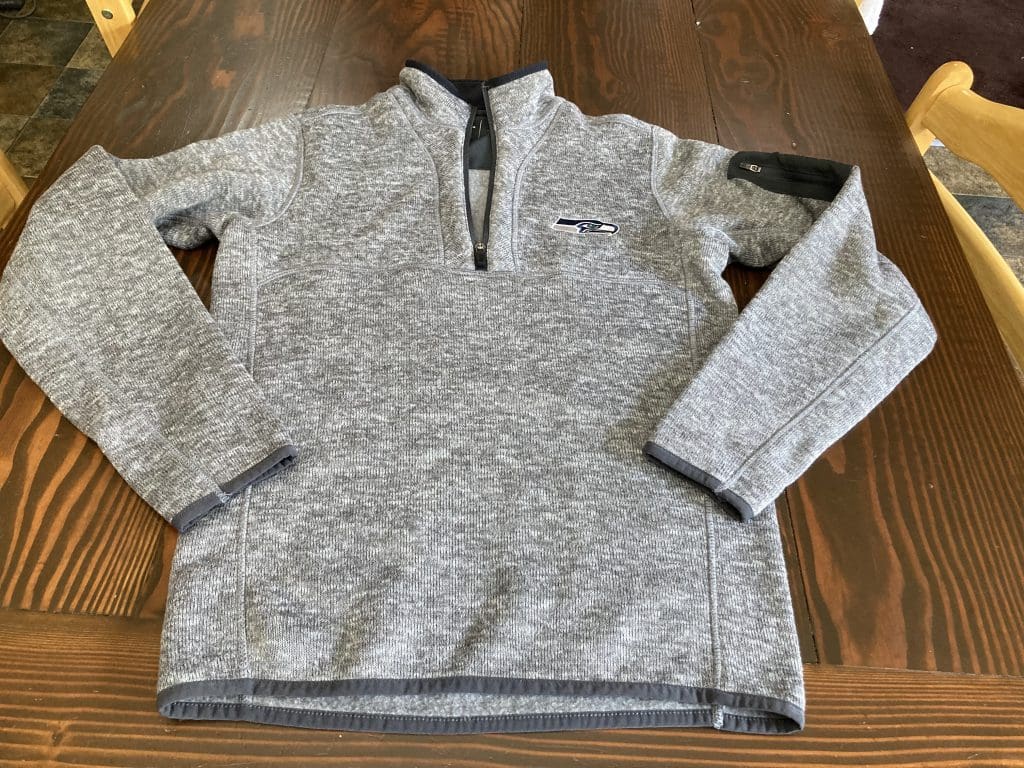 On August 25th, I bought another storage unit for $30 and I thought it looked better than it actually did. This storage unit used 2 doors to access the unit and I had only brought 1 lock. So lesson learned – bring a few extra locks with me, in case I need them!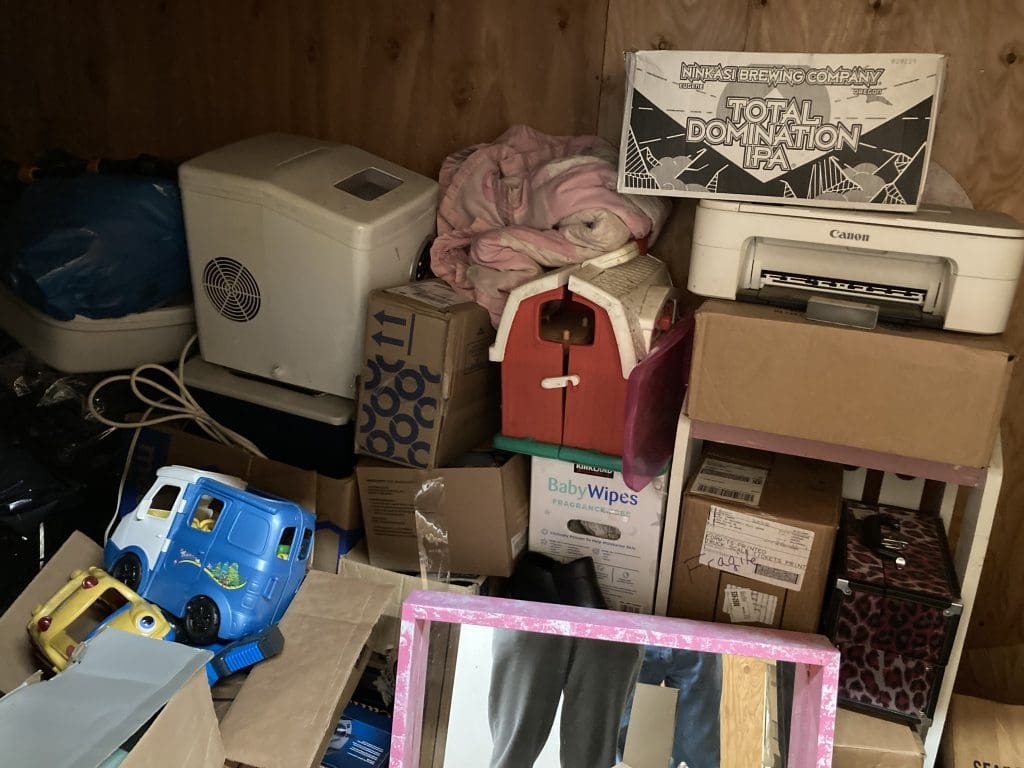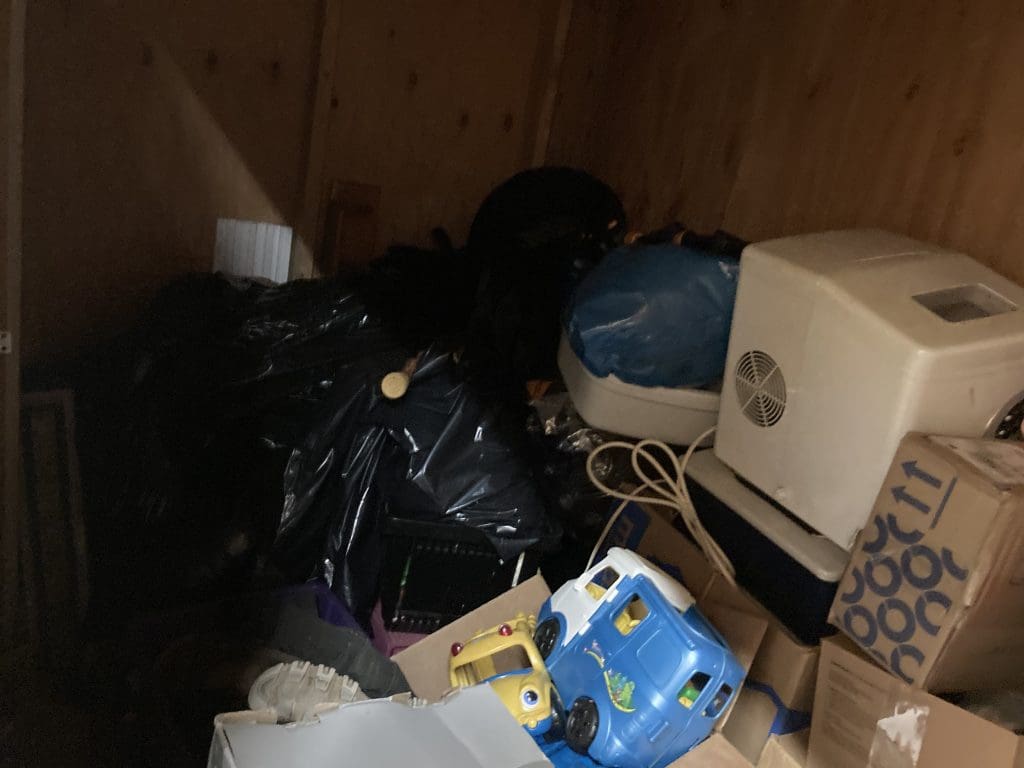 I had decided to try a new marketing tactic this month and it failed! Each week, I was going to put a category up for sale with a discount of 50%. People kept on lowballing me on items. After a couple of weeks, I cancelled my sale and decided to go back to the sliding scale sale method that I've been using.