My eBay Finds for July 2023
**This post may contain affiliate links for which I could earn a commission. This does not change the price that you pay.**
July was a slower month in sales, which included taking a vacation as well. One of the best sales this month for my eBay Finds for July 2023 was a Lot of Zippo Lighters. We've only sold 14 items this month, totaling around $240. Certainly not ideal for money coming in!
I also realized that garage sales were going to be difficult, especially where we live as it would've been by appointment only. A lot of hard work for little pay. So, I'm going to try to either sell the items that are too large or too heavy locally on Craigslist and Facebook Marketplace or I'll be putting them in a box to sell on ebay.
ebay Finds for July 2023
We start out selling 2 products on July 4th – Amanda Blu Medallion Charm – Never Alone and 2 Michael Jackson belt buckles. The Amanda Blu Charms – these came from a storage unit; we found quite a few of these and they had all the tags attached. The Michael Jackson belt buckles came to us from a friend; they weren't interested in keeping them; sold for $23. We actually received a bunch of Michael Jackson memorabilia and will be listing them on eBay eventually.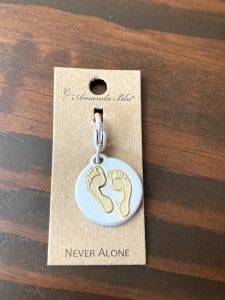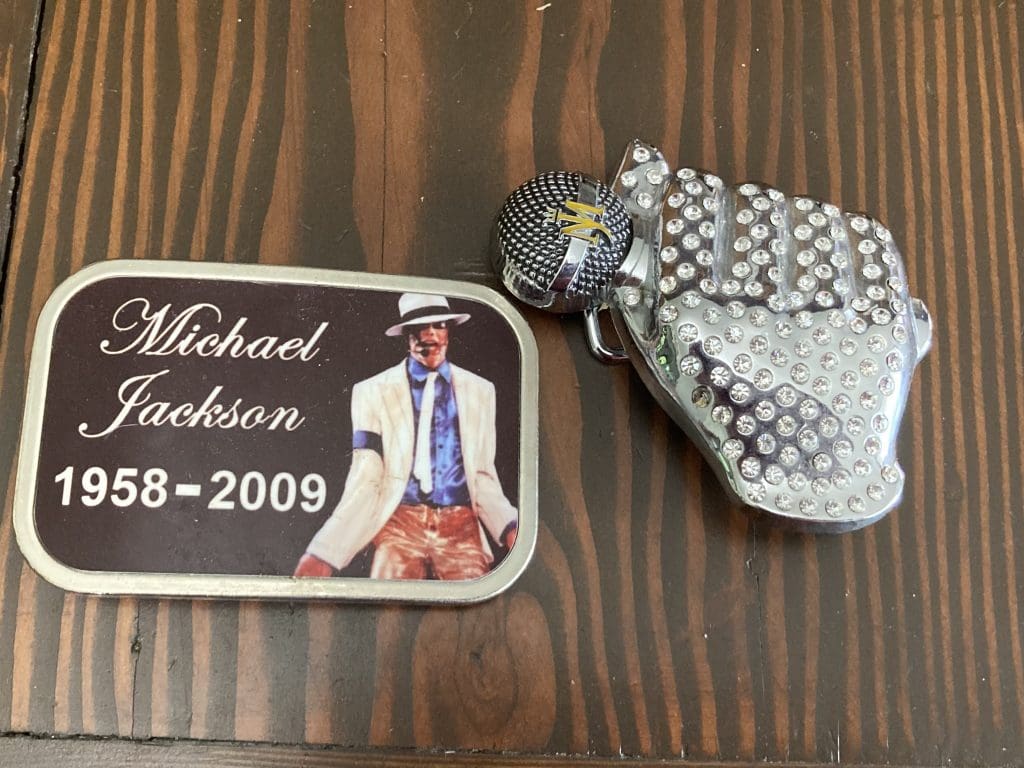 4 days later, we sold 2 items that we listed on Facebook – Football Card lot with signed Steve Largent Picture and a Magazine Wood Rack. The football card lot sold to my brother in law (he was really interested in the Largent photo).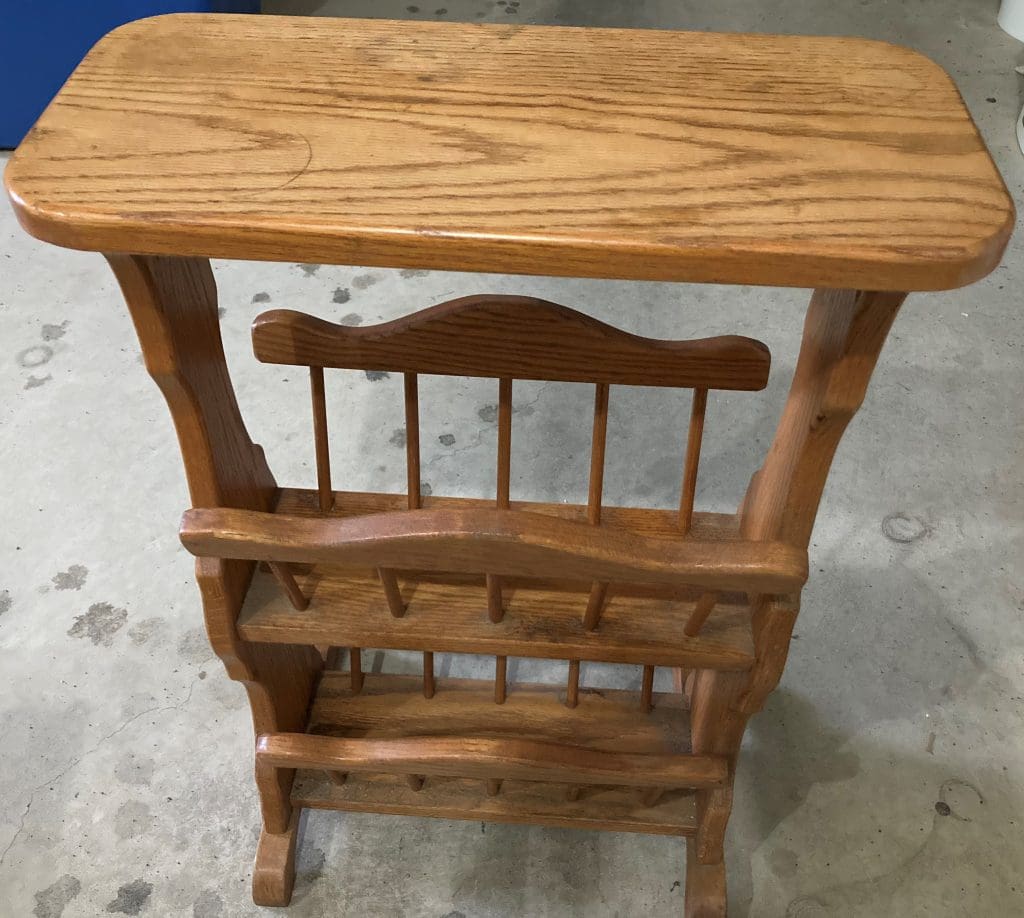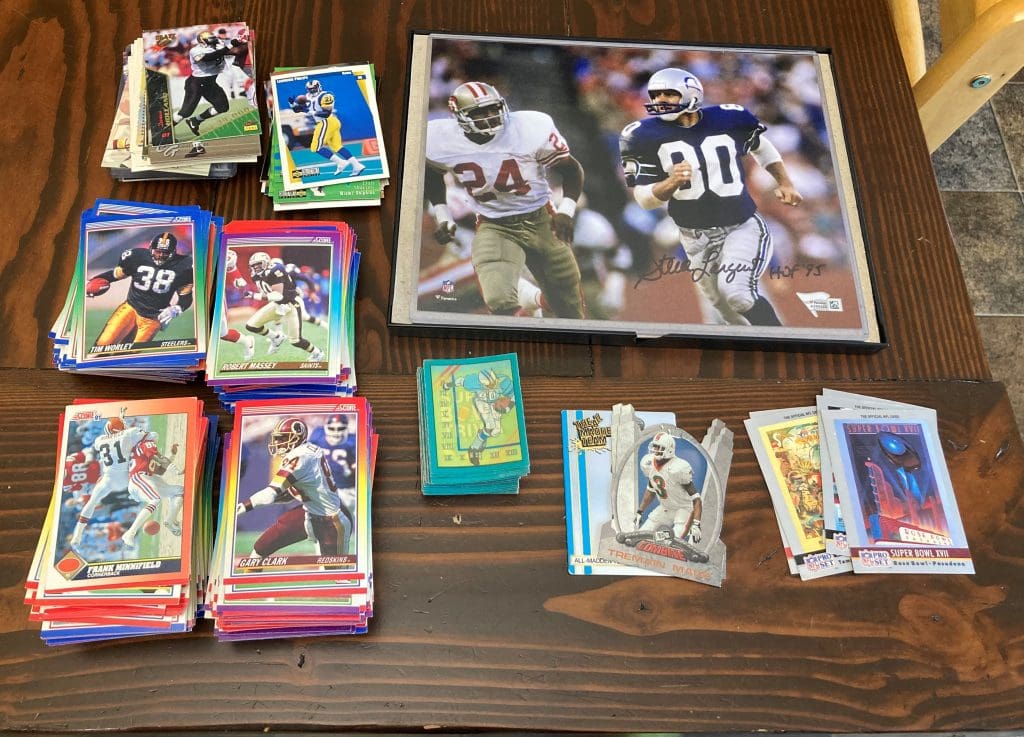 The next few days, we sold 2 more items – Child of Mine Carter's Monkey sleeper outfit and a silver toned candy cane with bow brooch (deleted photo). The Child of Mine Monkey outfit – this one came from our 2nd storage unit; this one sat in our store for a bit.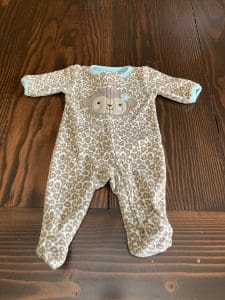 Mid month, we sold a Lot of 7 Zippo Lighters. I decided to do this one at auction (7 days) as there were too many various sold pricings on them and I paid to promote it too. Immediately within seconds of me listing this, I had a bid. It sold for a huge amount (at least in my eyes) for $108.50. These Zippos were found in our last storage auction.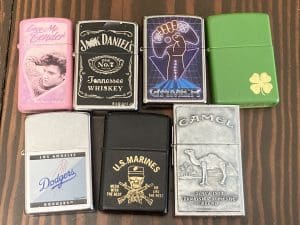 At this point, I put my store on Vacation Mode, where people could still buy my products but I was not going to ship out until I returned. During my vacation, I sold 5 items; I was thrilled with that. First couple of days, I sold 2 lapel pins – Patrol Wagon 1880s postage stamp pin and Dupont Manual High School 1991 (actually I have another one still available).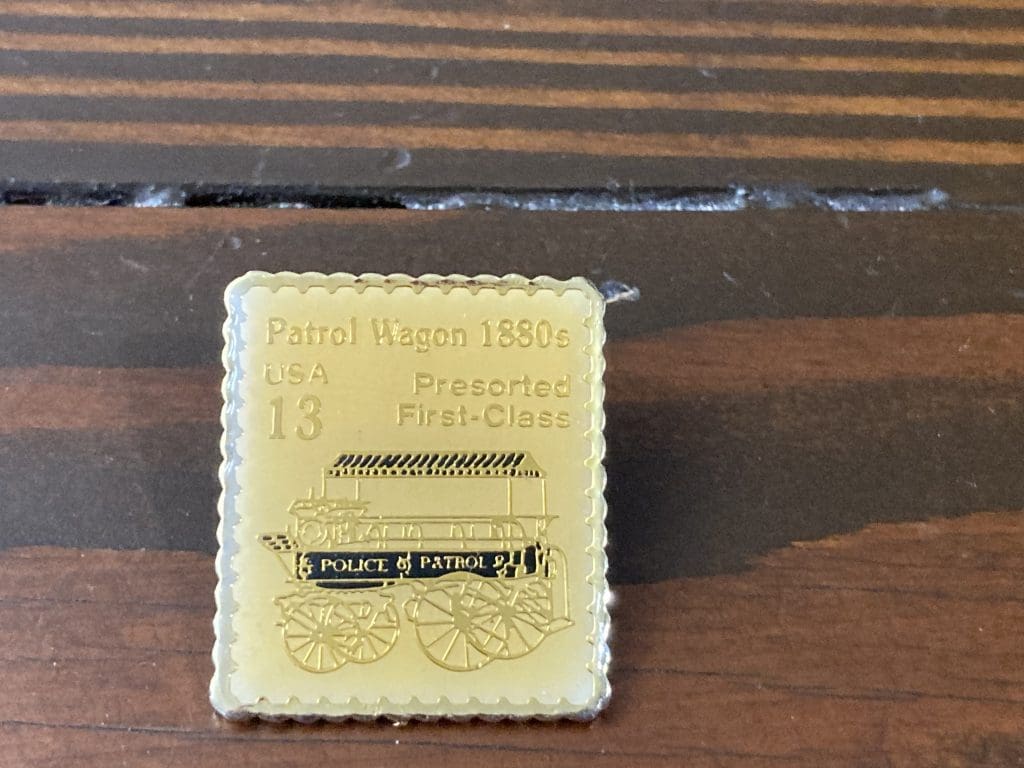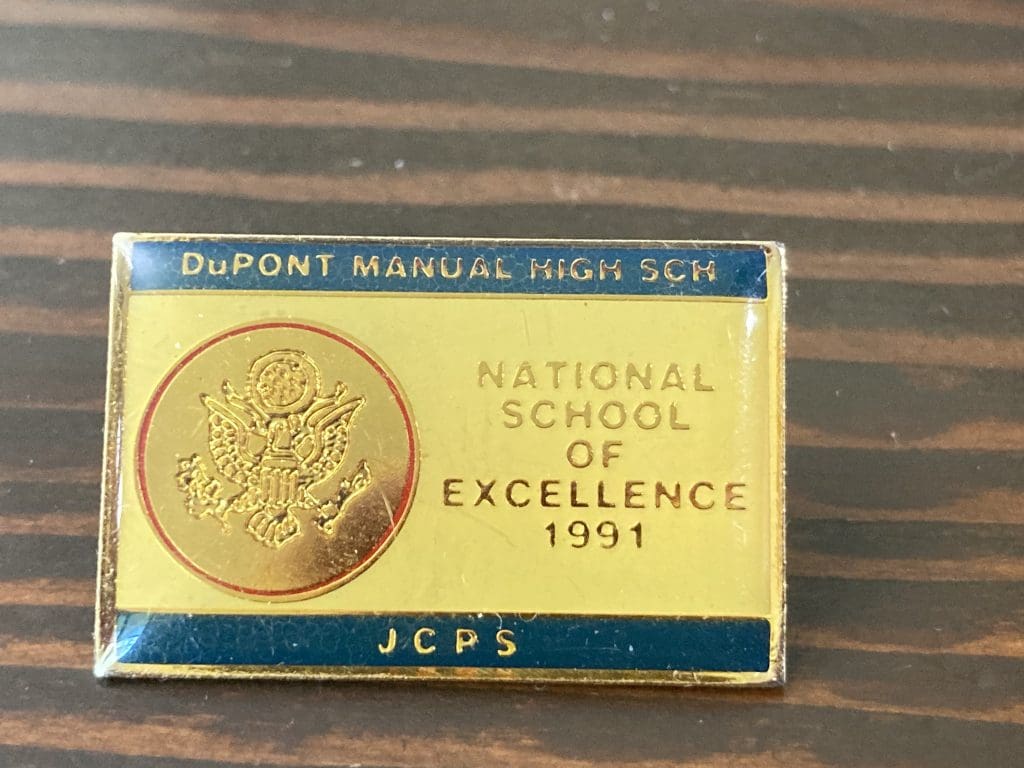 The next 3 days of our trip – I sold 3 items – the Insanity Max 30 Disc Set with booklets, a Panama 1903 2003 lapel pin, and a Mountain Founding Fathers shirt. The Insanity Max disc set sold for $31 and this was complete, in excellent condition. The Panama 1903 2003 100 Years Centenario lapel pin – we sold this pin before and it sold quickly. The Mountain Founding Fathers shirt – we sold this very cheap but it did sit in our store for a bit.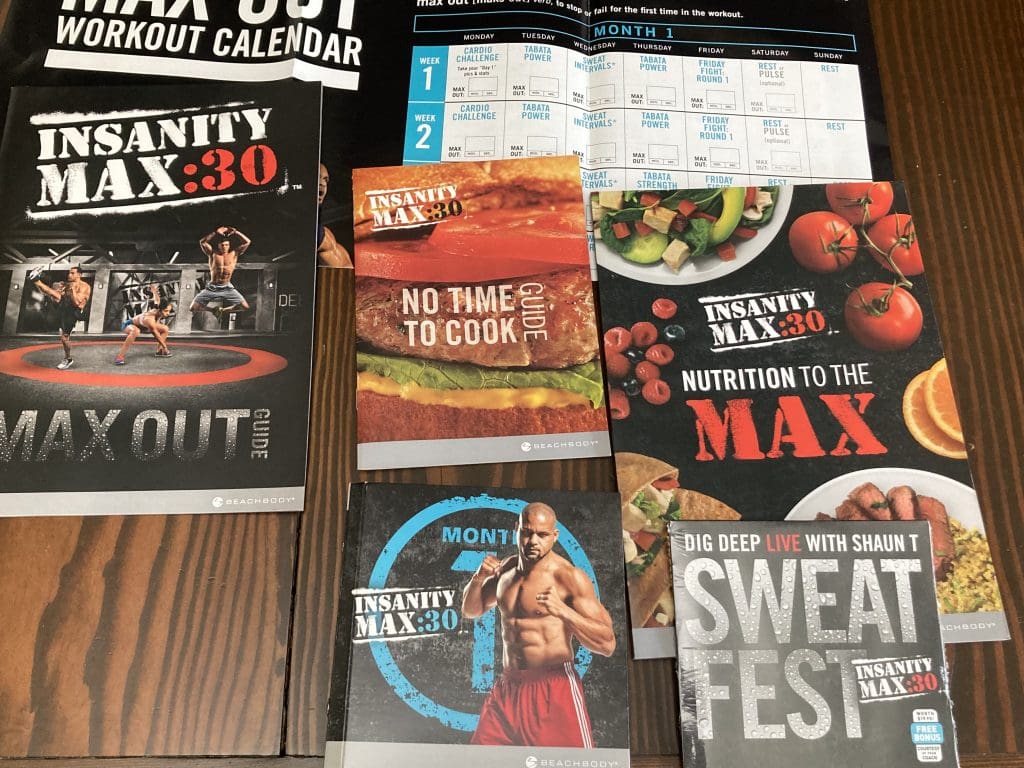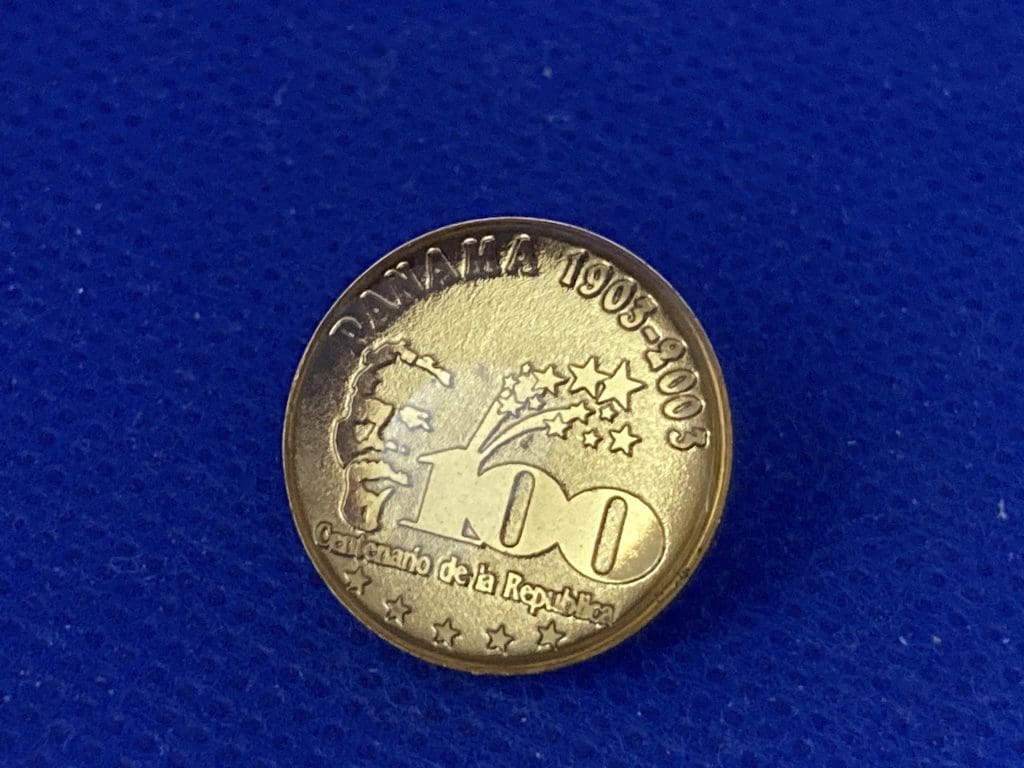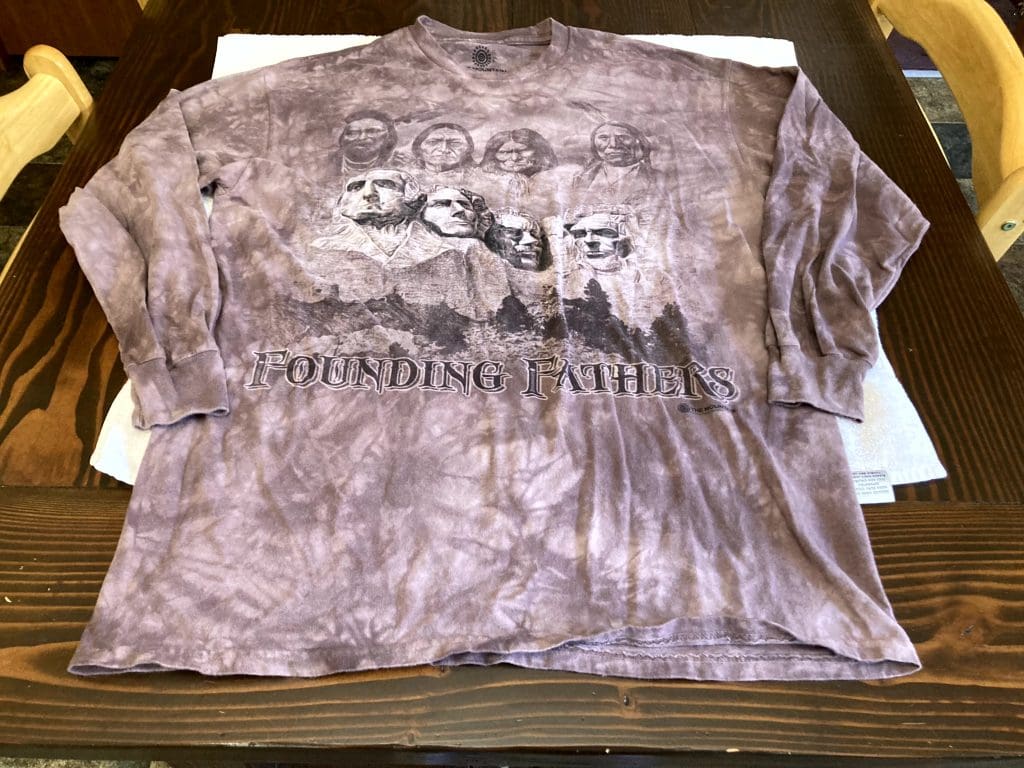 We finish out the month with 2 more sales – Carter's Size 5 Sweater and a Fox Deluxe Racing Shirt (no photo available). All year, I've struggled selling these kid clothing items and in just this month, I sold 2 of them.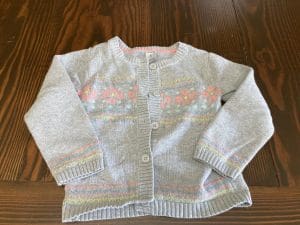 With July being a slow month in sales for me, I decided to try a new marketing tactic for August. Each week in August, there will be a category for sale with a discount of 50%. I'll let you know how that goes on next month's review.