My eBay Finds for June 2023
**This post may contain affiliate links for which I could earn a commission. This does not change the price that you pay.**
June was a little better than last month in eBay sales – about $120 more. It did help that we had a couple big sales in the month – my eBay finds for June 2023. I did have to take down a number of my clothing items (ties) though due to eBay policy. Apparently, you cannot sell used clothing without disclosing how you washed the items. If the item must be dry cleaned, you have to dry clean prior to listing.
Those 19 ties that I had listed – I did not dry clean them as it wasn't worth the cost for the price that I was selling. I did disclose that I didn't wash them and it was up to the buyer to deal with it. But I didn't want to be penalized for selling something that I didn't clean.
I was watching a you tube video unrelated to eBay when I came across a video that talked about this particular policy. And I'm pretty good at looking at the restricted policies and it didn't register that this was an error. I decided to be proactive and took down all my listings that I knew that I didn't wash because it was dry clean only.
eBay Finds for June 2023
We start out June with 3 sales right off the bat. Sold a Rodd & Gunn Sports Fit Size Large shirt that I acquired for $1.00 at a garage sale and sold for $11. Next, I sold a Nikon Speedlight SLR Camera Flash for $49.77. We had this listed as PARTS as we didn't know if it worked. This sold within 10 minutes of listing! The next item was a Frankford Unicorn stuffed animal – buyer was pleased with the stuffie!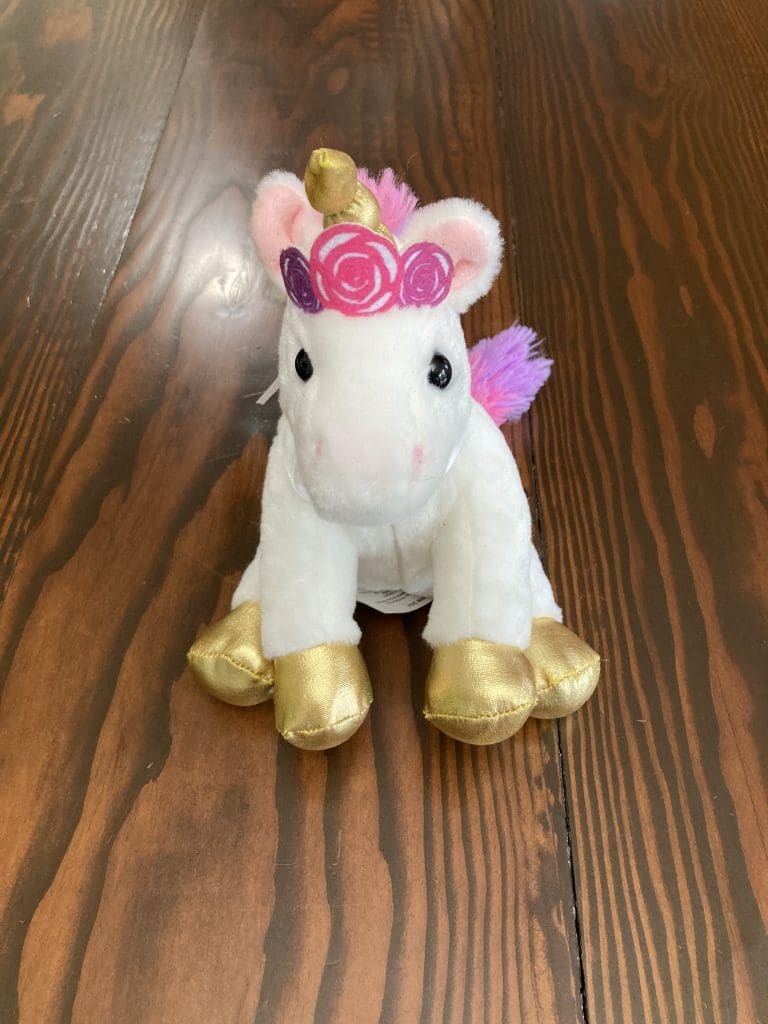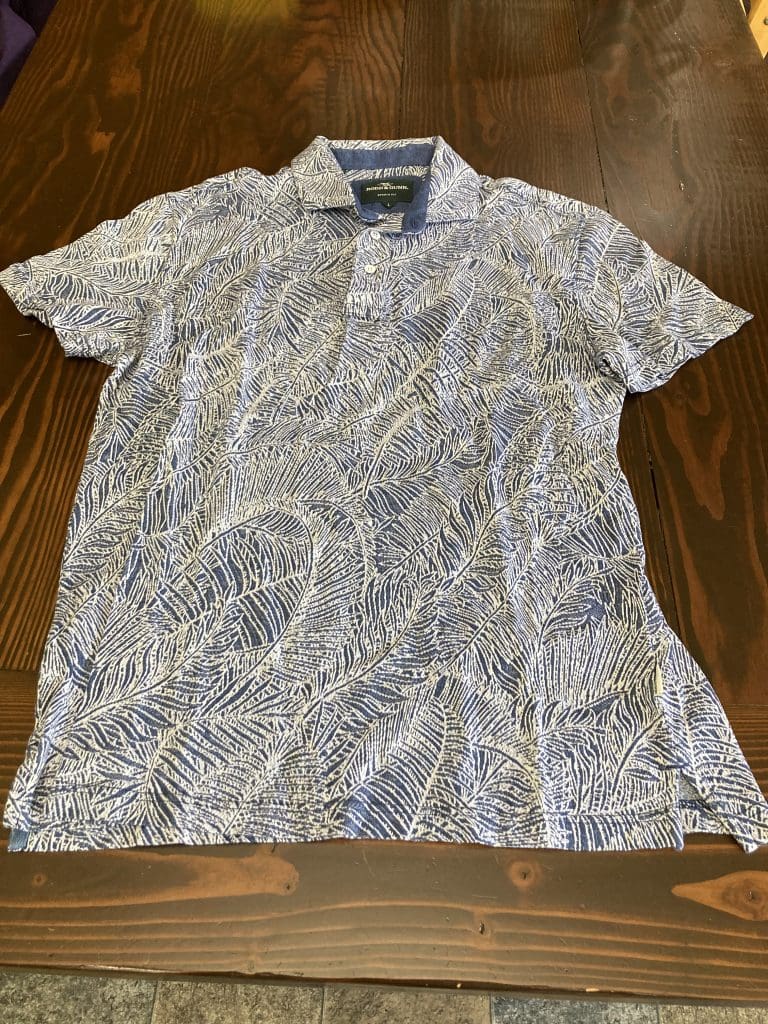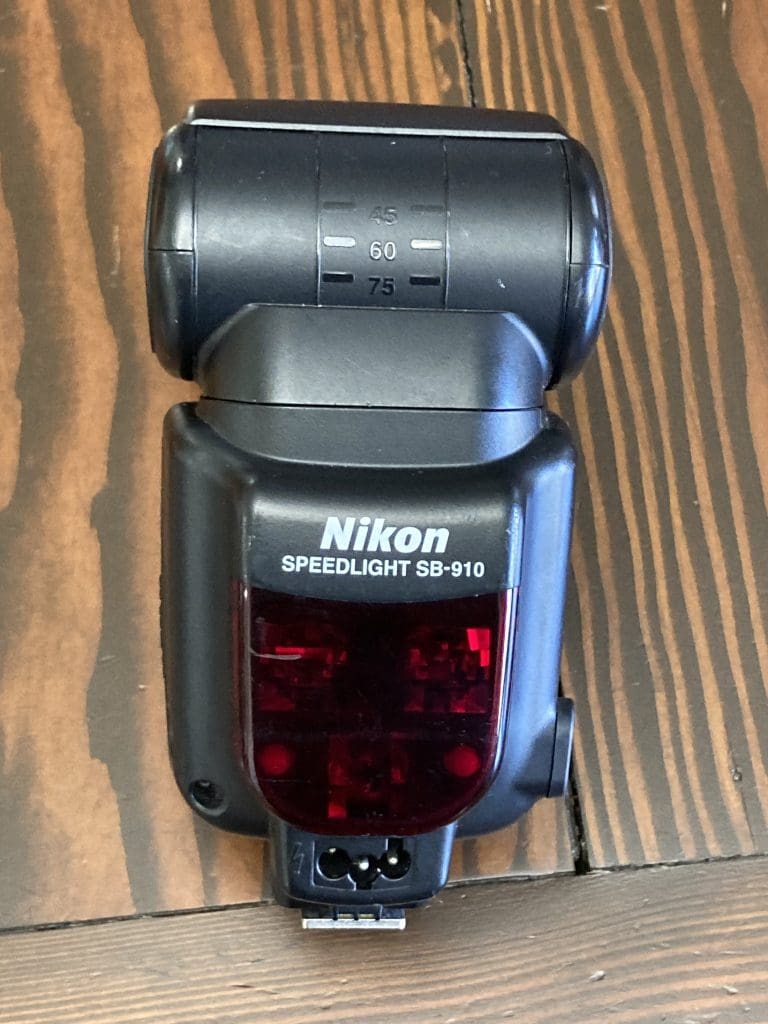 In the next couple of days, we sold 2 more items – a 1995 Buffalo Bills NFL lapel pin and a Tommy Bahama Shirt. The Tommy Bahama shirt – we bought that at a garage sale for $1.00 and sold it for $25.77; it was a 3XL and in excellent condition.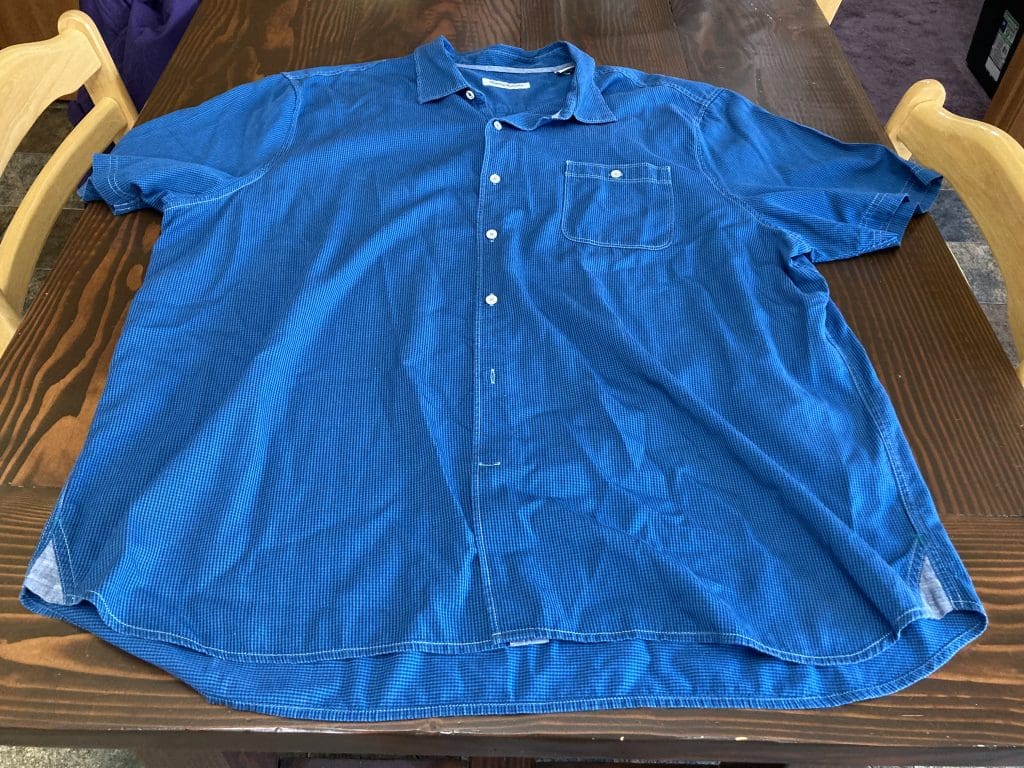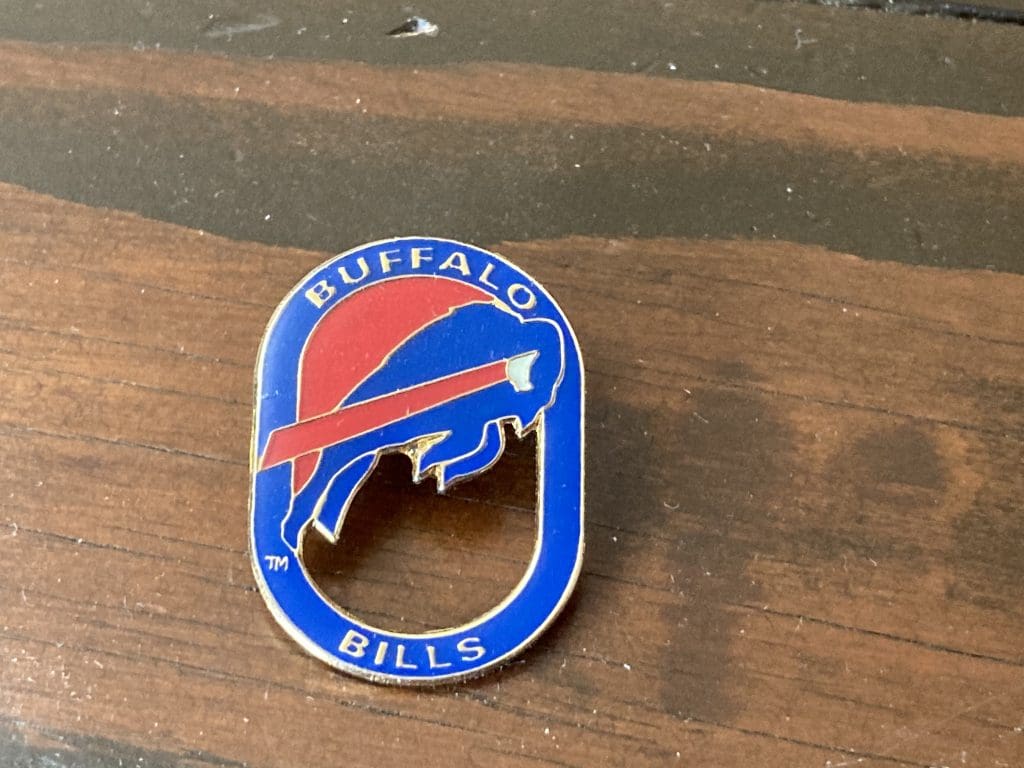 Couple more days passed and I sold 3 more items – Memphis Grizzlies Bear Basketball lapel pin, the 700 Club Gold CBN Network lapel pin and an Ernest Carston tie. When I took down all the ties, I had deleted all the photos.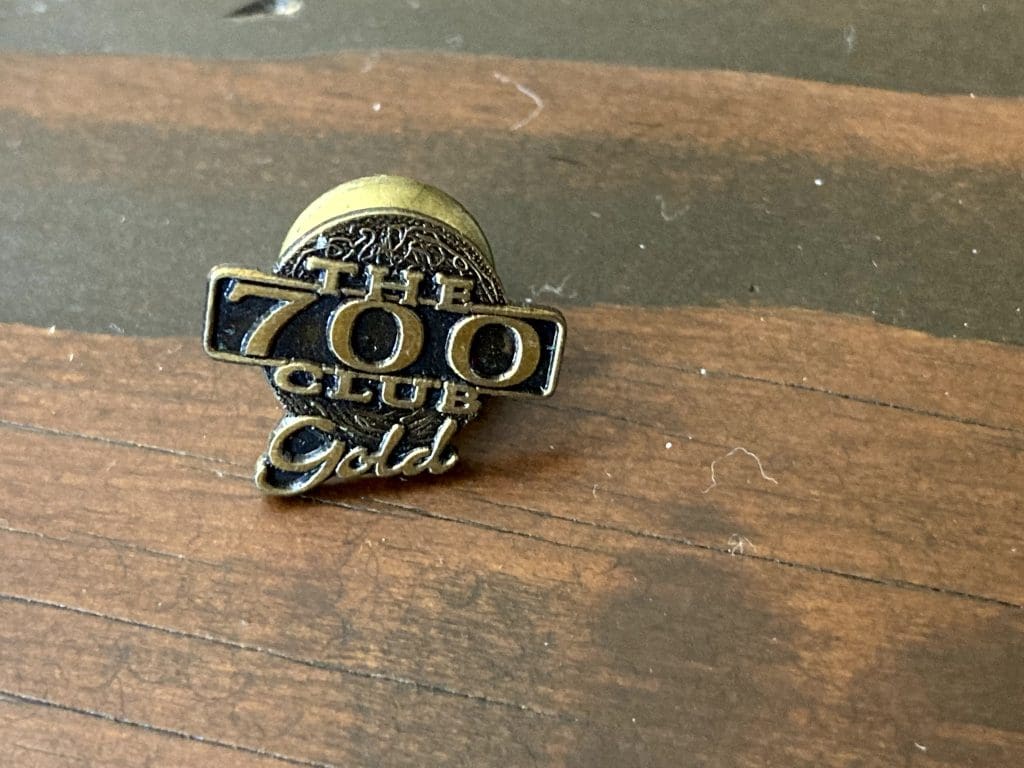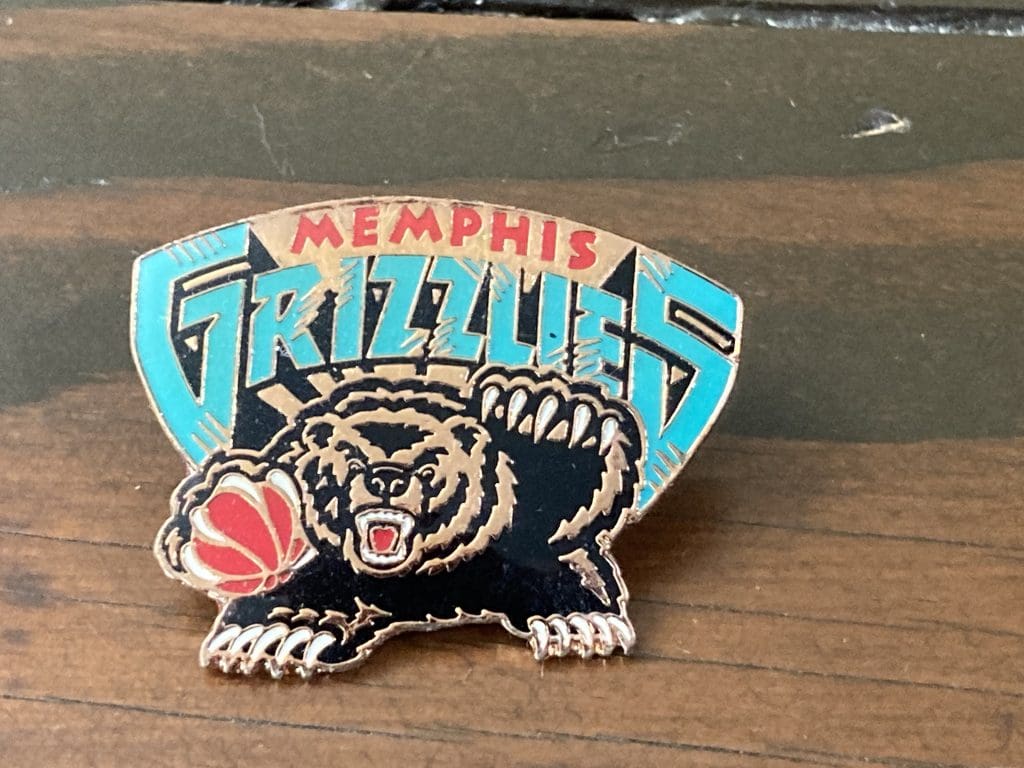 Next couple of days, I sold 3 of the 1991 Desert Storm Thunder & Lightning pin and a 7.5+ pound junk mixed lot of lapel pins and brooches. The junk lot of pins (sold for $35) is an assortment of pins that I deem unworthy of selling on eBay (too much competition or not enough keywords to make a difference) or pins that have made it a whole year on eBay without selling to anyone. The junk lot is always more than 7.5 pounds; more like 8+ pounds!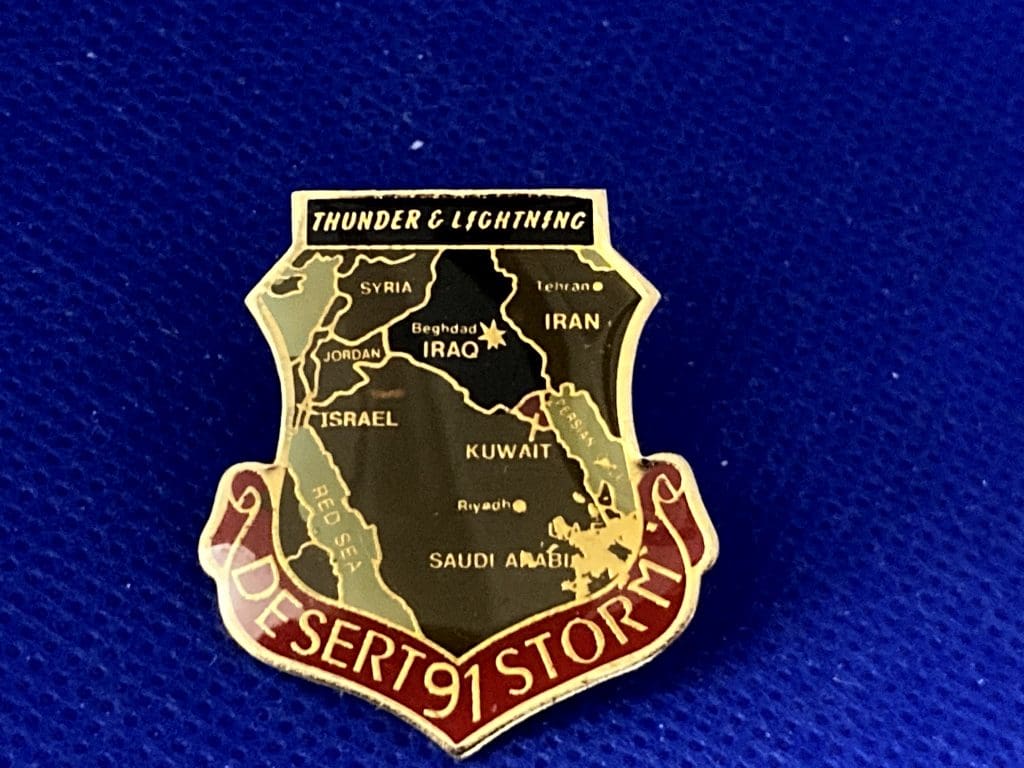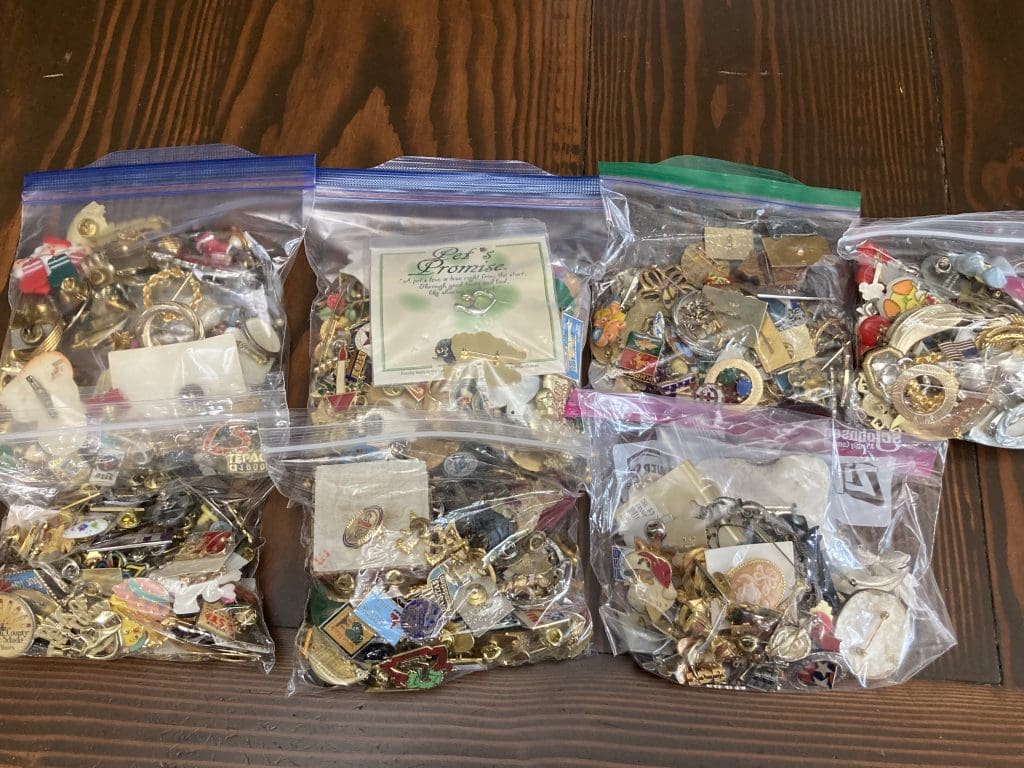 Couple more days after that, I sold 2 more clothing items. The Xray Stretch Jean Shorts Size 38 – this was New with tag and the Nike Team Huskies Windbreaker Size XL.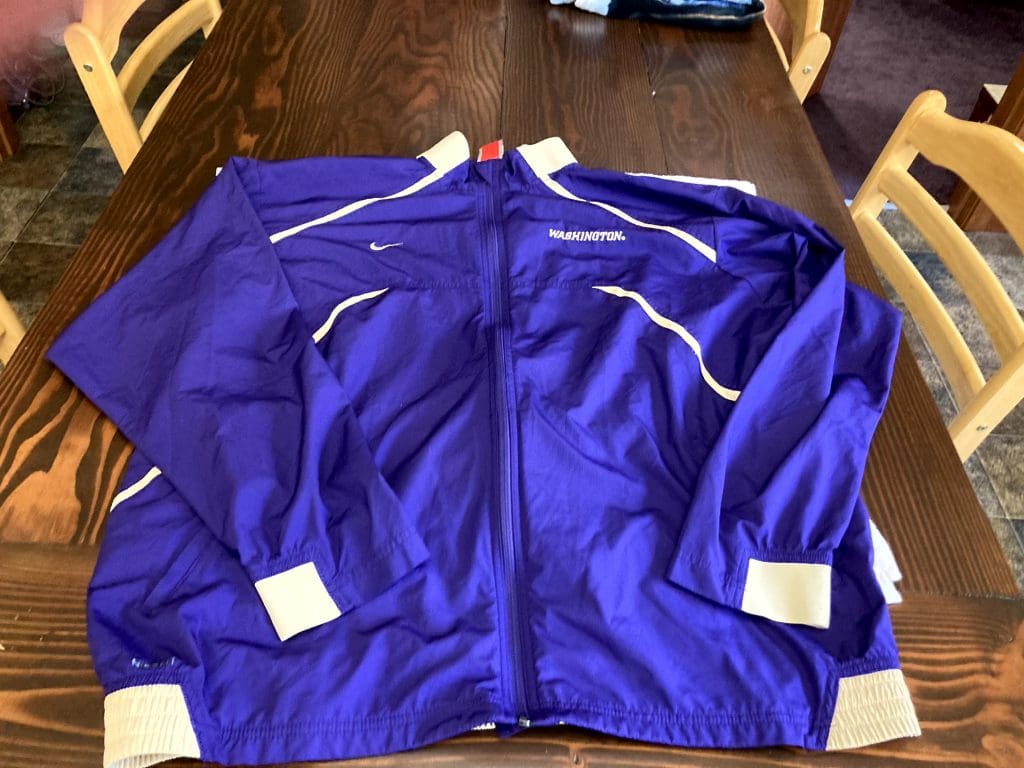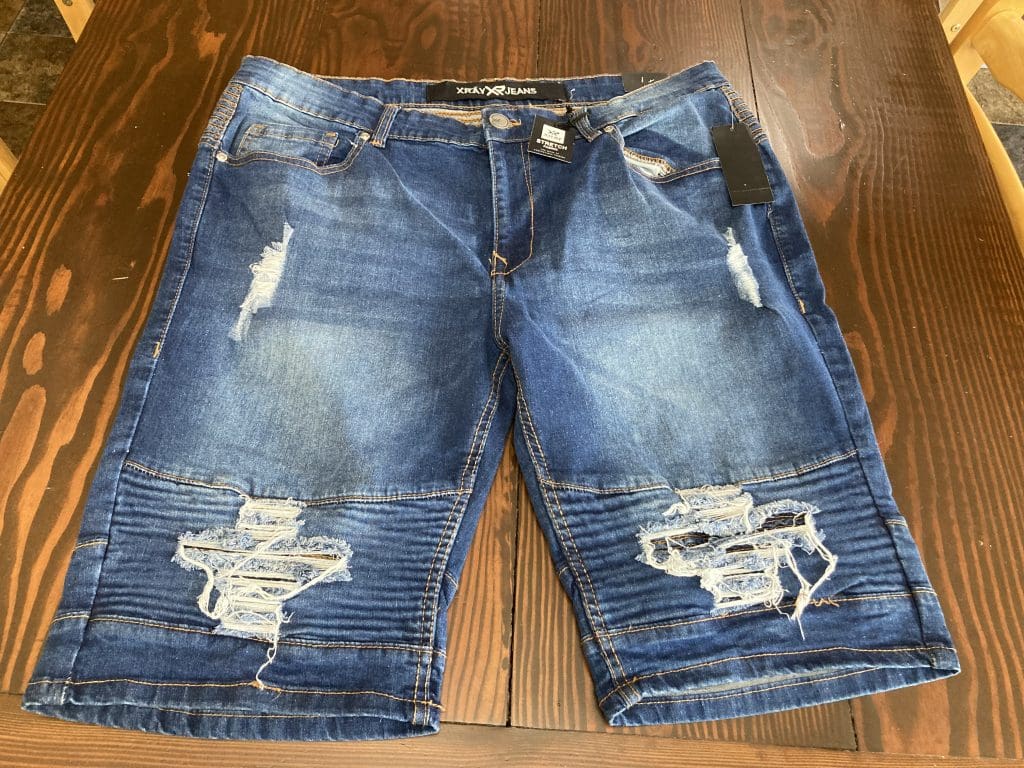 3 more days and I sold 2 cheapy pins – 1995 Rocky Mountain Elk Foundation and Sparky 88 North Dakota – under $3/each. This sold during the June sale.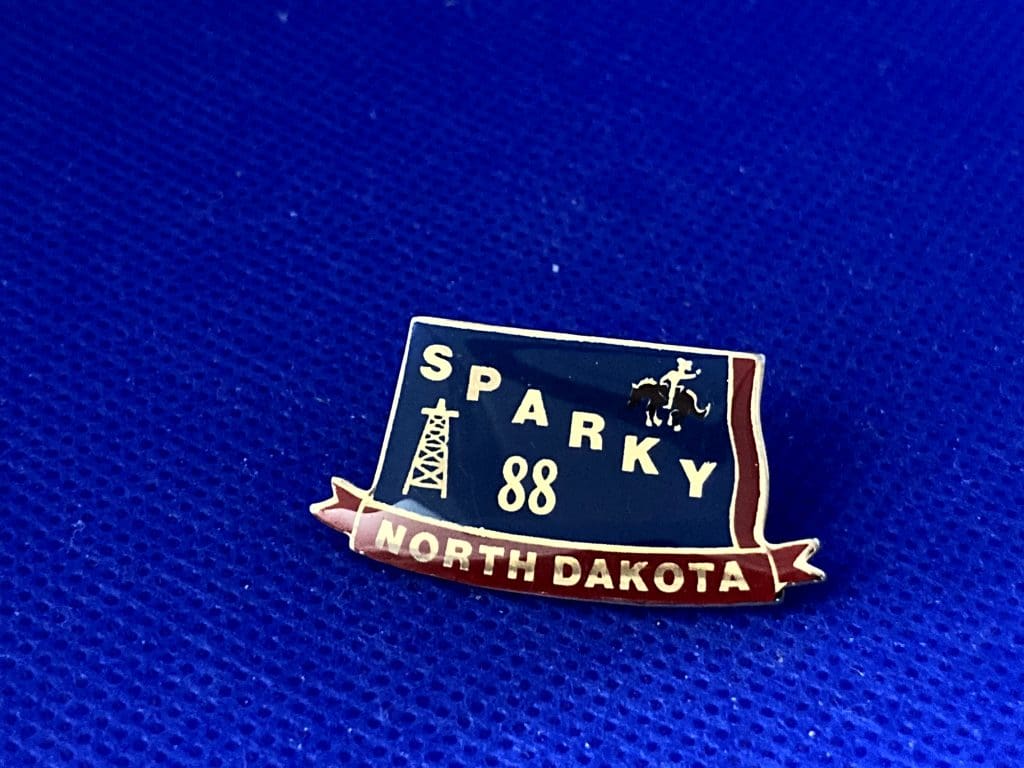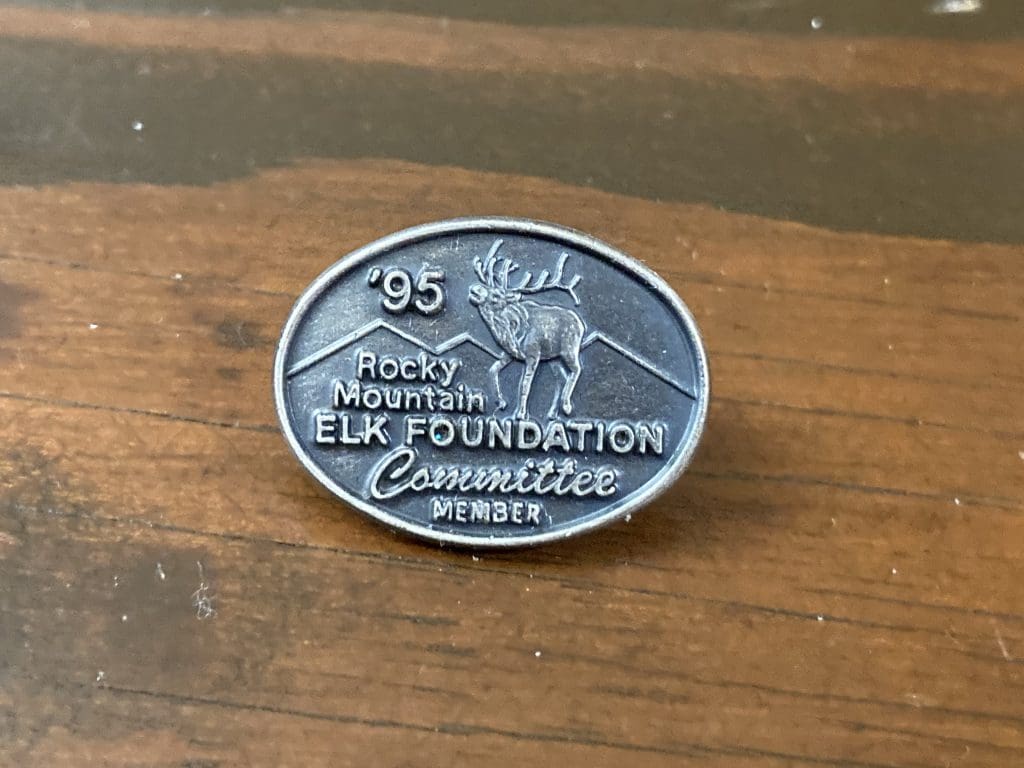 The next day, we sold 2 more items – Pacific Bell USA Flag California Republic lapel pin and an Invicta Pro Diver Watch. The Invicta Pro Diver watch with box – we decided to sell it as parts as we had no idea if it worked – sold for $13.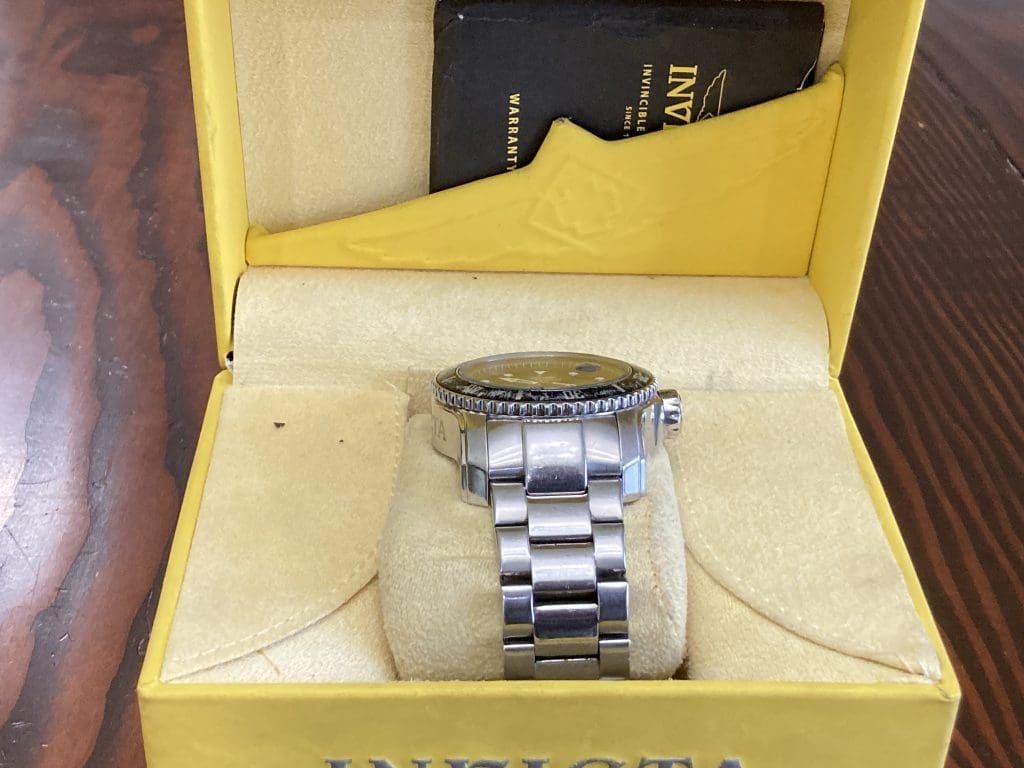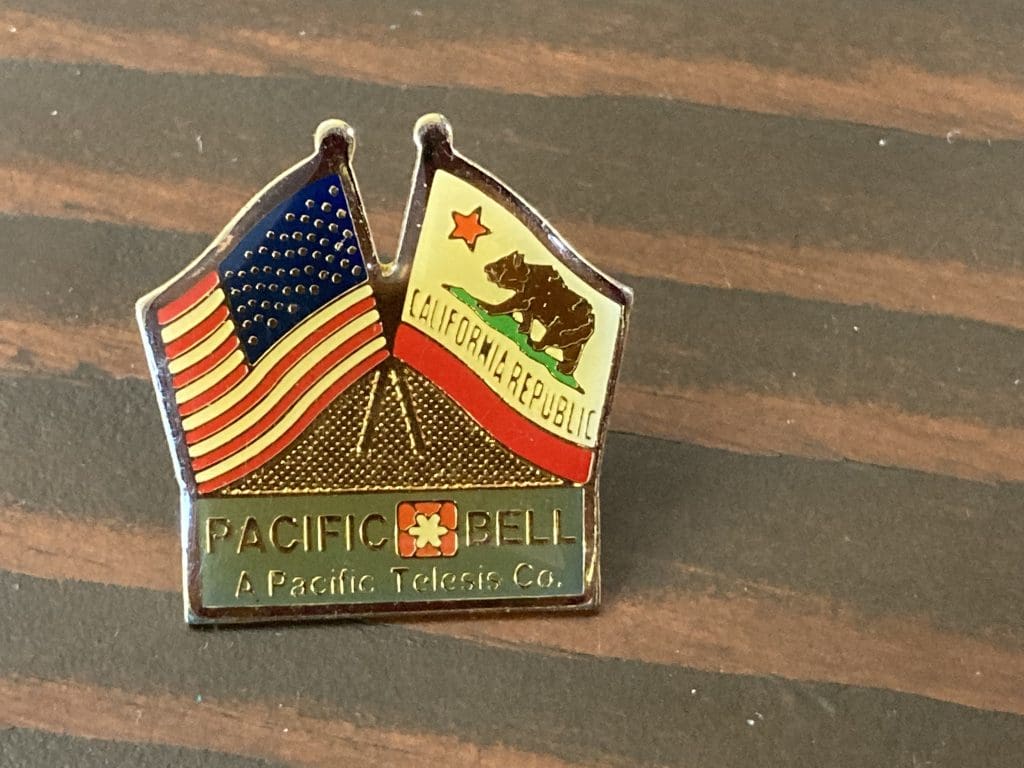 4 days later, we sold 2 more items – 1984 USA Love 5 Hearts postage stamp pin and an Amanda Blu Knowledge Charm Medallion.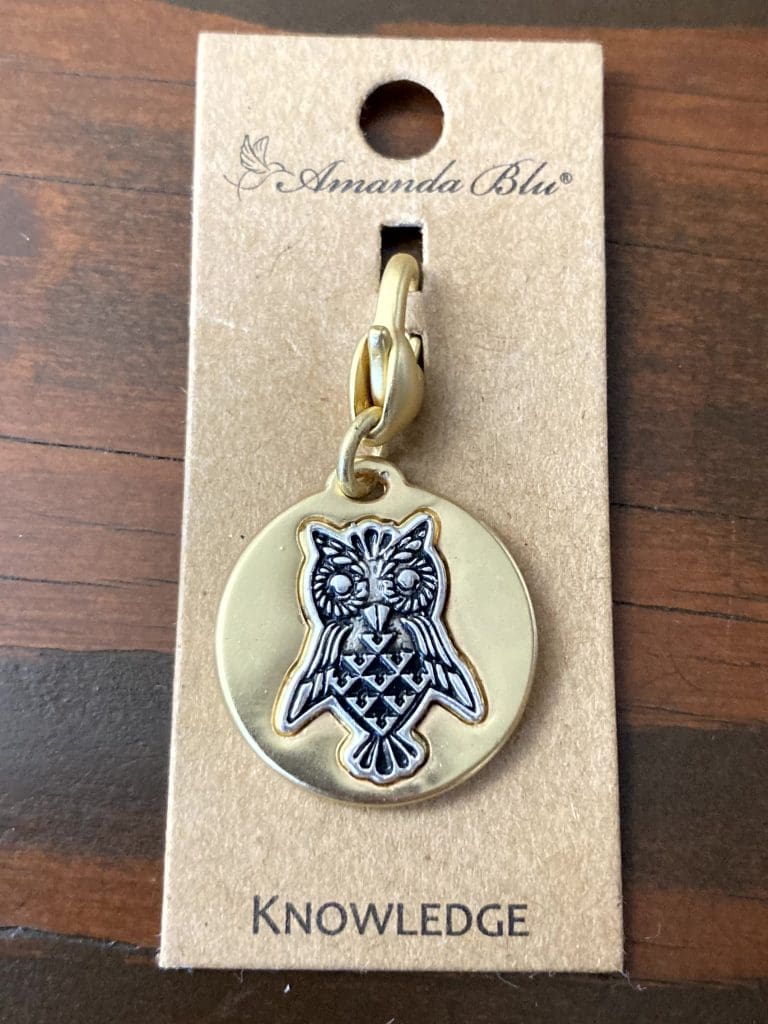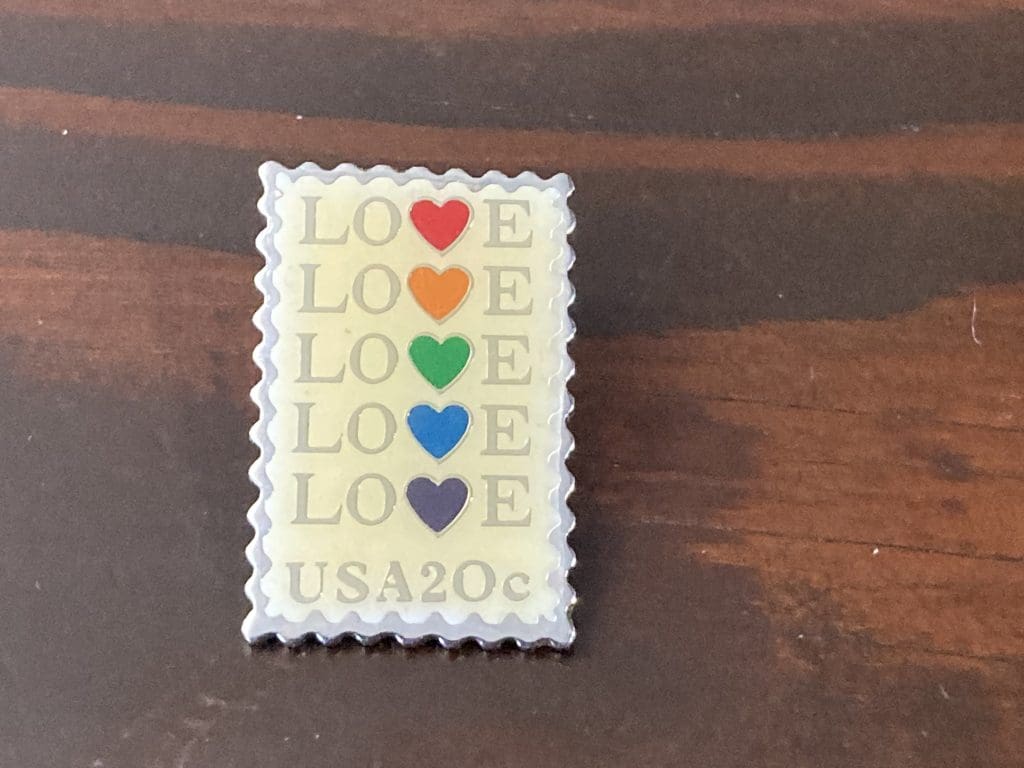 Finishing out the month, we sold 2 more items – Ireland Flag World Cup USA 1994 Coca Cola lapel pin and a Pokemon Mega Construx Set – Lapra – unopened for $25.00. I had to double check a few times to ensure we had all the pieces for the Pokemon set and within a week of listing this, we had 10 watchers! That was nuts!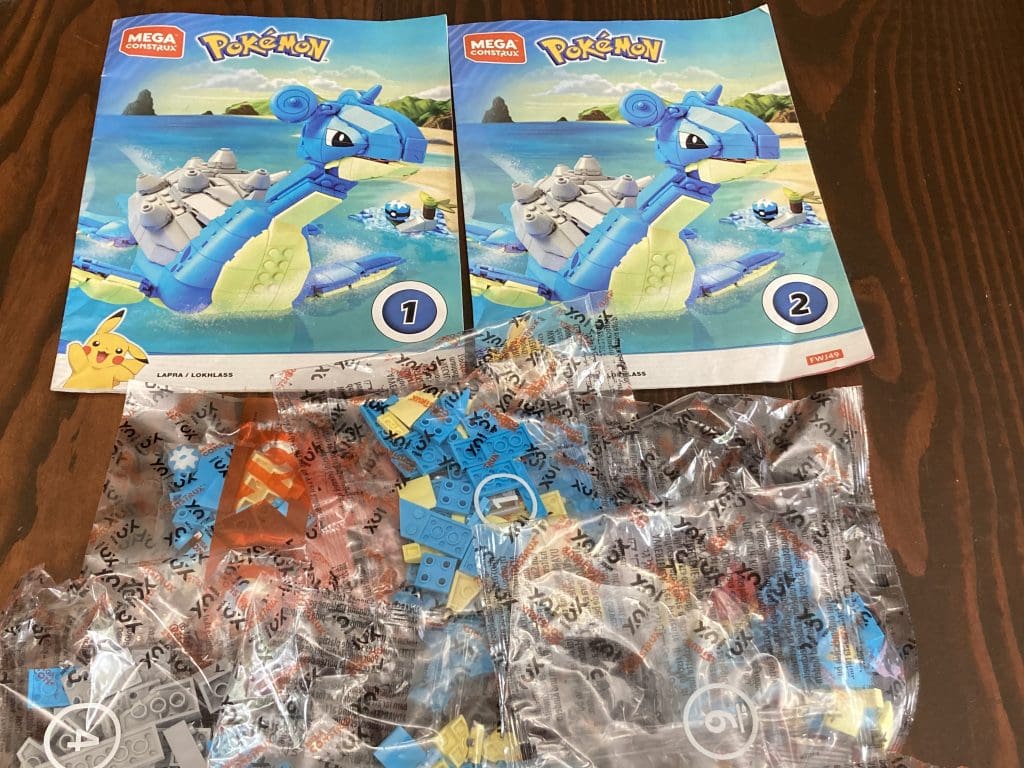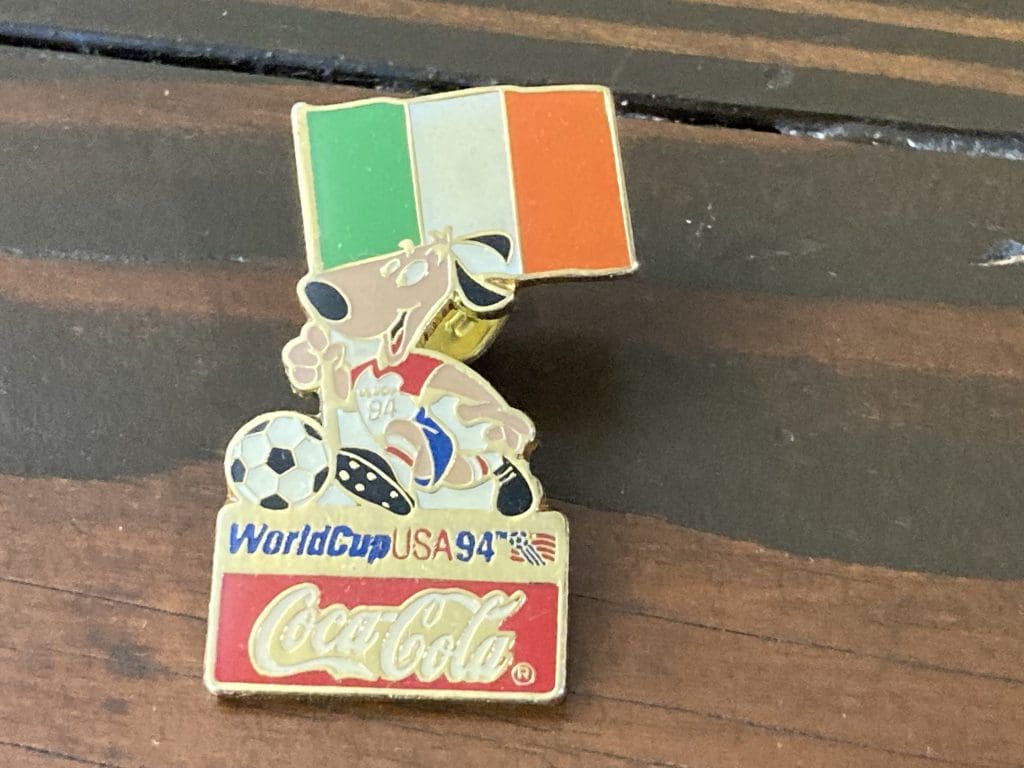 It will be interesting to see how July goes; a slow start so far with a vacation towards the end of the month.