My eBay Finds for July 2022
**This post may contain affiliate links for which I could earn a commission. This does not change the price that you pay.**
July was a fantastic month for sales; we rebounded from last month with over $1K in sales. I had bought a huge storage unit (#3) (10×20) near the end of June which contributed quite a bit to the sales this month. The eBay Finds for July 2022 were amazing – furniture in good condition, electronics, clothing and more! Check out my store here – currently have 660 items at time of this post!
eBay Finds for July 2022
Starting off on July 1st, we sold a Roku 40″ TV for $80; it was found in the box in the storage unit – we were ecstatic it worked! The next day we sold 2 more items – Lot of 18 Star Wars Comic Books, Dark Empire #5 and a Vintage Gold Toned Colt Automatic Caliber Gun Lapel Pin. We only had a few of the Star Wars Comic books left so I bundled it all together to sell as one lot.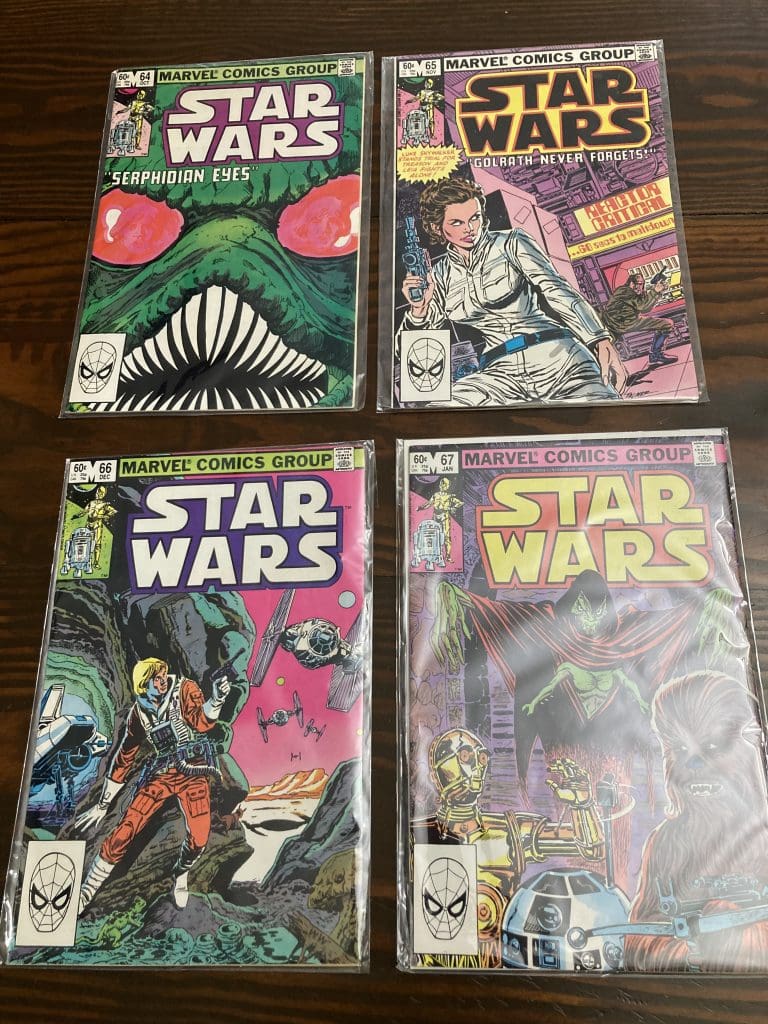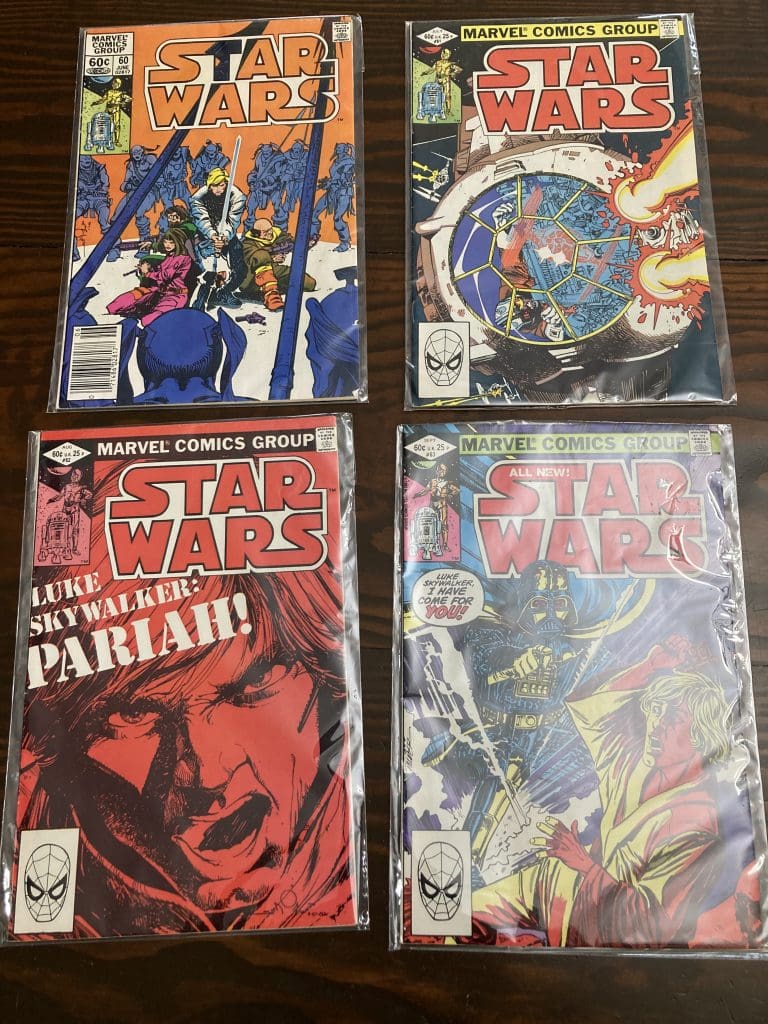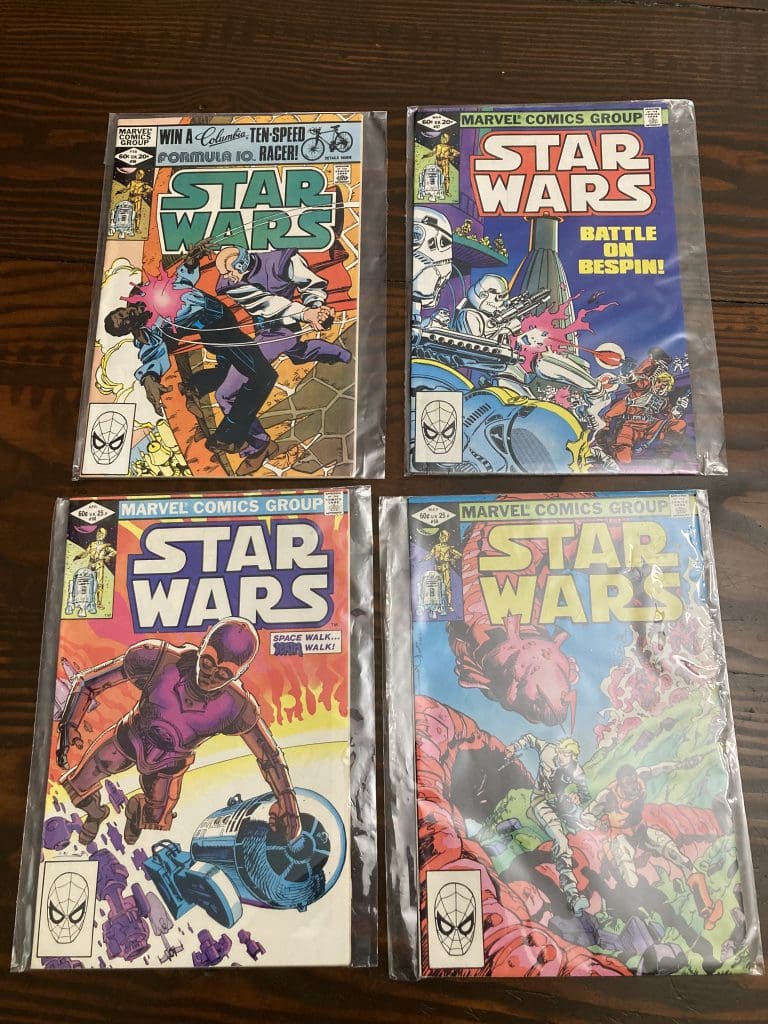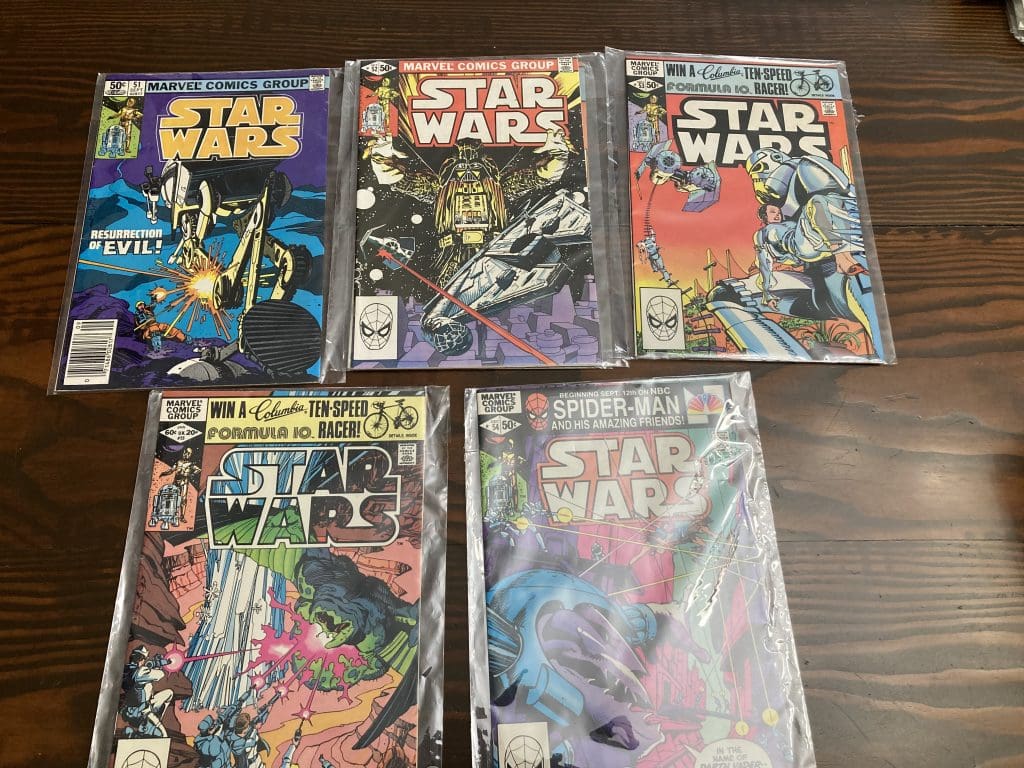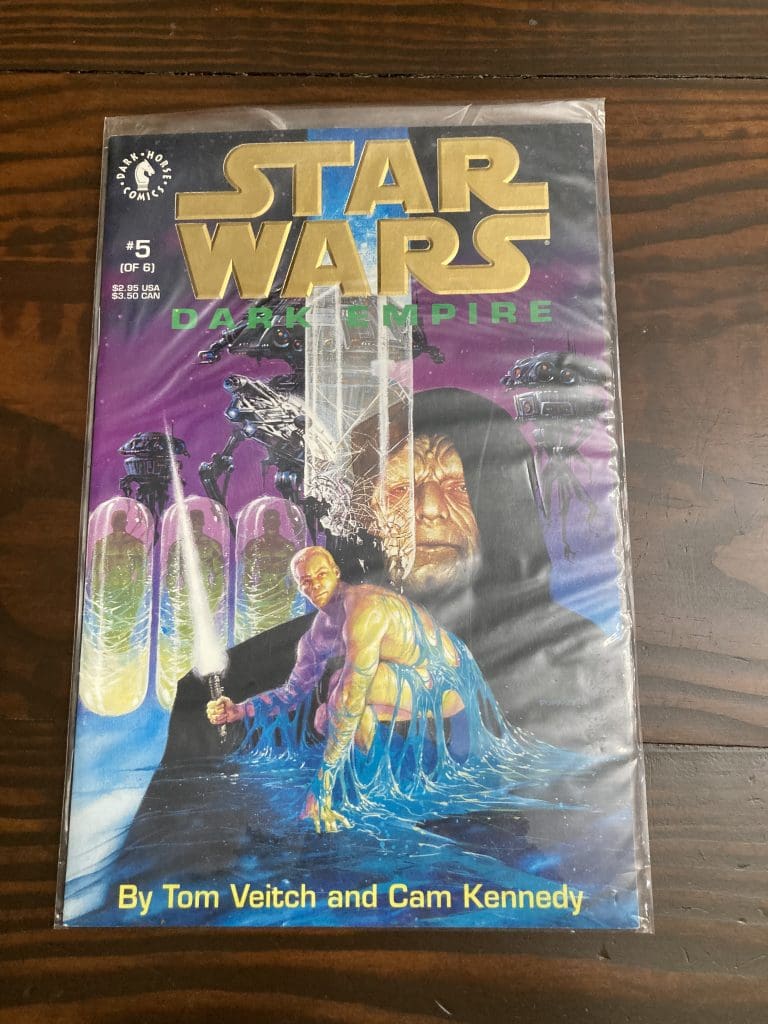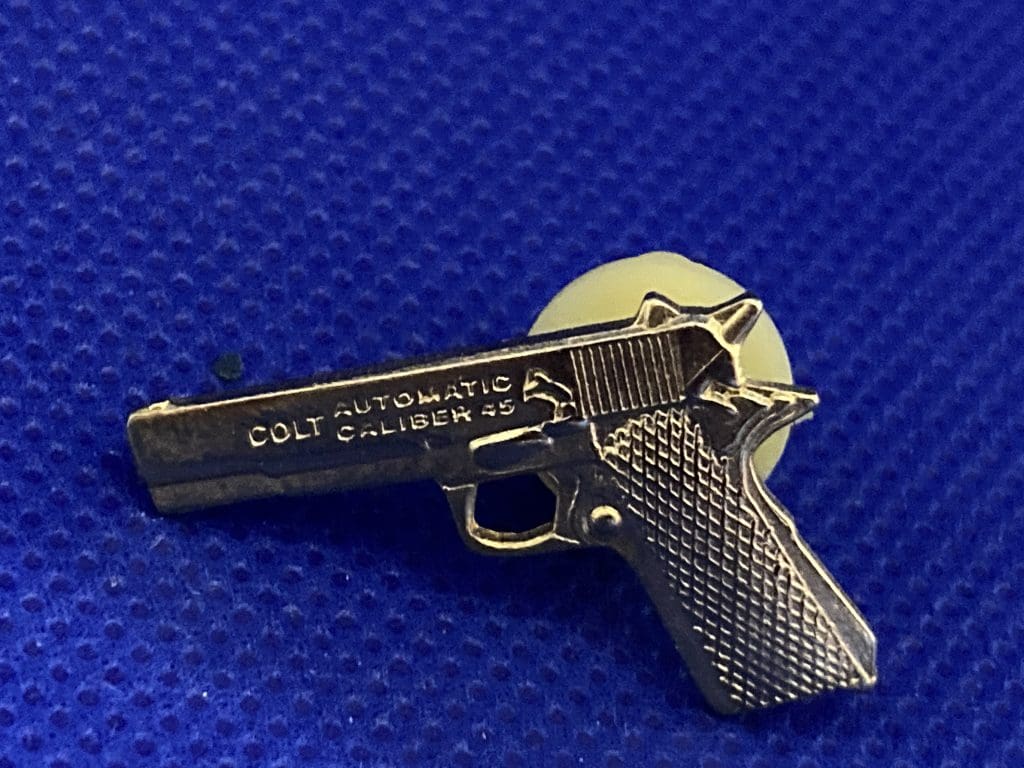 On 4th of July, I sold another lapel pin – Mail Transport Equipment; next day, we sold the Super Star Wars JVC Super Nintendo. The Super Star Wars JVC was from my hubby's collection. He spent time cleaning it and then tested it prior to us selling.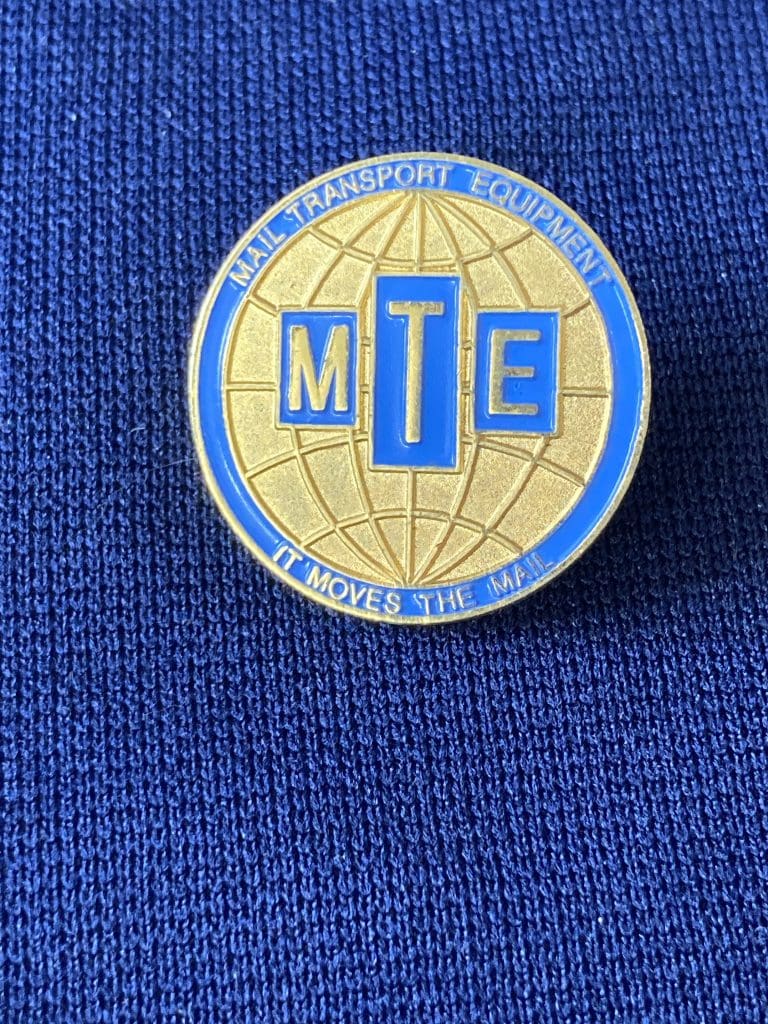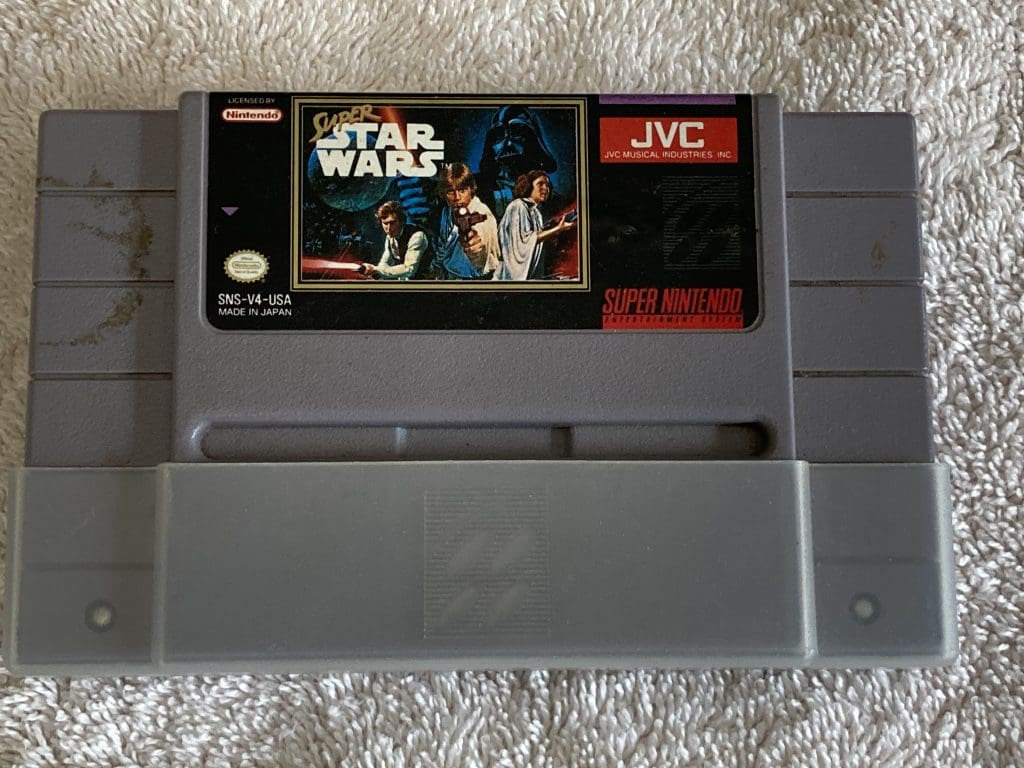 Couple days later, we sold a wood coffee table for $5; we actually delivered it to the buyer as they lived right down the road from us. They were very happy to receive it!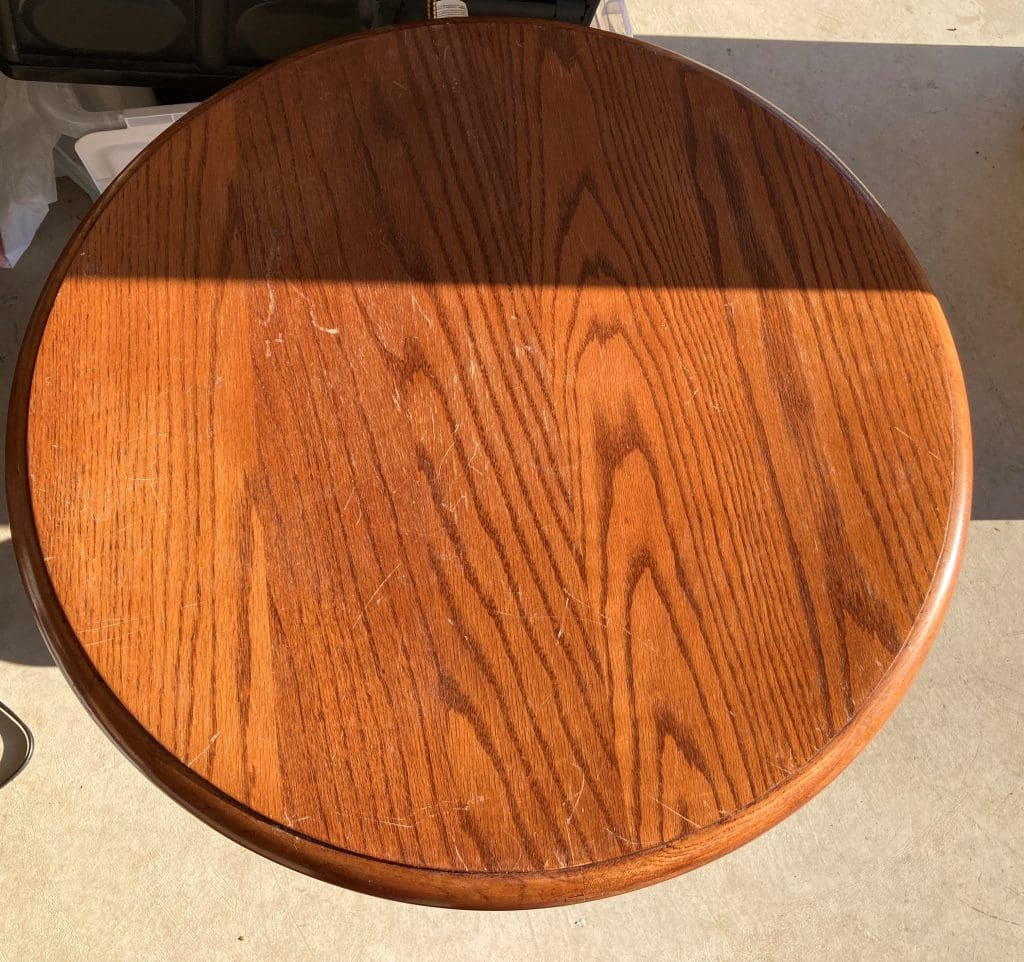 Next day, we sold 3 more items – Sony PS4 Black Controller, 2 PS4 Games – Call of Duty Black Ops; and the Avon Signed Lighthouse pin. The PS4 controller and games was sold to my nephew and he was so happy to get them.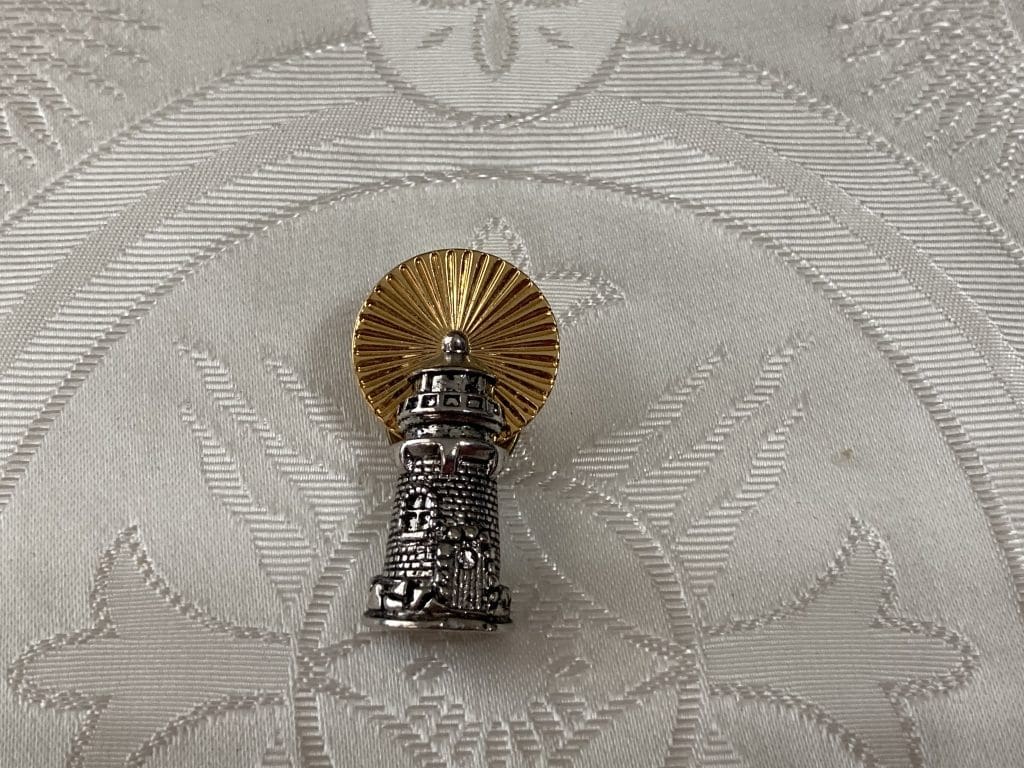 Next day, we sold 4 items – 3 piece greenish sofa couch set, Jezebel Black White Bra 34C, American Eagle Stretch Artist Size 0 jeans, and Darth Vader PS4 Console (parts only). The 3 piece greenish sofa set – I was considering keeping it for ourselves but it was too cushy for me as I have back issues. We sold this on Facebook for $120; the couple came to our house and was thrilled to get it!
The clothing items were from the very 1st storage unit and was happy to sell them. American Eagle always seems to do well for us. The Darth Vader PS4 console – if this wasn't sold as parts only, we would've kept it as my hubby is a big Star Wars fan. This console sold within 12 minutes of listing – $15.77.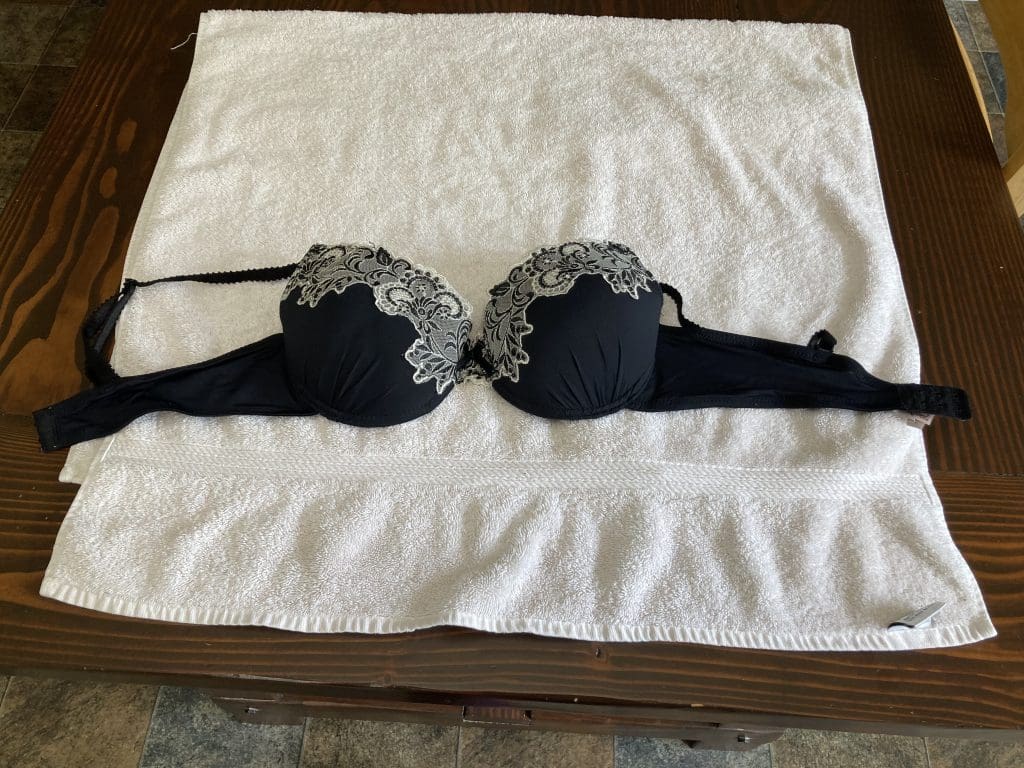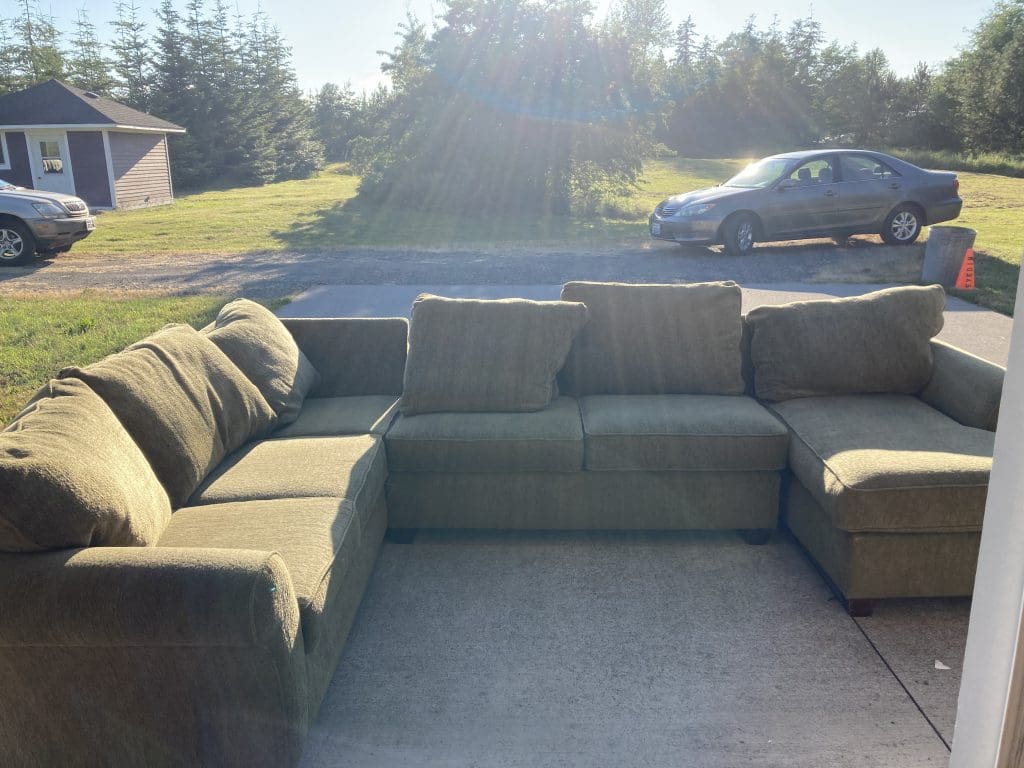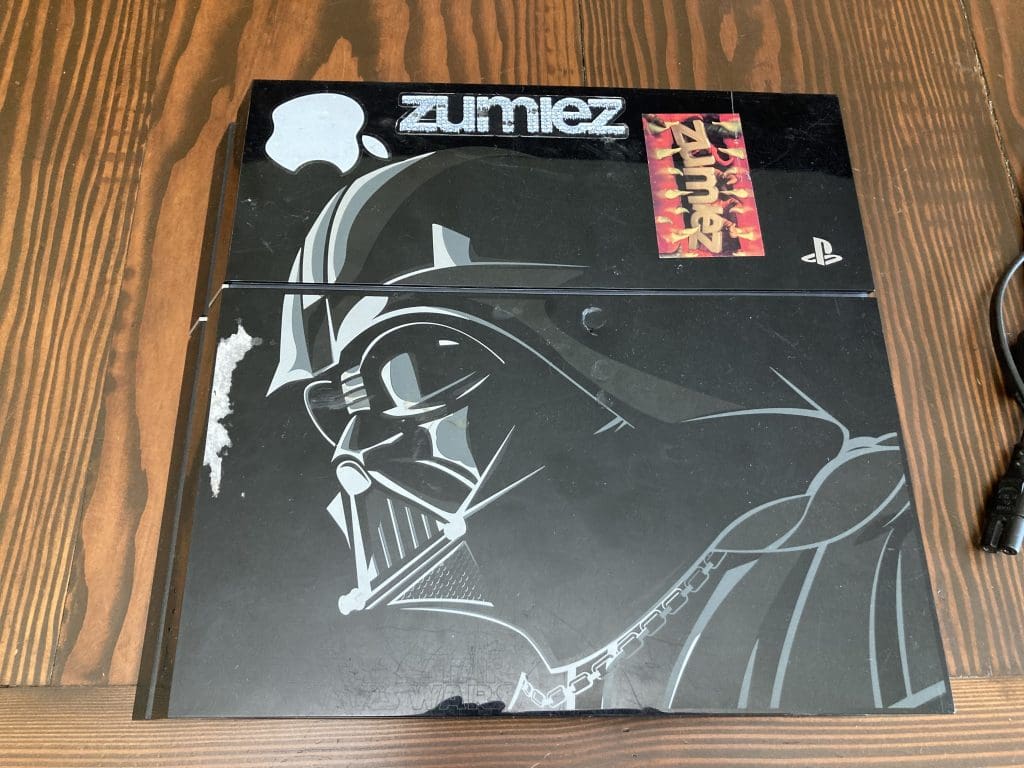 Next day, we sold 3 more items – PS4 Slim – 1TB with 2 controllers, 25 Years Basketball Blazers pin, and HyperGear Miniboom Bluetooth speaker. The PS4 Slim was in storage unit #3 and was one of our highest items sold on eBay – $250.77.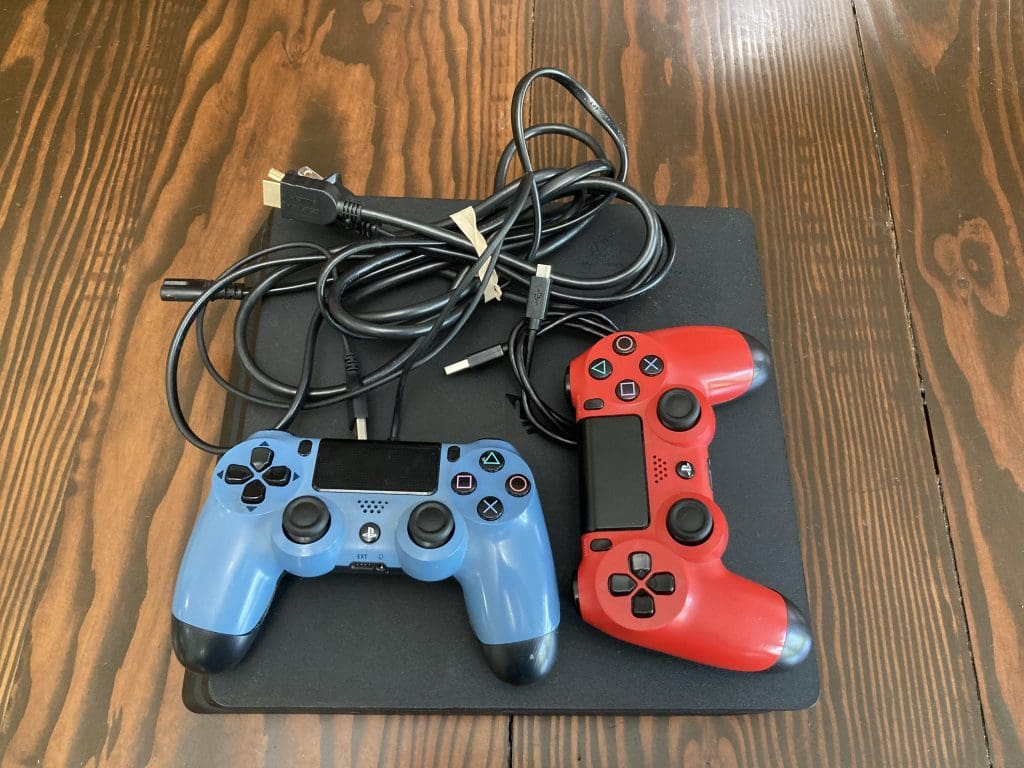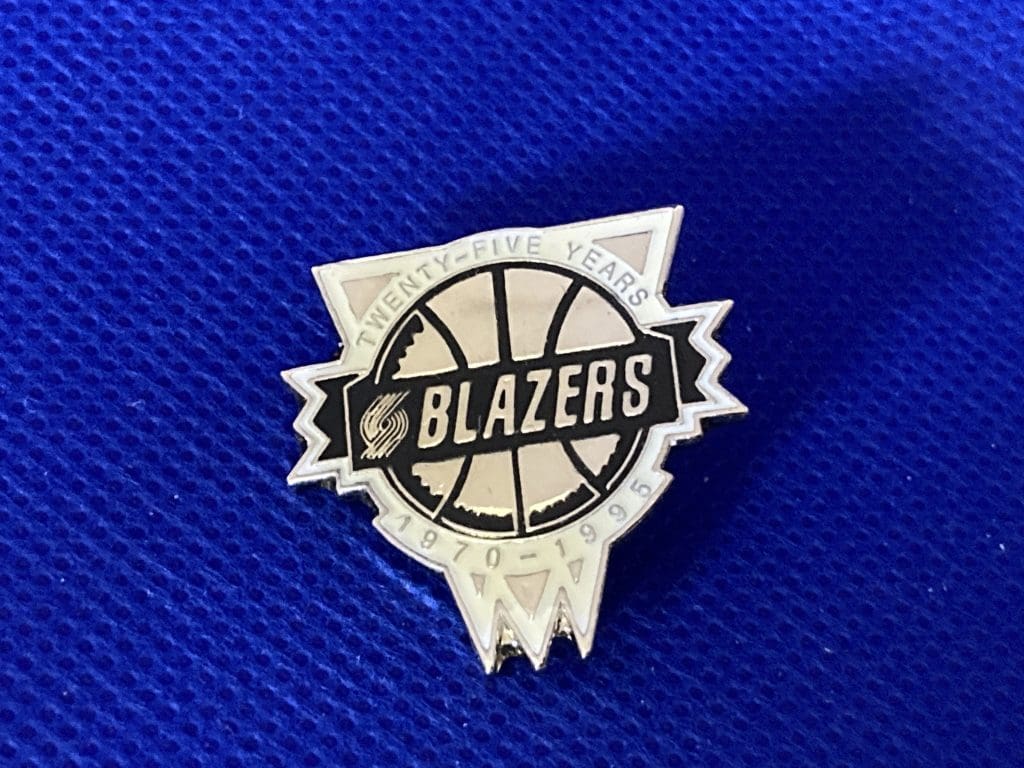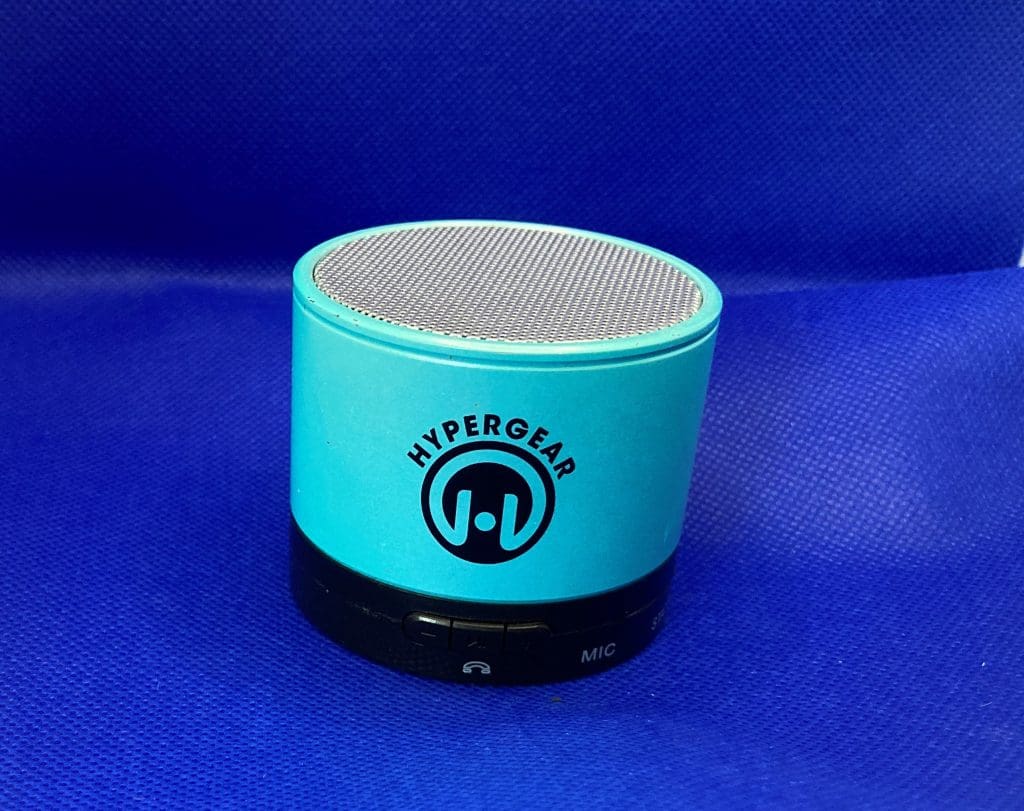 Next day, we sold 4 more items – Nintendo Gamecube console (parts only), Nikon Coolpix S570 and case (untested), Young USA Scrub Top, and Anchor Blue Black Plaid Men Shirt. The Nintendo Gamecube console sold for $27.77, even as parts only; which is fantastic that there is a market out there for that. We also have done well with cameras. Sometimes we are able to test it and sometimes we don't. It's always important to disclose as much as you can to the potential buyer.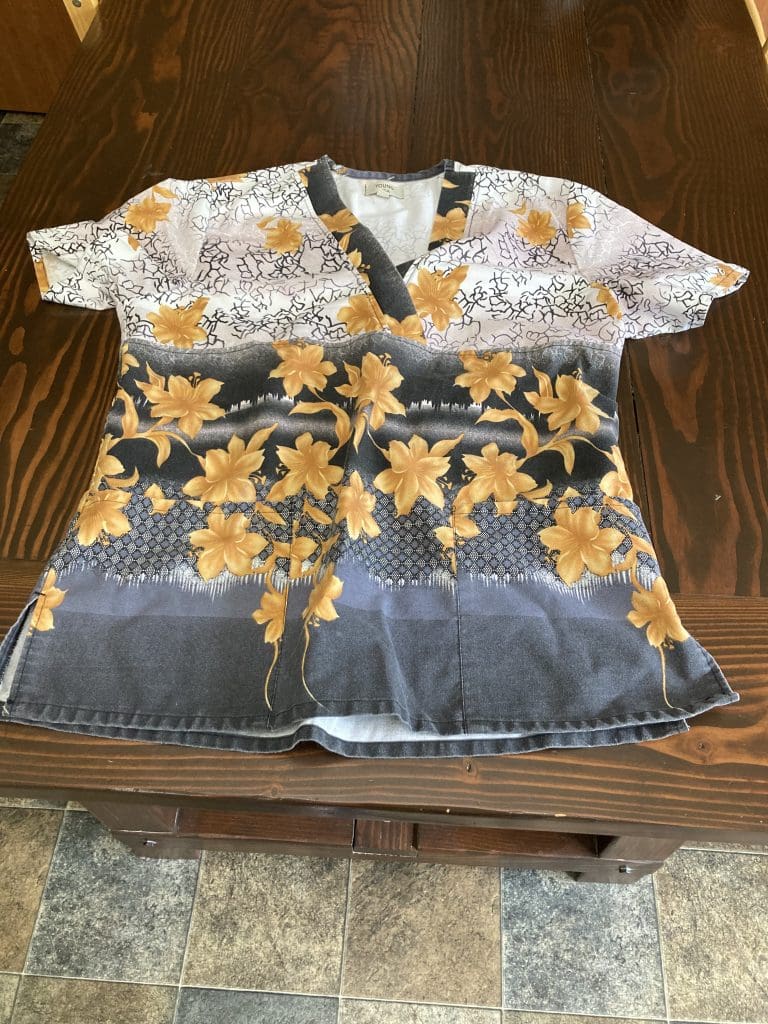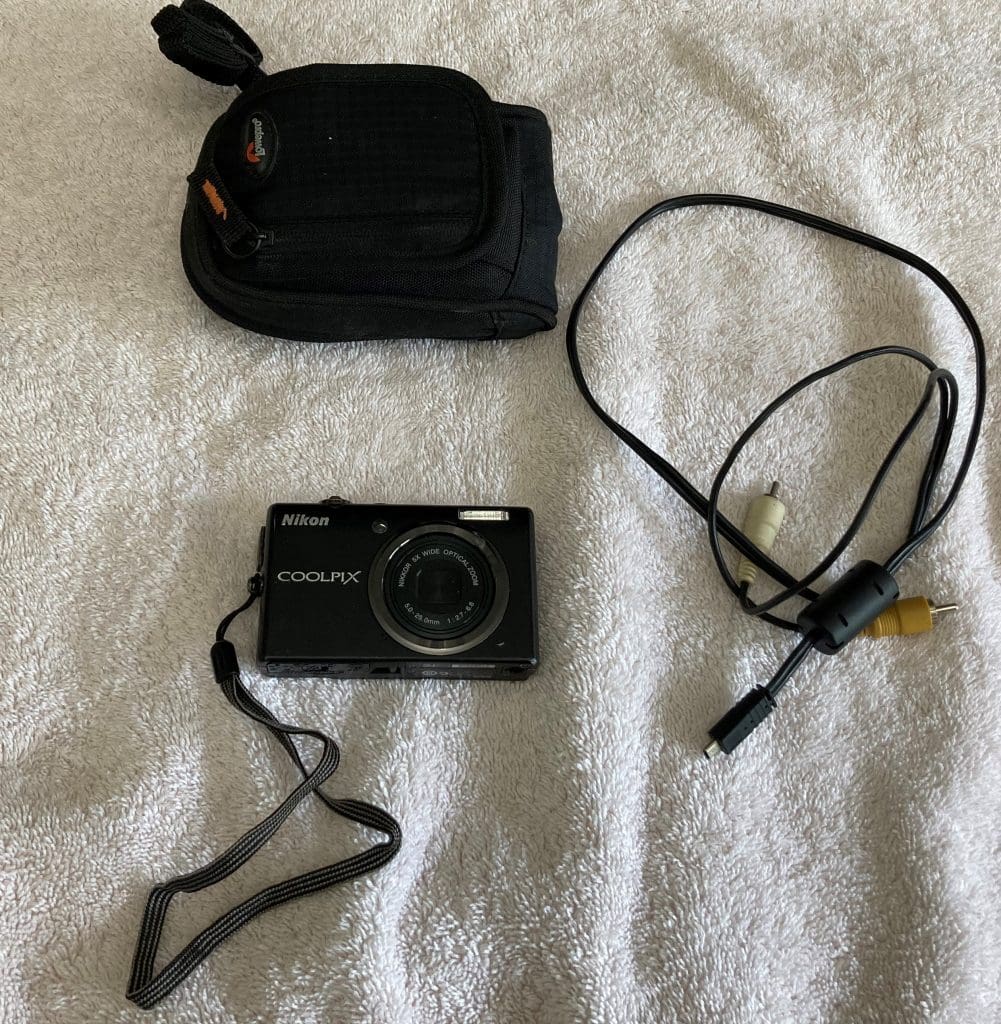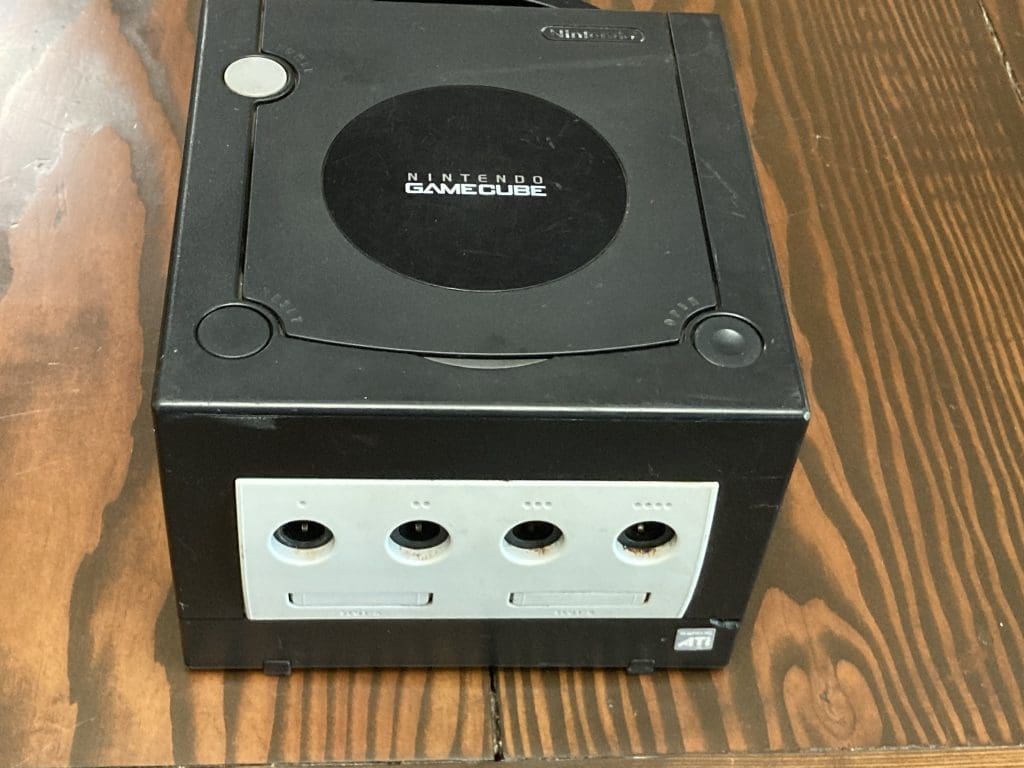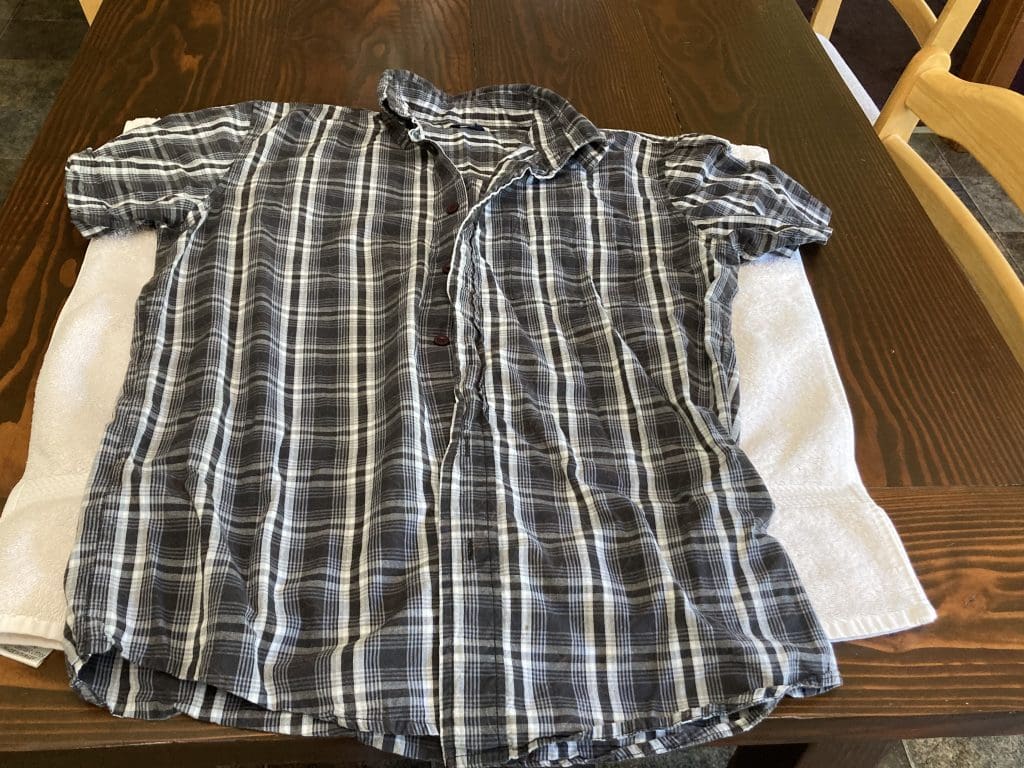 The next couple of days, we sold 2 items – Skateboard – Thrasher and a 1886 1986 Statue of Liberty pin. The skateboard – Thrasher brand – sold for $20 on Facebook; it was pretty good condition. The gal that bought it planned to learn how to skateboard.

Next day, we sold 2 more pins – Republica de Costa Rica and Pink Panther Head Bust Cartoon. Do you remember watching the Pink Panther back in the day?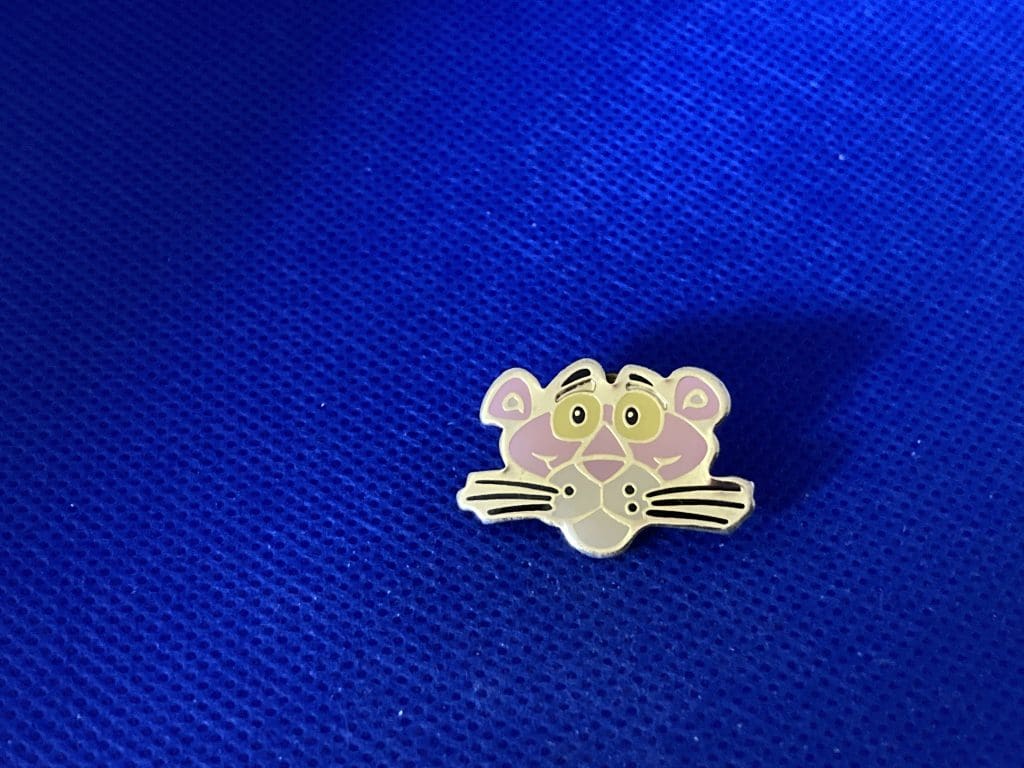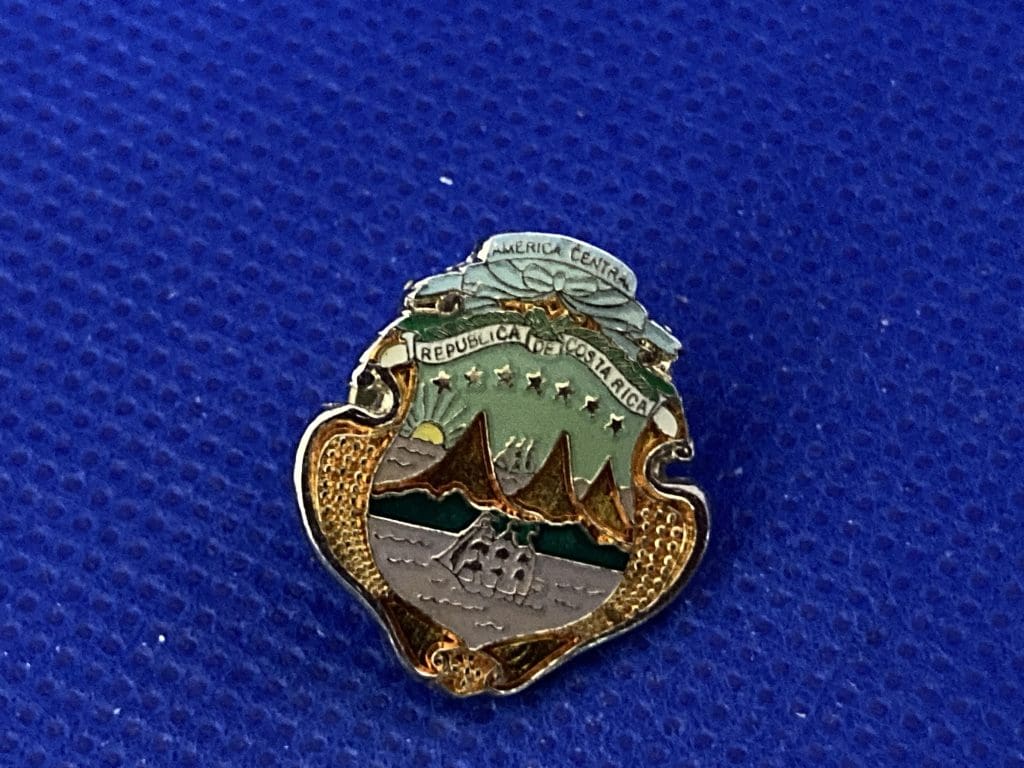 Next day, we sold 2 more items – Dodgers Seager T-shirt and Kodak Pixpro AZ252 Digital Camera. The Dodgers Seager shirt came from my father in law; he was cleaning out his closet and decided he didn't need that one anymore. The Kodak Camera sold within 2 hours of listing at $25.77.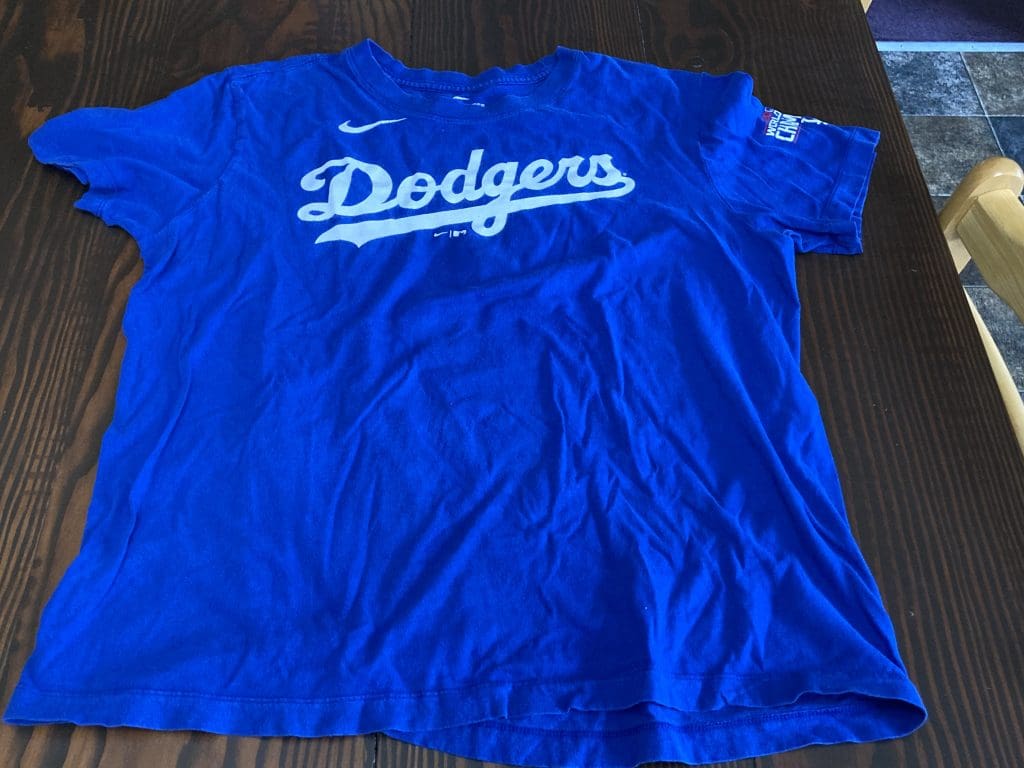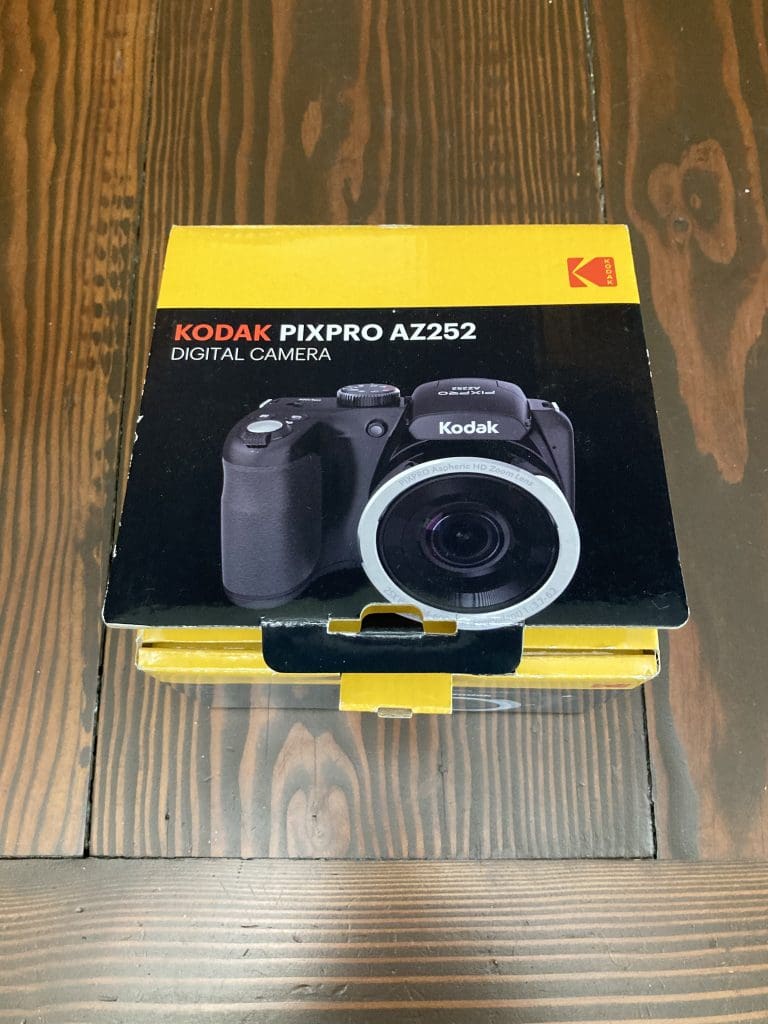 The next day, I sold the Betty Boop Head pin and Hudson Jeans Size 26 Women. The Hudson jeans – buyer complained that jeans didn't fit so I just refunded her the money. Generally I ask for the item back but due to the price, I told her to donate it. Most likely, it shrunk over the years. I always disclose the measurements in my listing.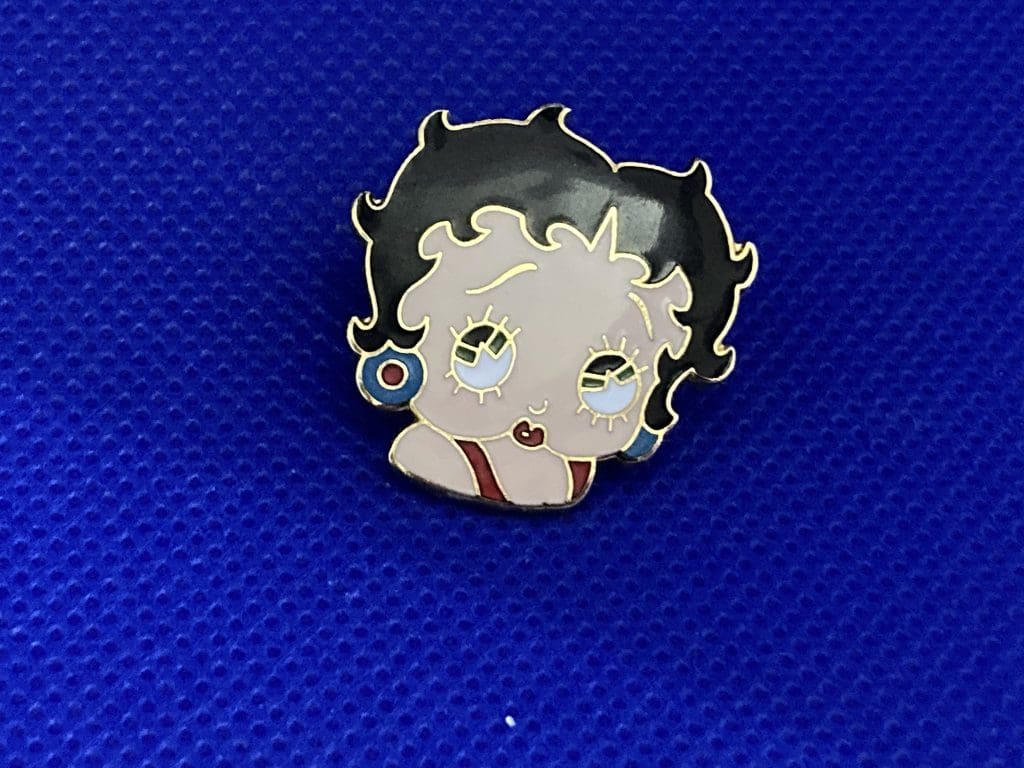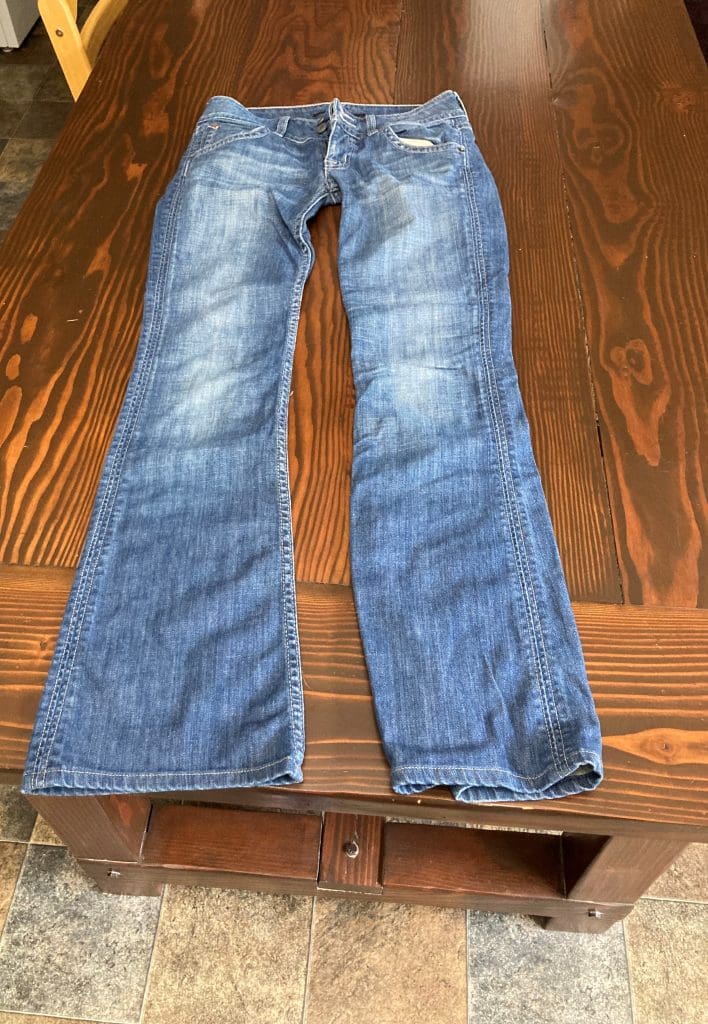 2 days later, I sold the xBox Wireless Drum Kit Controller to a family gal on Facebook. She had the xBox and was excited to add this to her collection. Whenever I meet someone off Facebook or Craigslist that I don't know, I generally take someone with me and meet in a lighted area, like a gas station.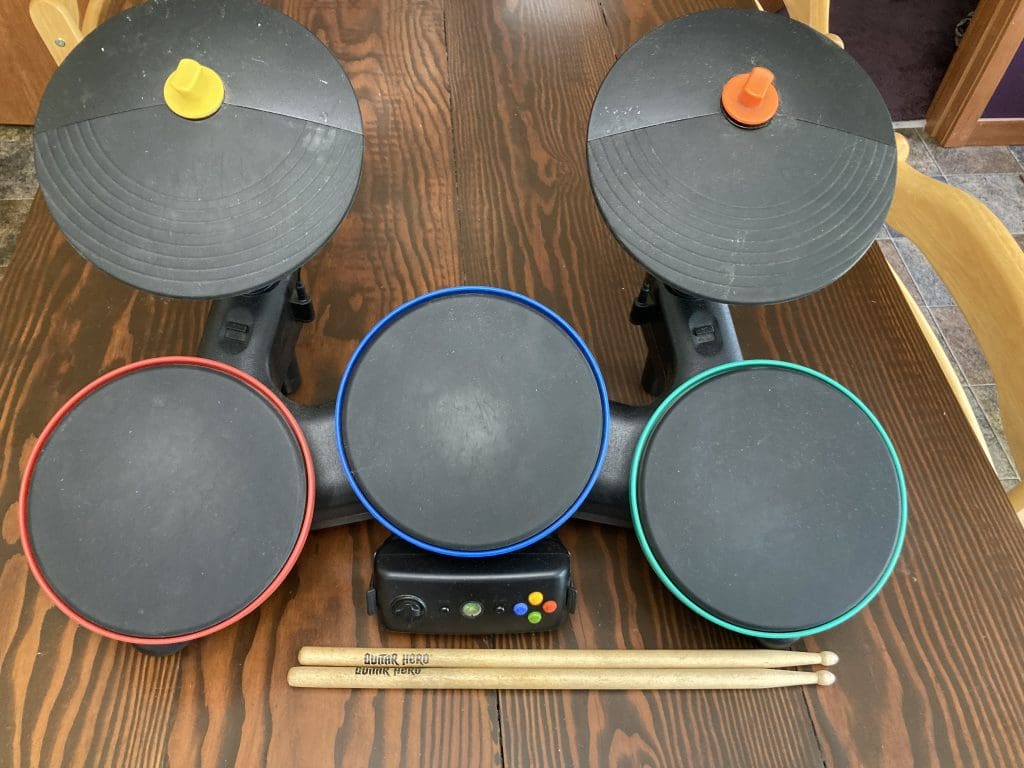 Another 2 days later, I sold 3 items – Partners in Caring AT&T Pioneers pin, Cheyenne Indian Native America pin, and Black Playstation 2 with 3 memory cards.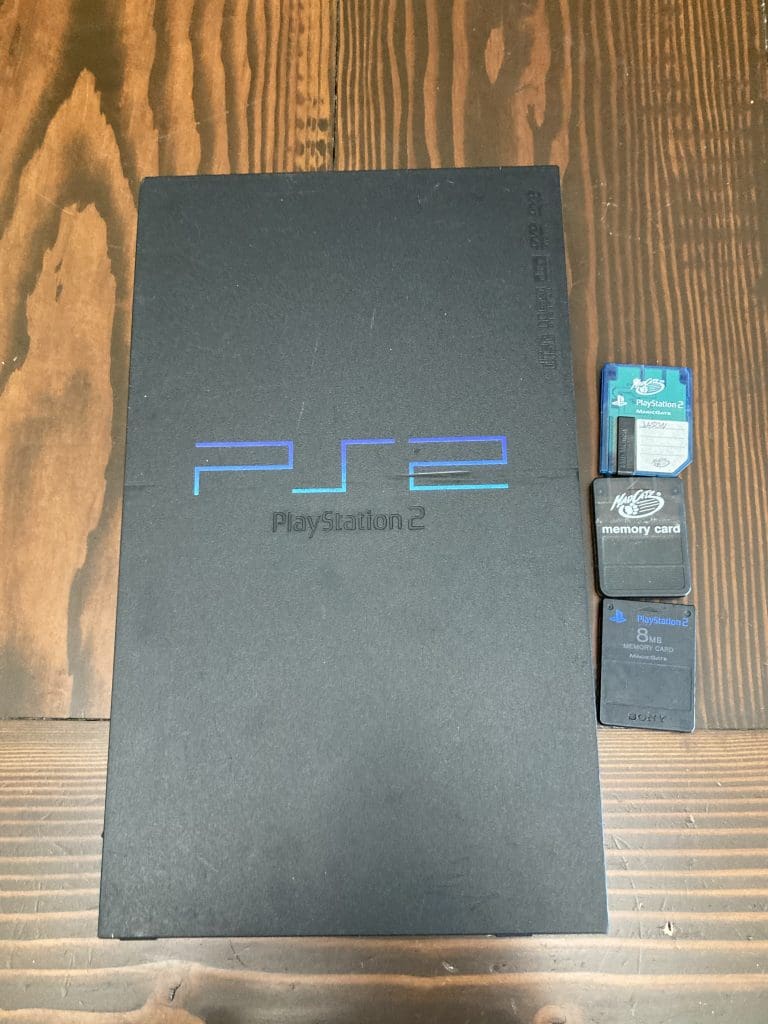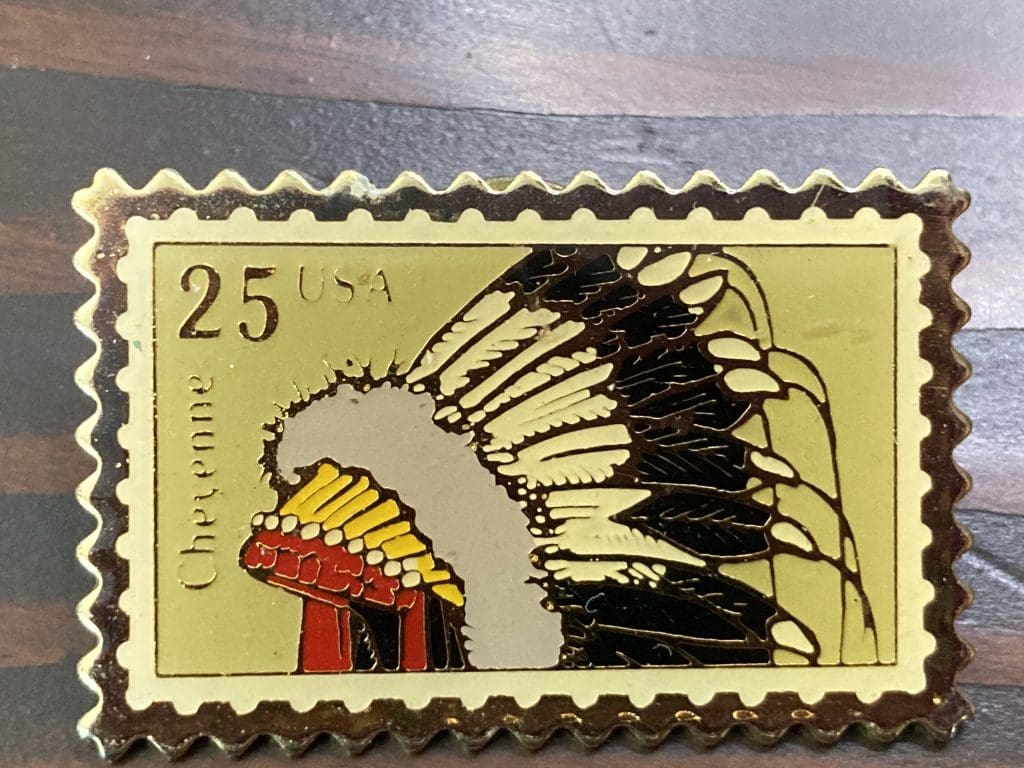 Next day, I sold 2 items – Junior Golf clubs and bag for $40 and Tyte Blue Jeans Mini Skirt. The golf clubs were sold via Facebook and went to a family. They had a son that wanted to learn to golf; it was perfect size for him.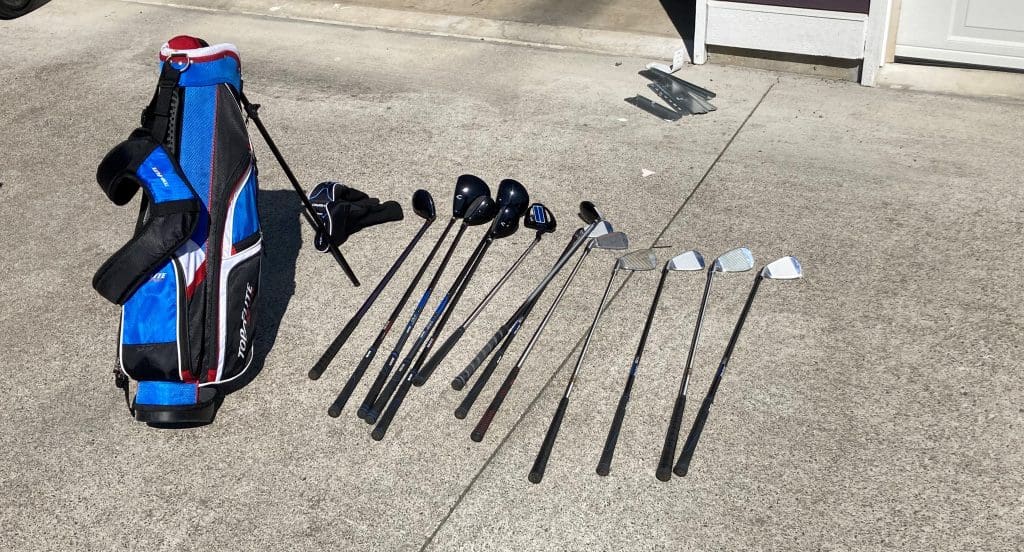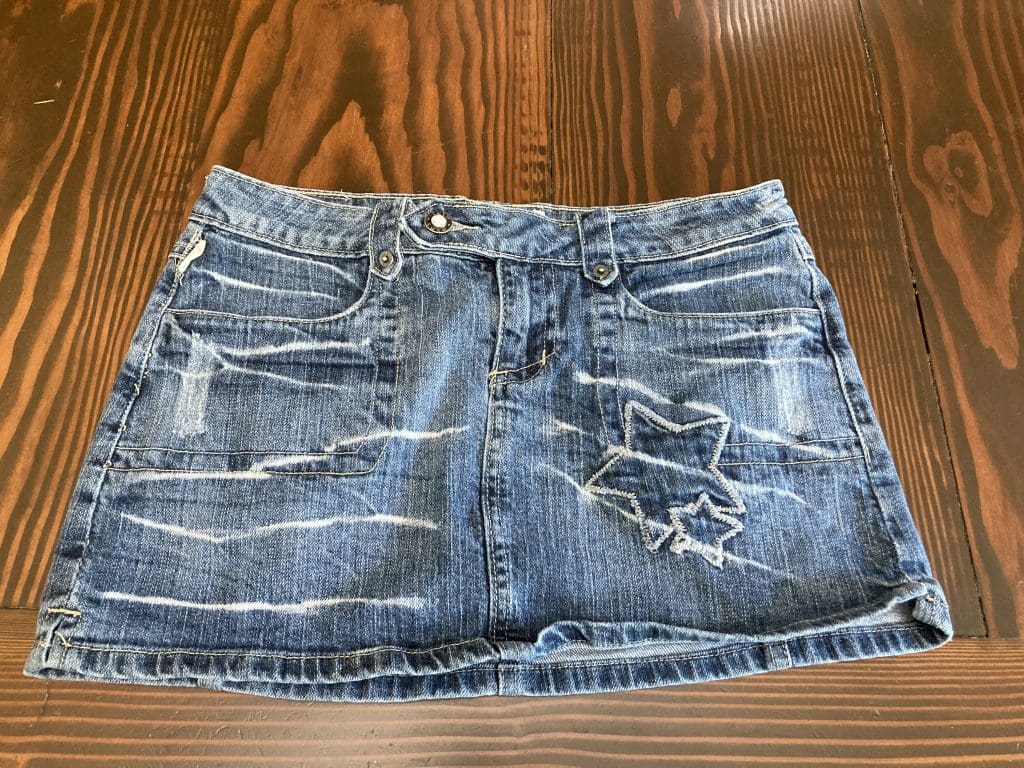 Next couple days, I sold a BMX kids bike for $120 and a Gray Playstation with cord (parts only). The guy that bought the BMX kids bike bought it for his son's birthday. He rode it around the parking lot to see if it would work.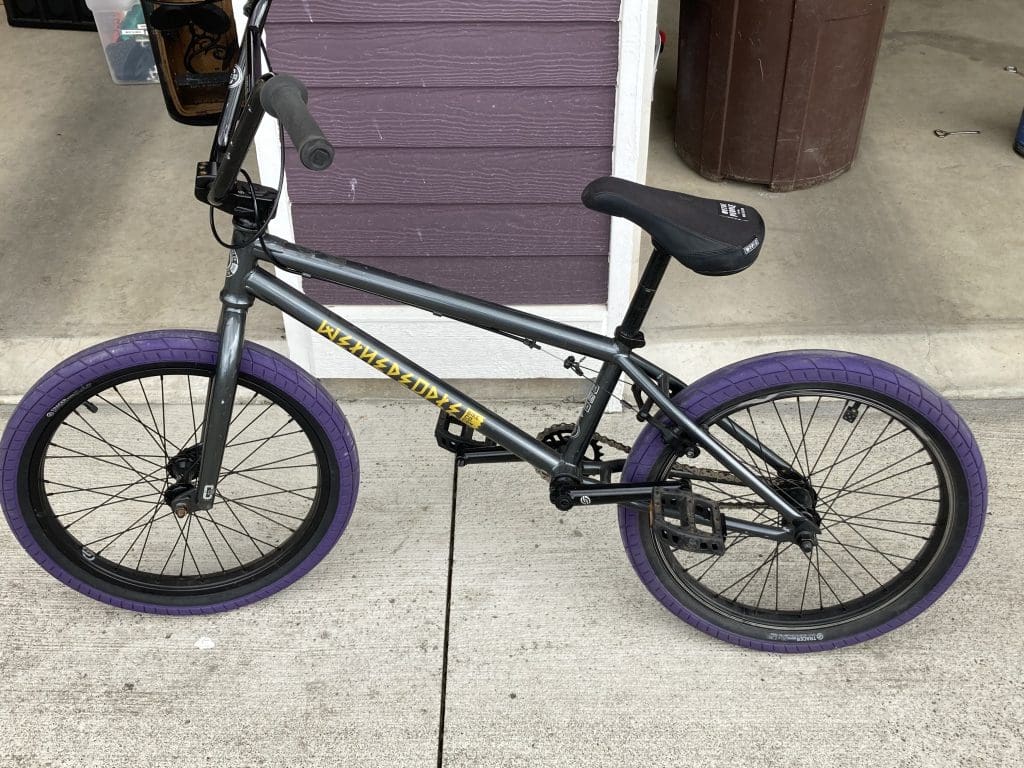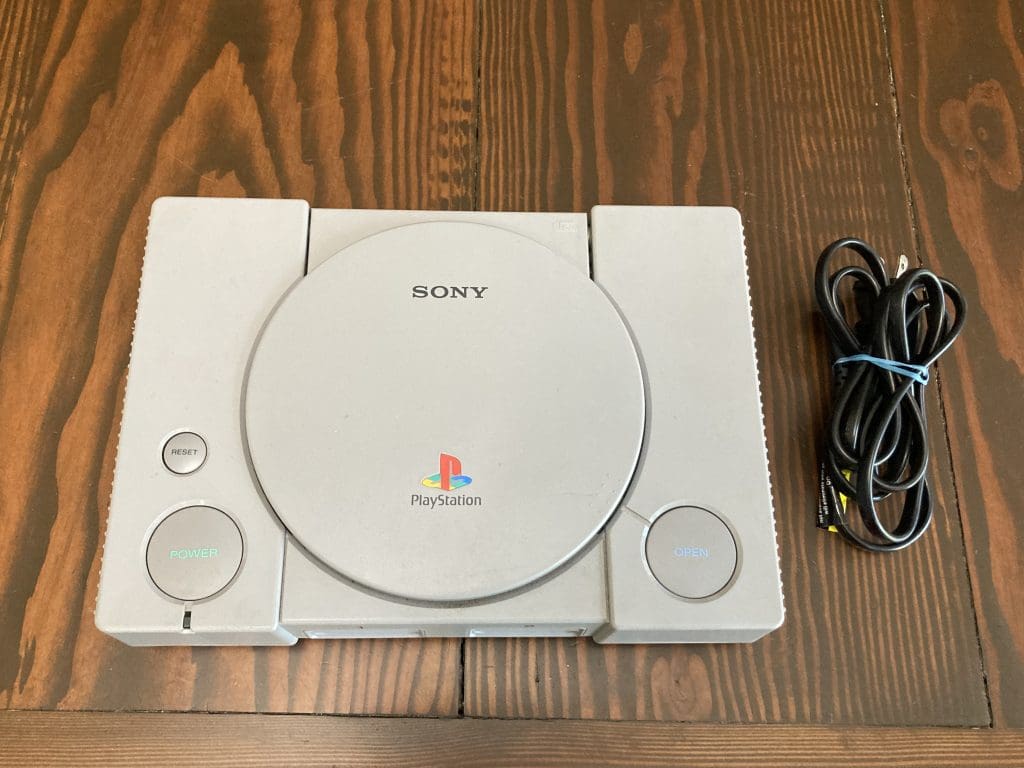 Next day, I sold 2 items – Sublime Unisex T-shirt and Brother White P-Touch labeler. The Sublime t-shirt had the tie dye look and I loved the colors. From the storage units so far, we ended up with a few labelers. We kept one and gave my mom one too!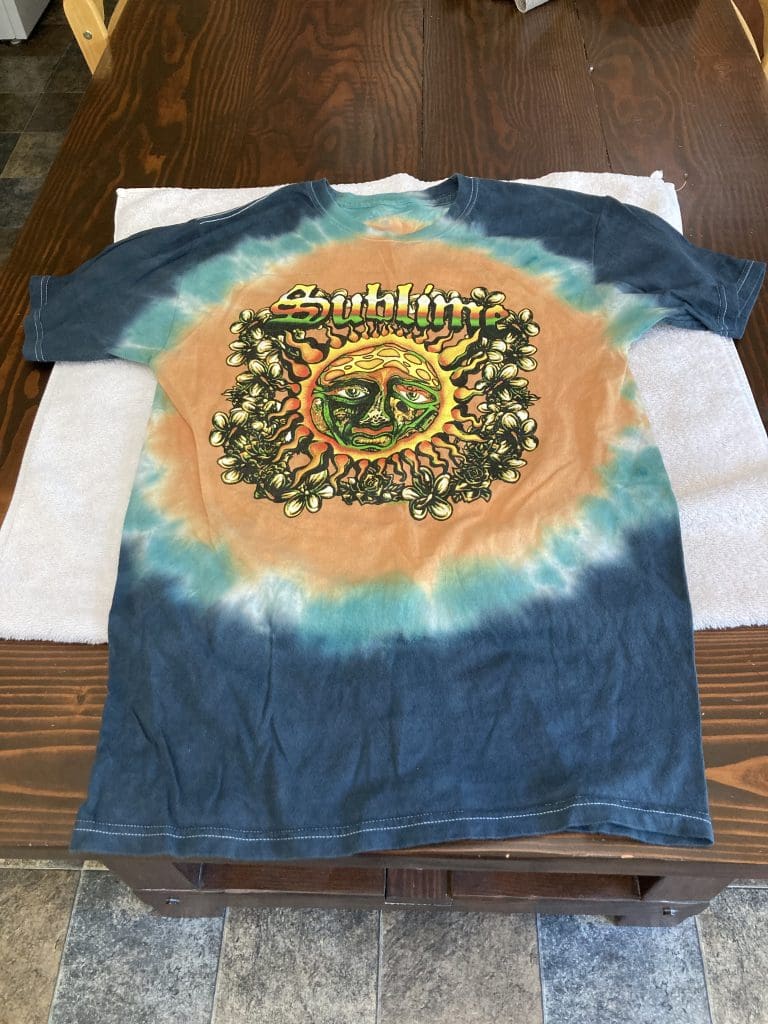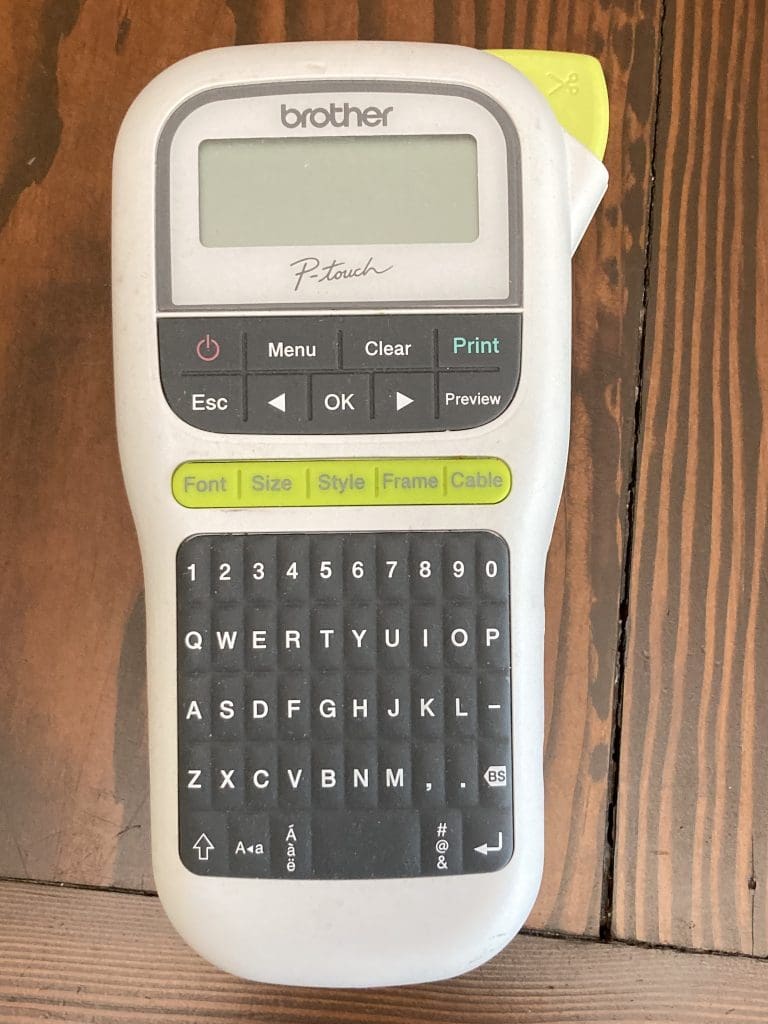 Couple more days passed and we sold our LGPH150B Projector. This was a projector that my hubby had for his business; it was perfect for showing presentations when he attended networking meetings. It sold for $60.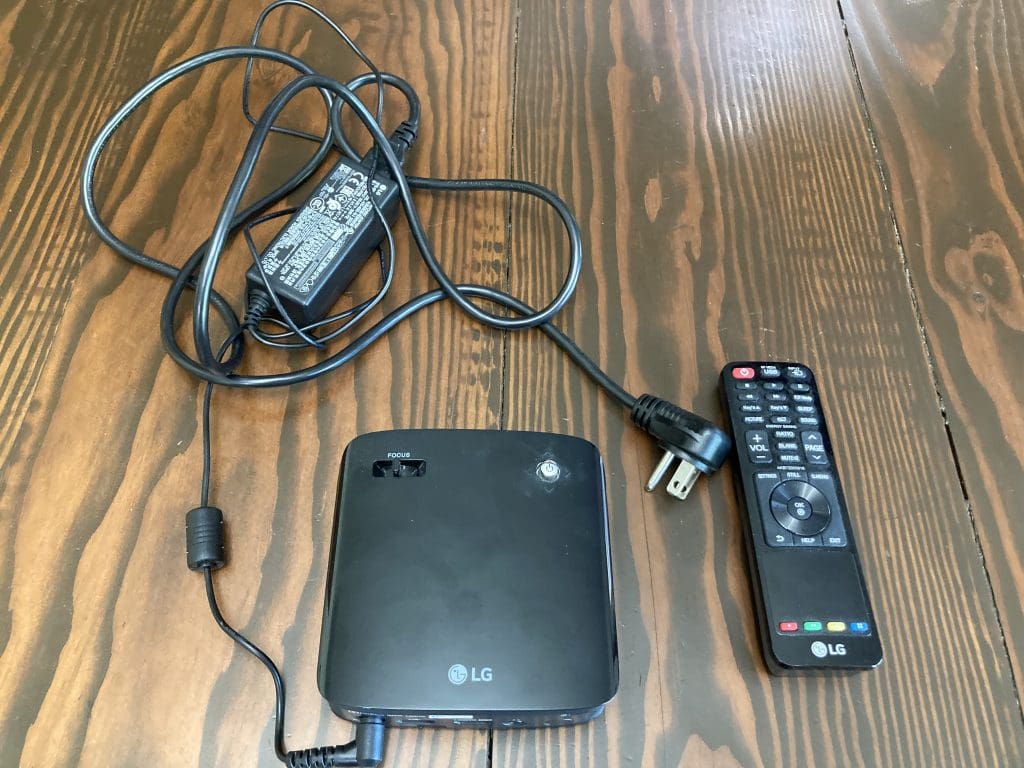 We finish out the month with 4 sales – all sold to my mother in law! Toshiba 42″ TV, Dark Particle Board Computer Desk, Coffee Table, and Dining Table with 4 chairs. We were excited to get all this furniture out of our garage!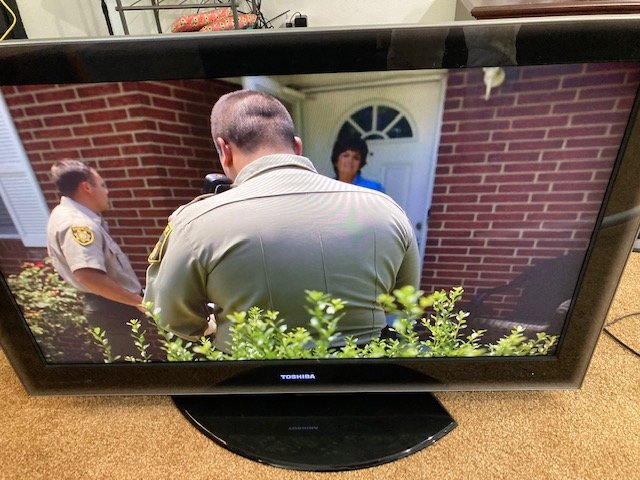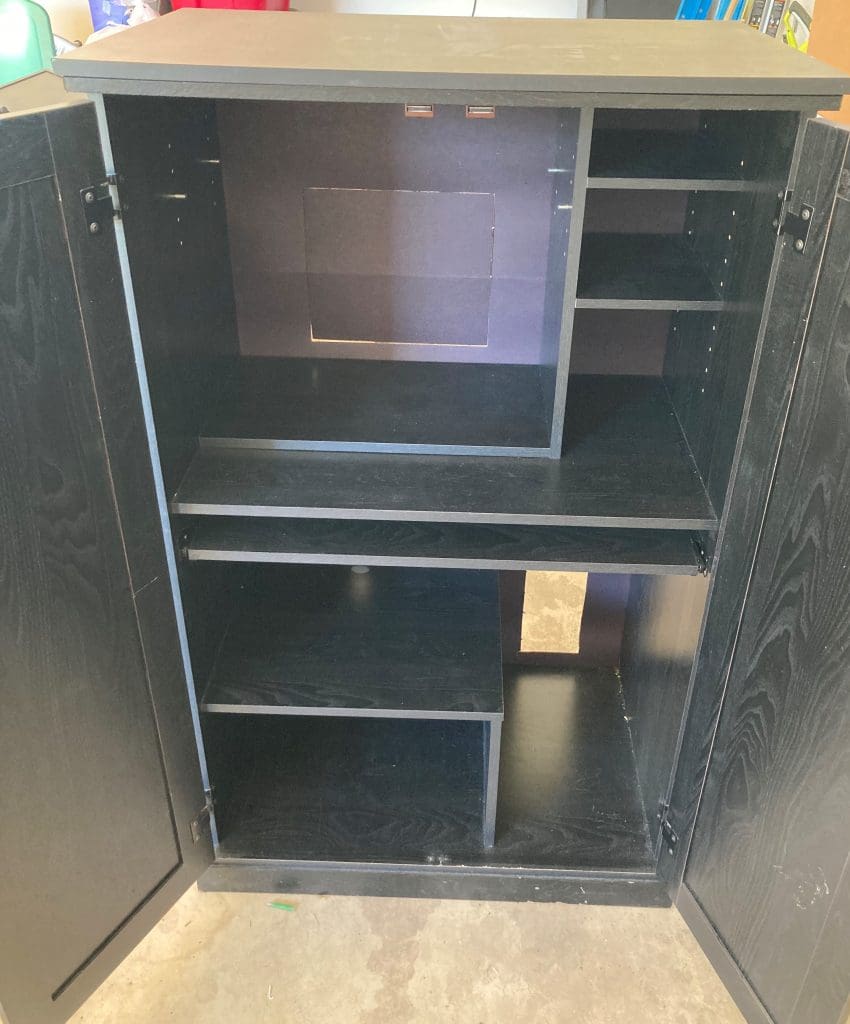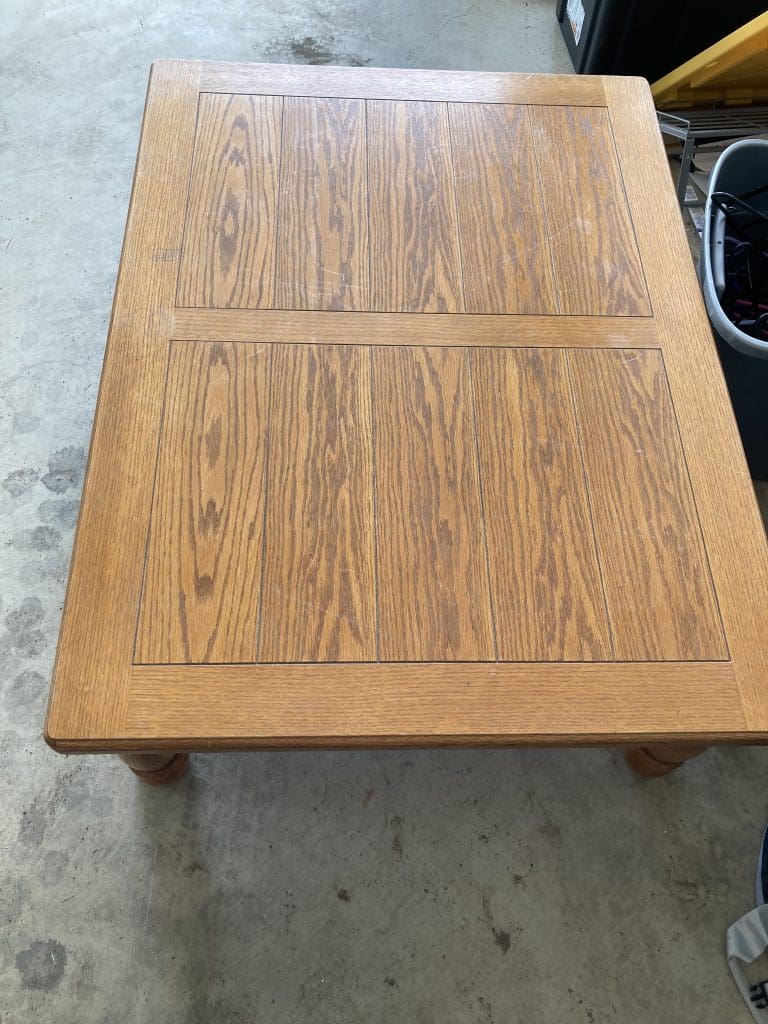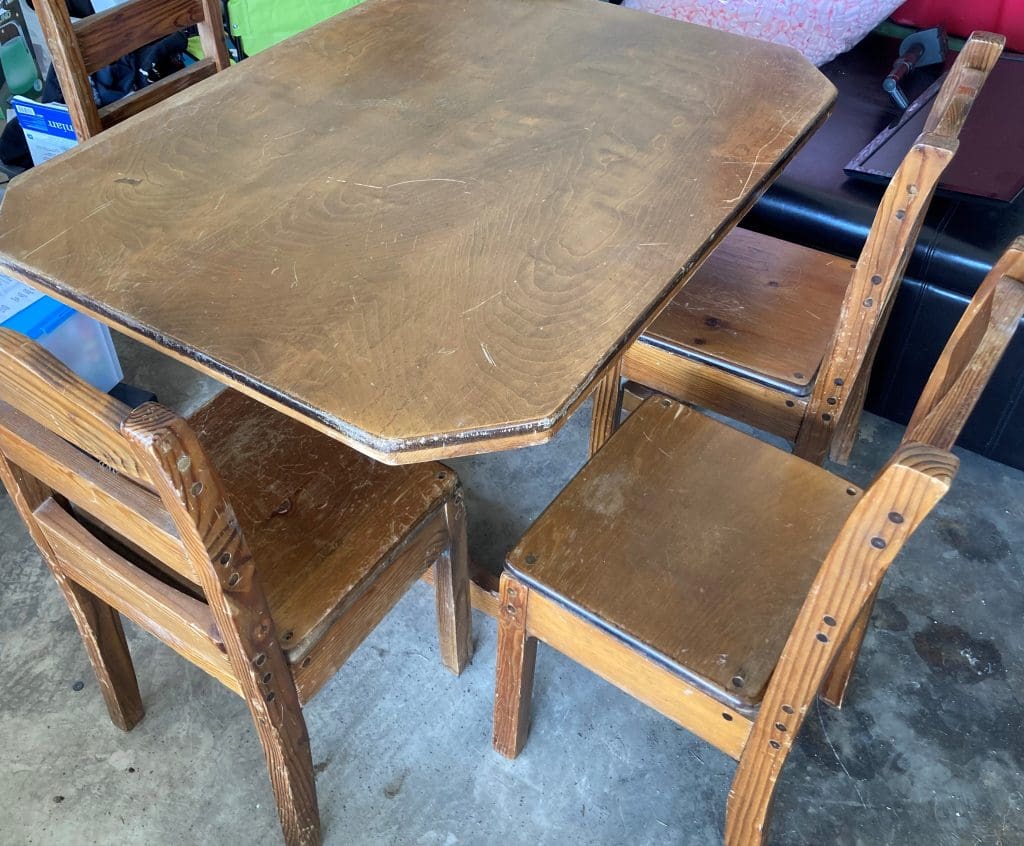 August was a smaller month; about 1/2 of what July was, but it was still great. We also purchased another storage unit in August (photos in the next post)!