My eBay Finds for May 2022
**This post may contain affiliate links for which I could earn a commission. This does not change the price that you pay.**
Last month, we sold 16 items, totaling $241 and this month (my eBay Finds for May 2022), we sold 27 items, totaling $271. I actually ran a sliding scale promotion this month and it did extremely well. I plan to keep using this method on all future sales! So how it works – the longer that the item has been in your store, the higher the discount! I did reach my goal by the end of May – I wanted to have 300 listings on eBay. Check out my store here – Custer KS Finds.
eBay Finds for May 2022
It was a little slow start in May but received our first sales on May 5th and wouldn't you know it was Star Wars products. May the 5th be with you!! We sold a set of 5 Star Wars Comic Books and a Star Wars Advent Calendar. The Advent calendar was given to my hubby by his sister a few years ago but ultimately decided to sell it as it was taking up space. His family loves to gift him with Star Wars collectibles!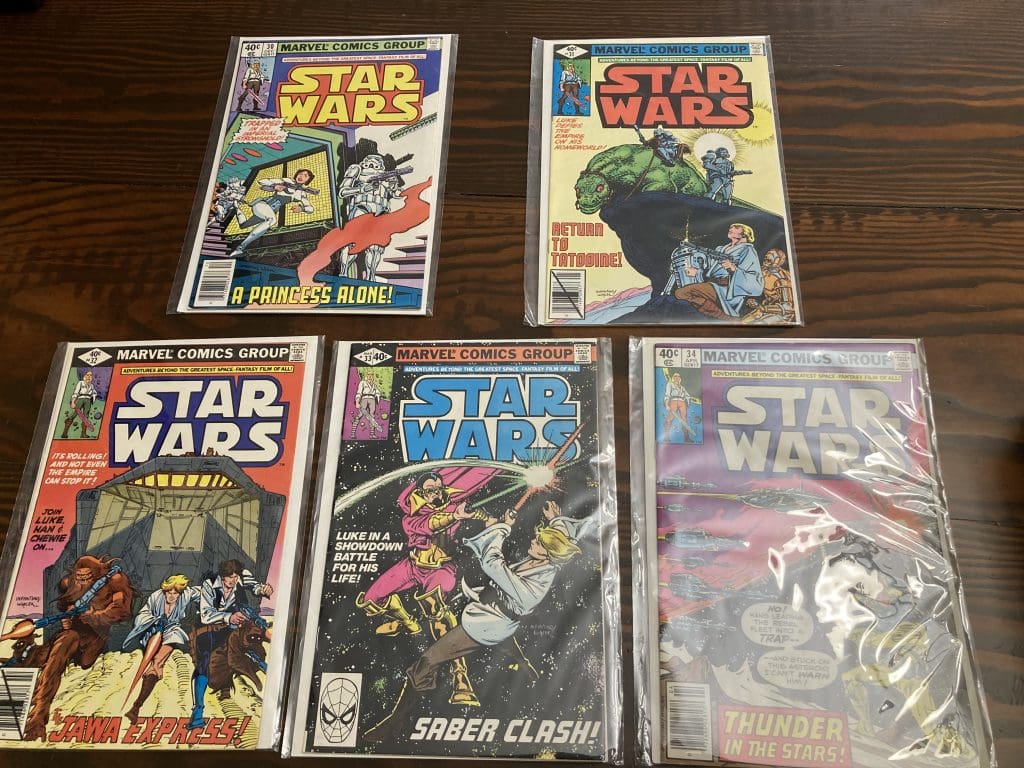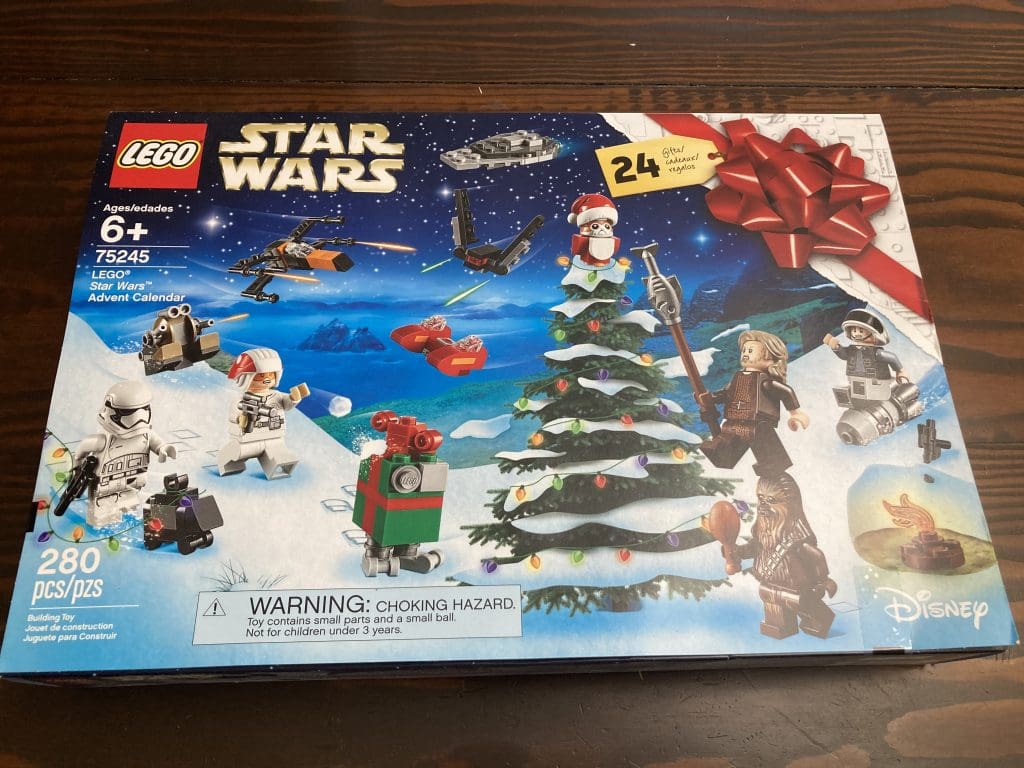 The next couple days, I sold a lapel pin – JR Astronaut Williams and another set of 4 comic books.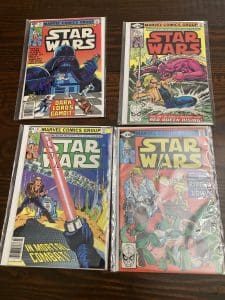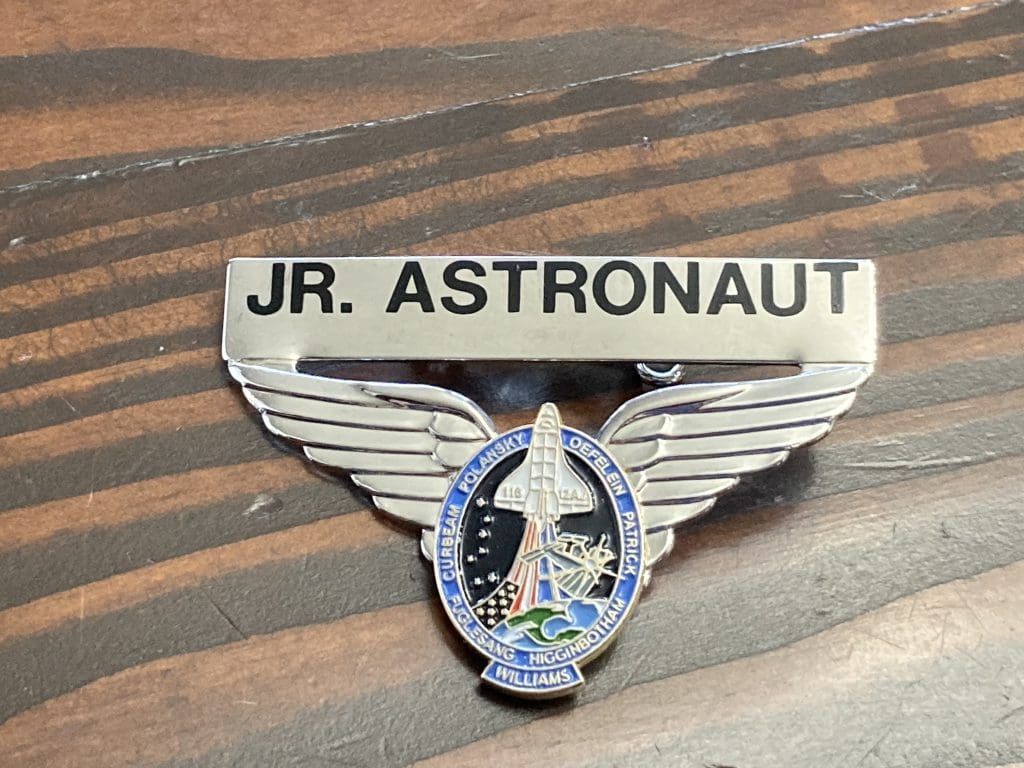 The next few days, we sold another 3 items. The Star Wars push pin set was from my hubby's collection. The Maurices jeans size 1/2 was from our first storage auction sale. Now, I was debating whether to list this pin as it took me a few attempts to get it photographed correctly – North Slope Borough 35th Anniversary. North Slope is located in Alaska and this was bought instantly – $4.77 and shipped to a buyer in Alaska. I was very happy that it sold quickly!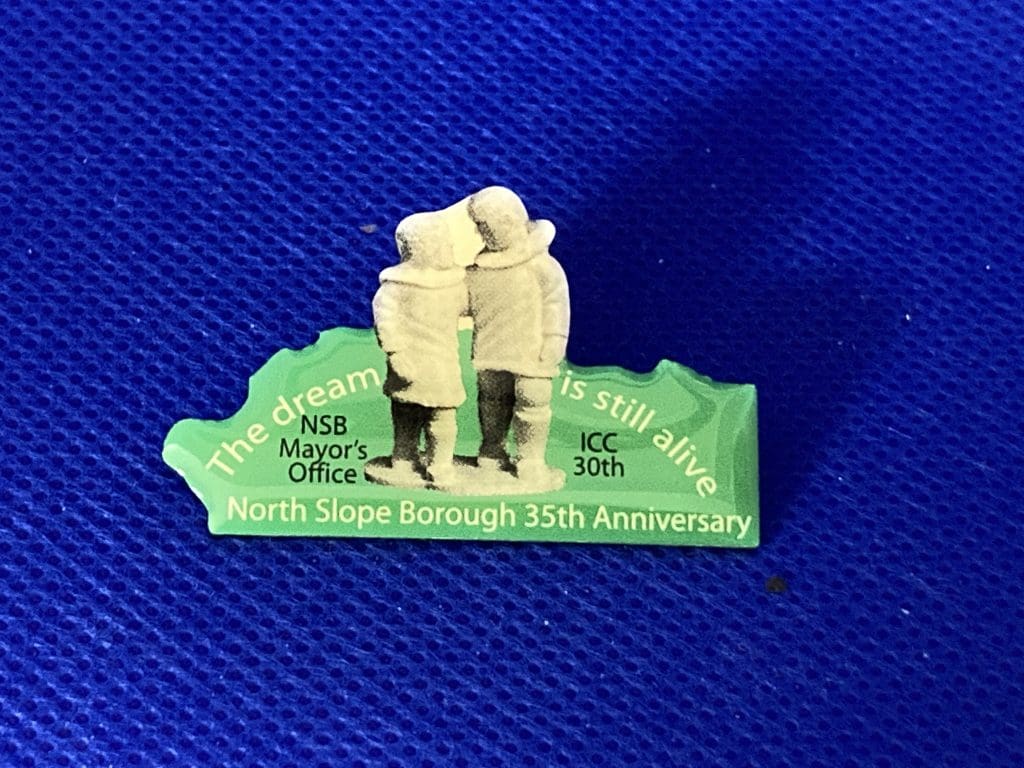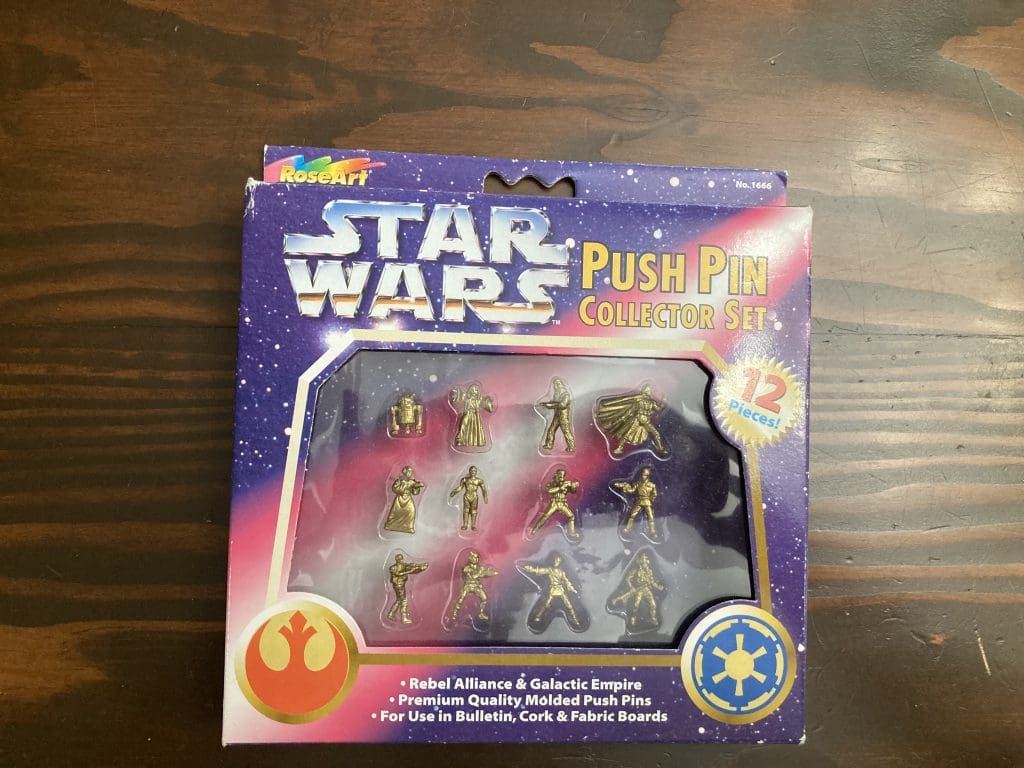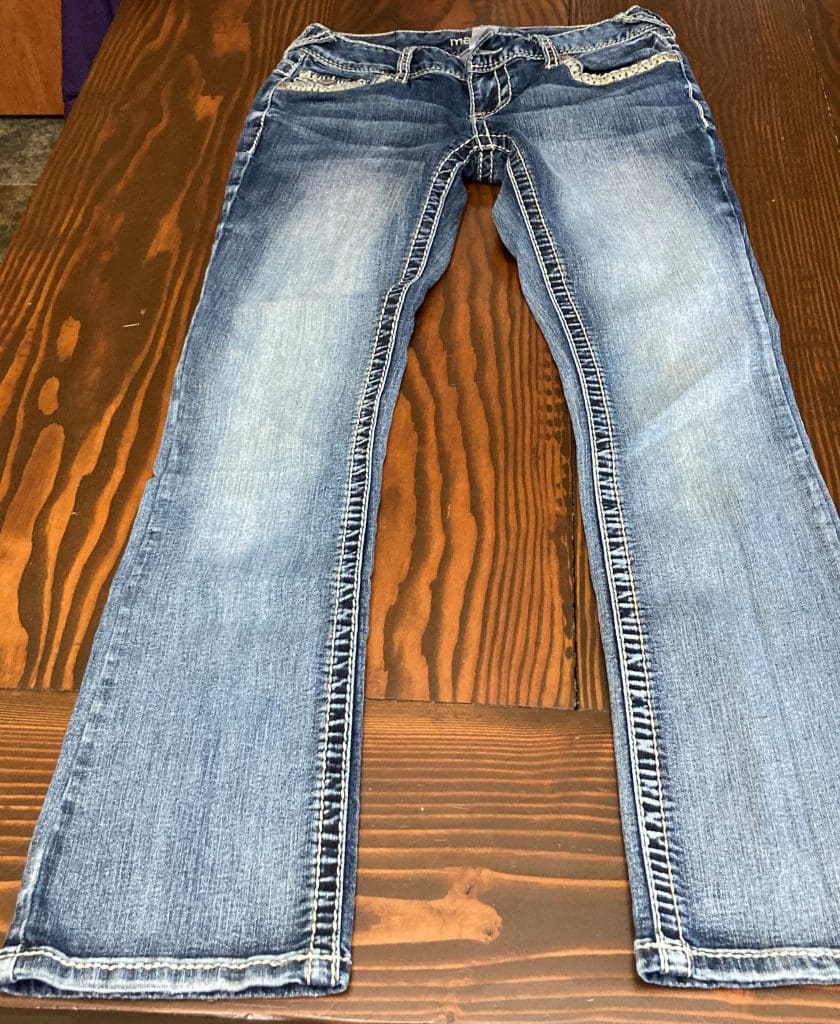 About 3 days later, we sold 2 more items – New in package Radio Shack CD lens cleaner and Snoopy pin. The Radio Shack CD lens cleaner was found on my shelf while I was decluttering it. Our Radio Shack in Bellingham closed few years ago. Looks like the closest one to us is in Sequim, WA, which is about 4 hours away. The snoopy pin is cute, ready to hit the slopes – Snoopy is on skis.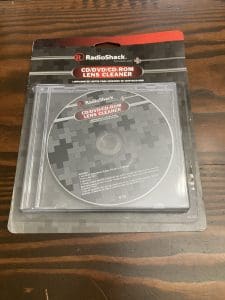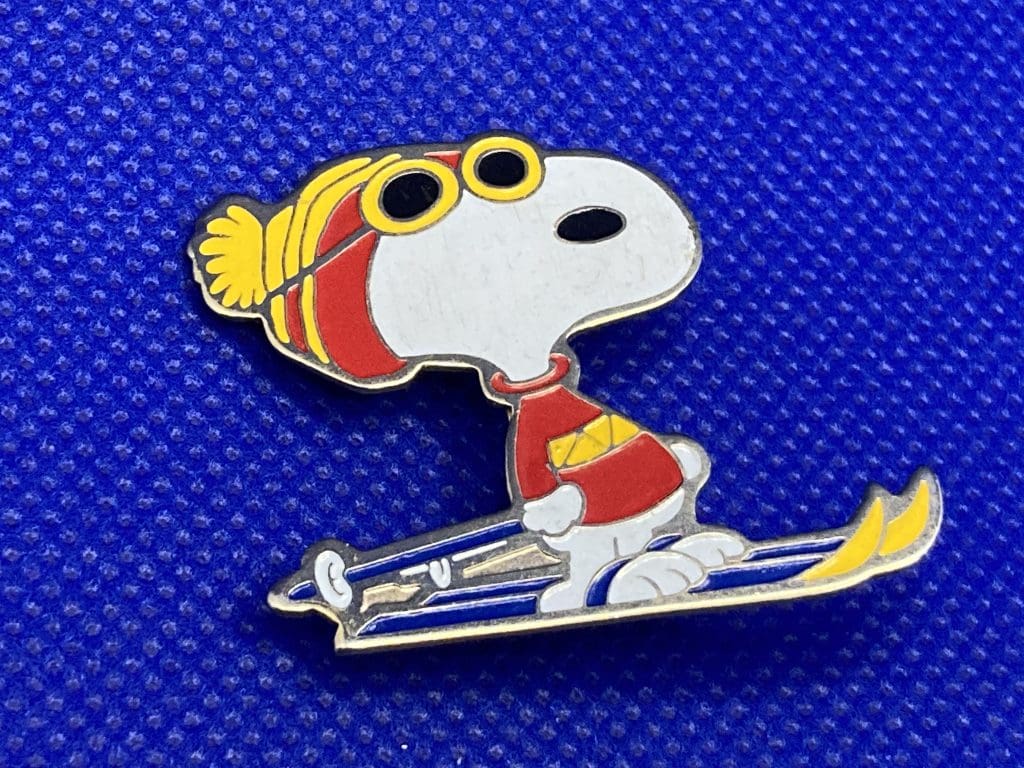 The very next day, we sold 20 Star Wars comic books (Issue 74-93) for $48. Once packaged up, it was a very tight fit in the shipping box. We were ecstatic that we had a big chunk of them gone from our shelf.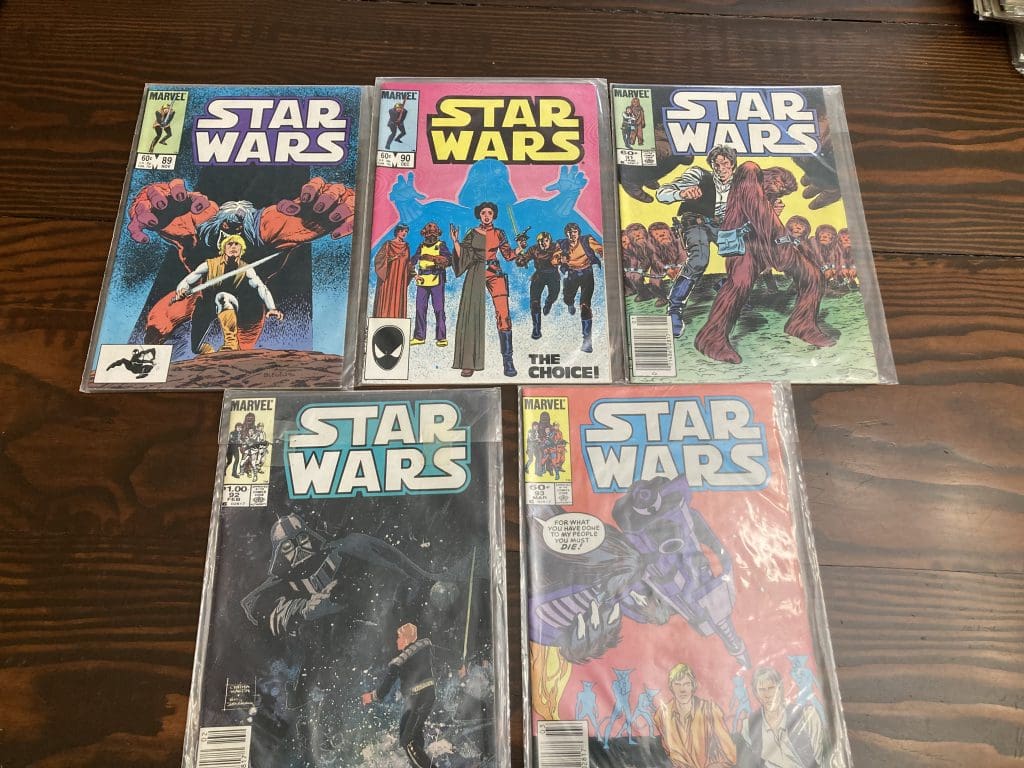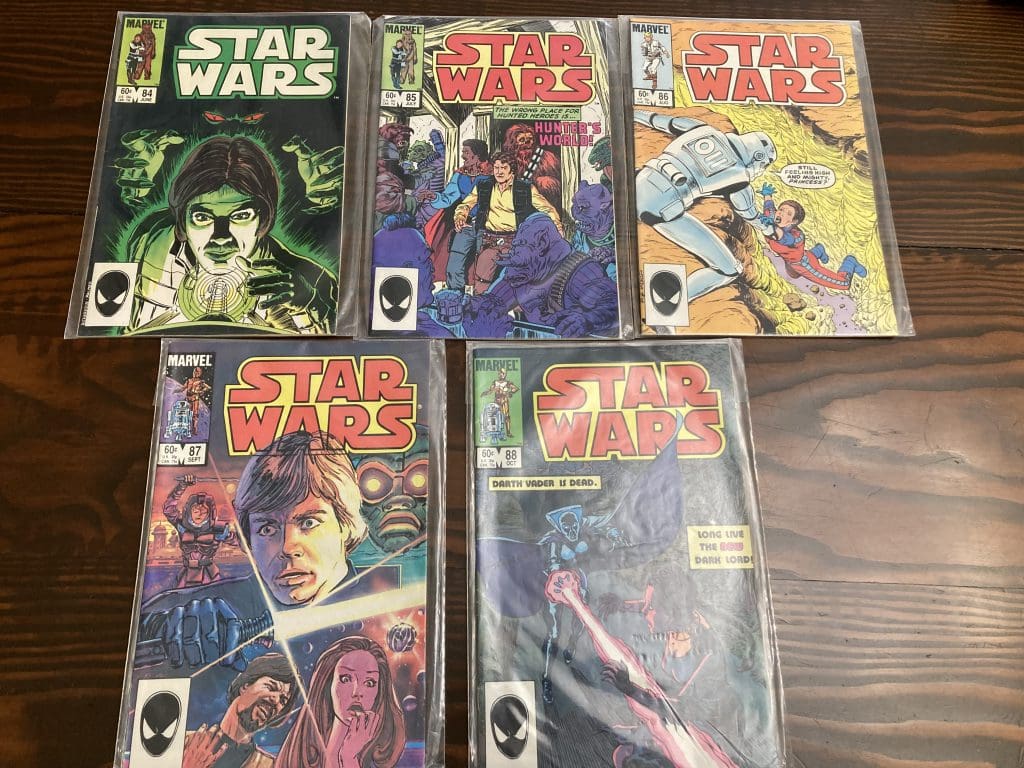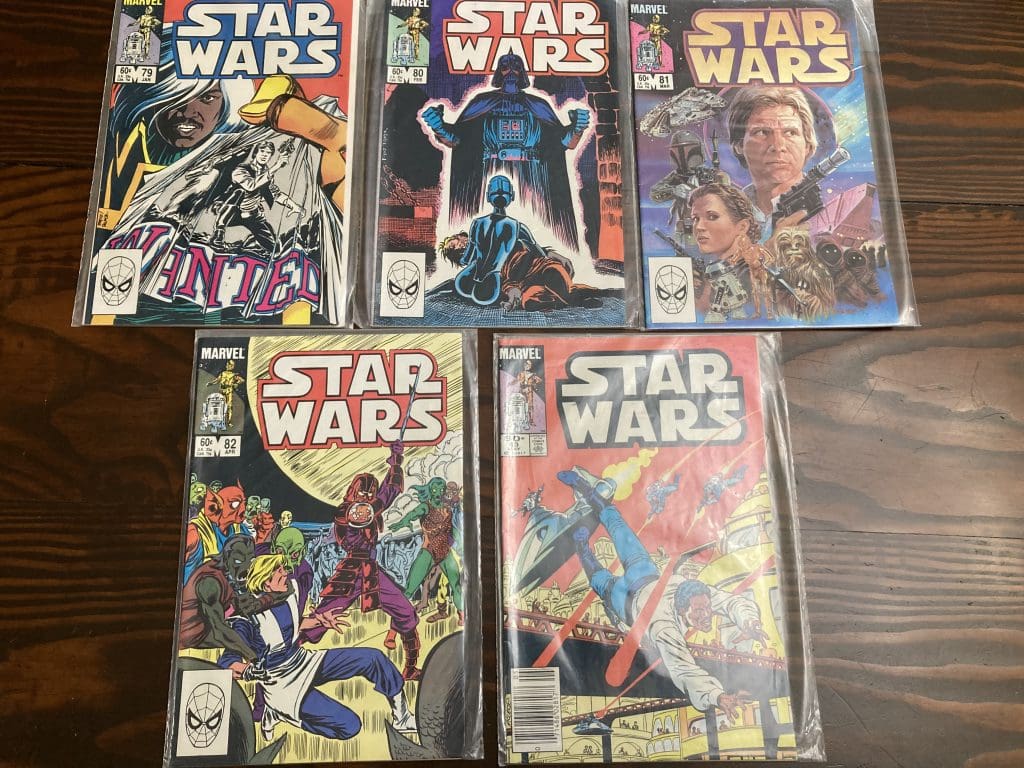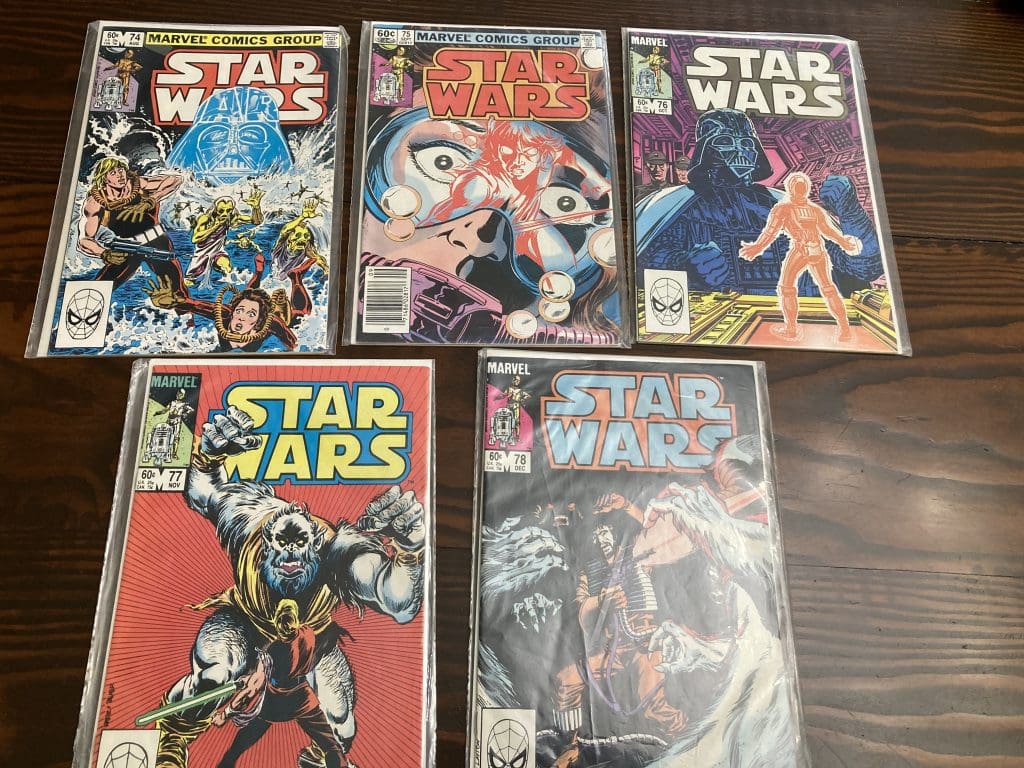 2 days later, we sold 5 items. The NFL Rams Jersey – Holt – this was our last one from our Rams Jerseys. 2 Primo Bike Pedals sold for $10 – this was from our Storage Auction 2 – my dad noticed the bike had custom pedals so we took them off prior to junking the bike. The guy that bought this via Facebook mentioned that he loves these Primo pedals and has several at home.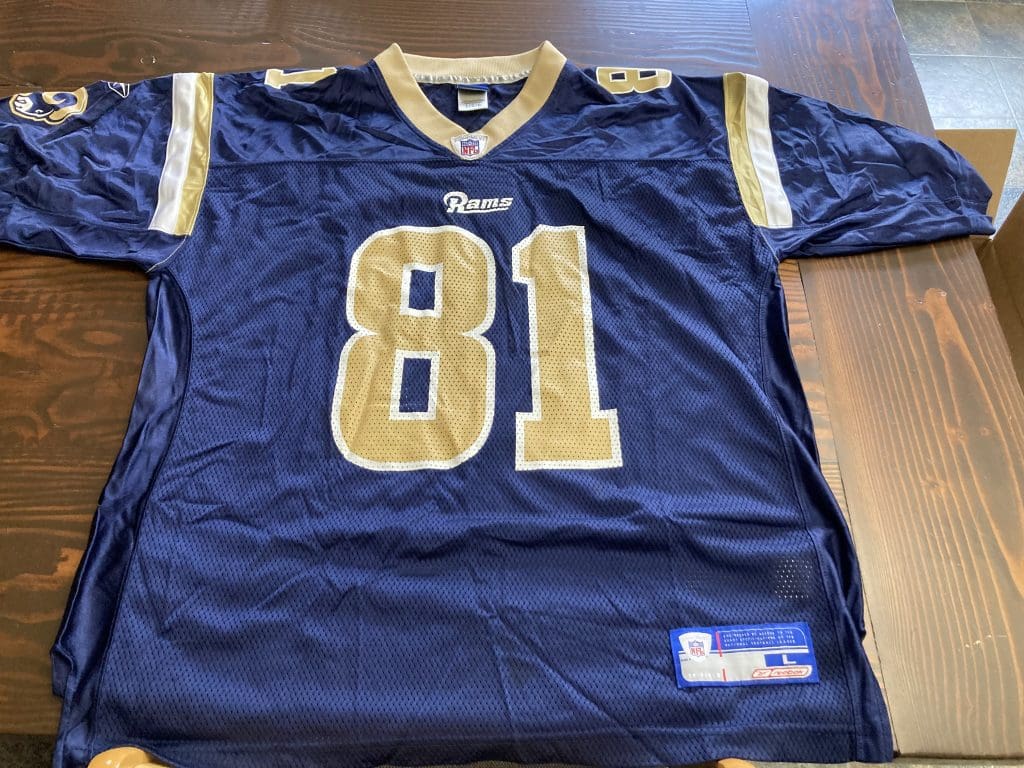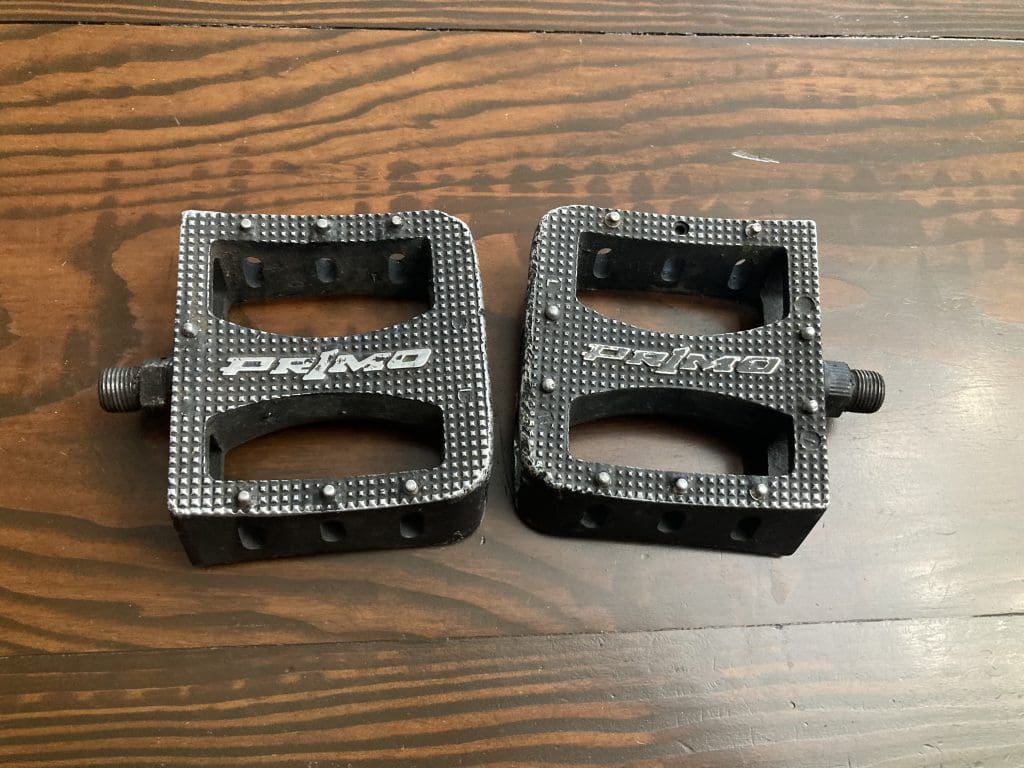 We also sold 2 lapel pins – Halloween Scarecrow Pumpkin and a Witch Flying Broom signed AJC. In addition, another 4 Star Wars comic books. I had decided that once my sale was over, all the comic books that I had listed, I planned to bundle them together and list them as one – currently have now 18 comic books left.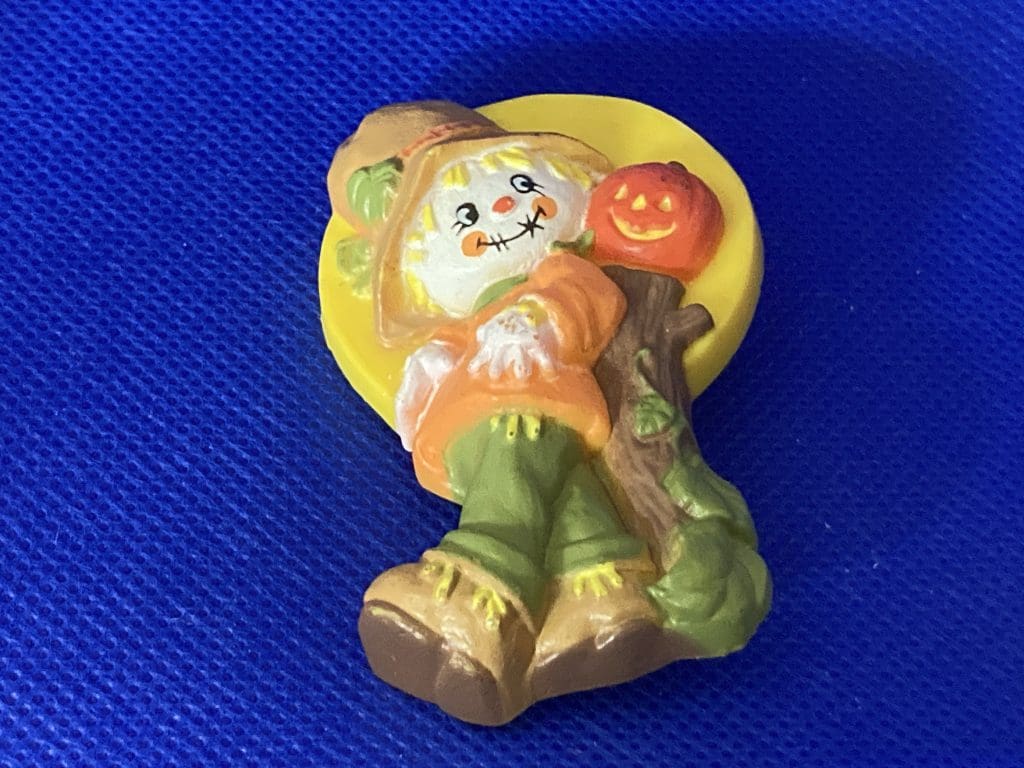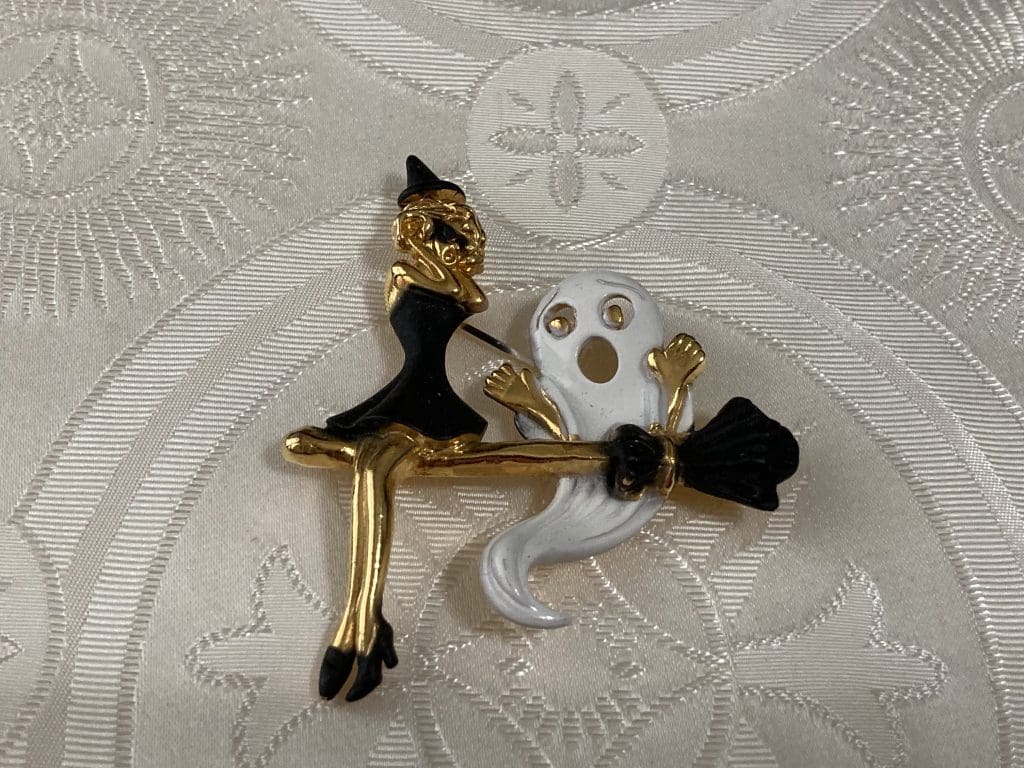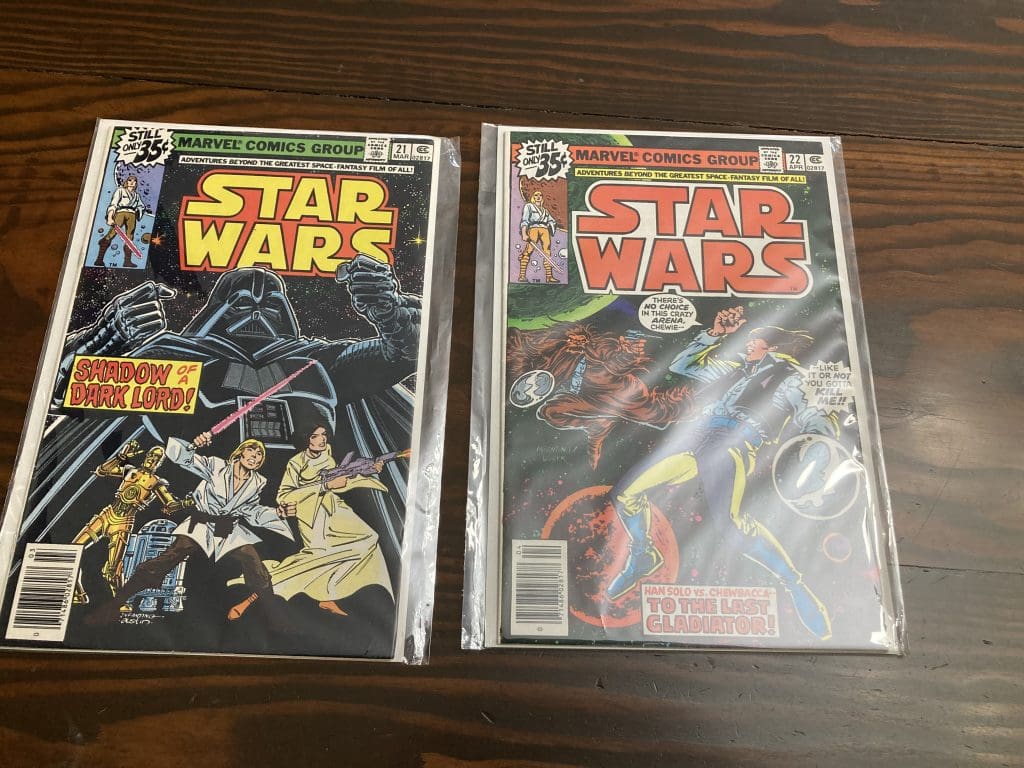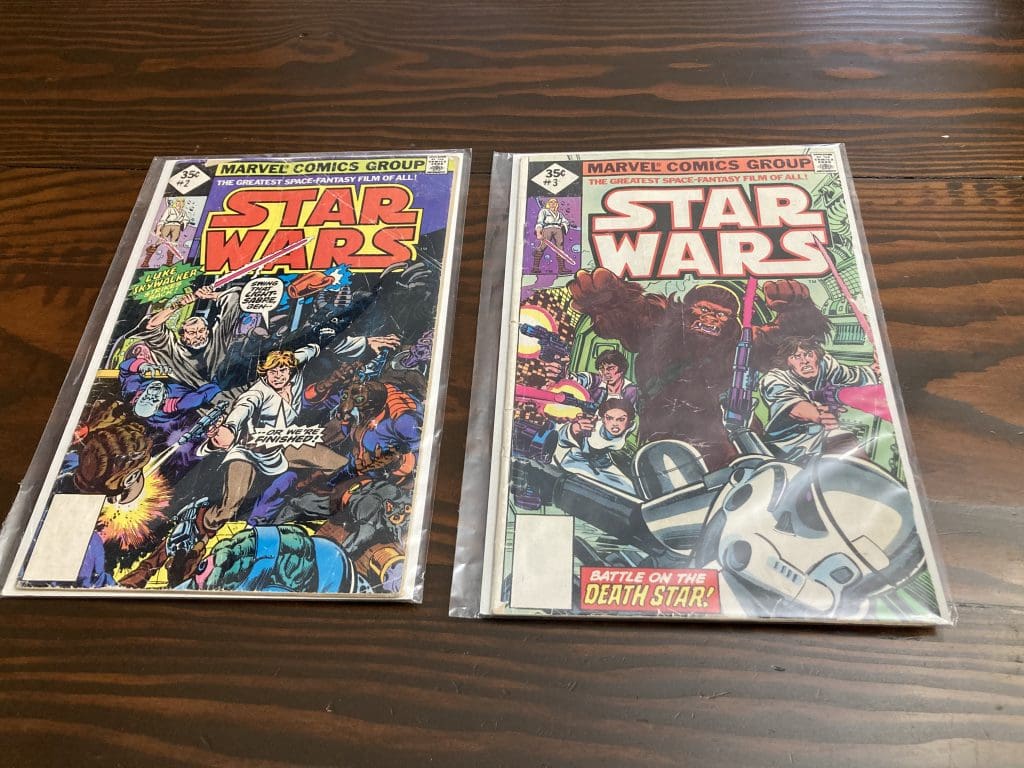 About a week later, I sold a cute Dachshund pin for $4.77; this sold within a day at full price. My sister had a Dachshund named Frank, who loved to dig. This pin reminded me of him.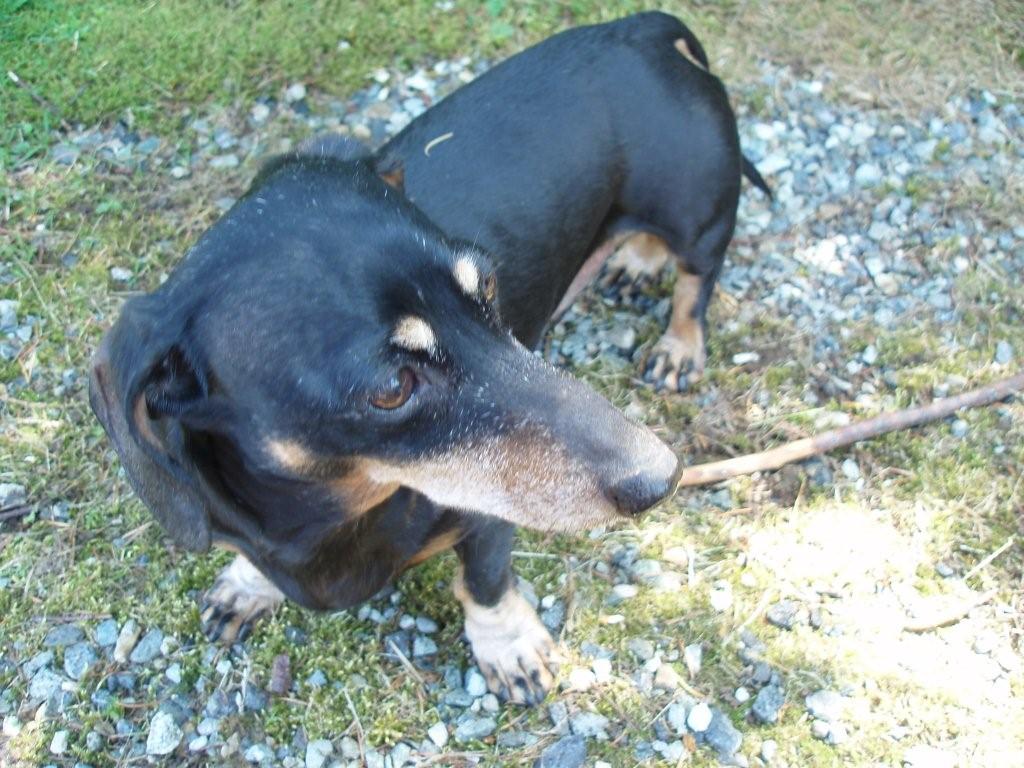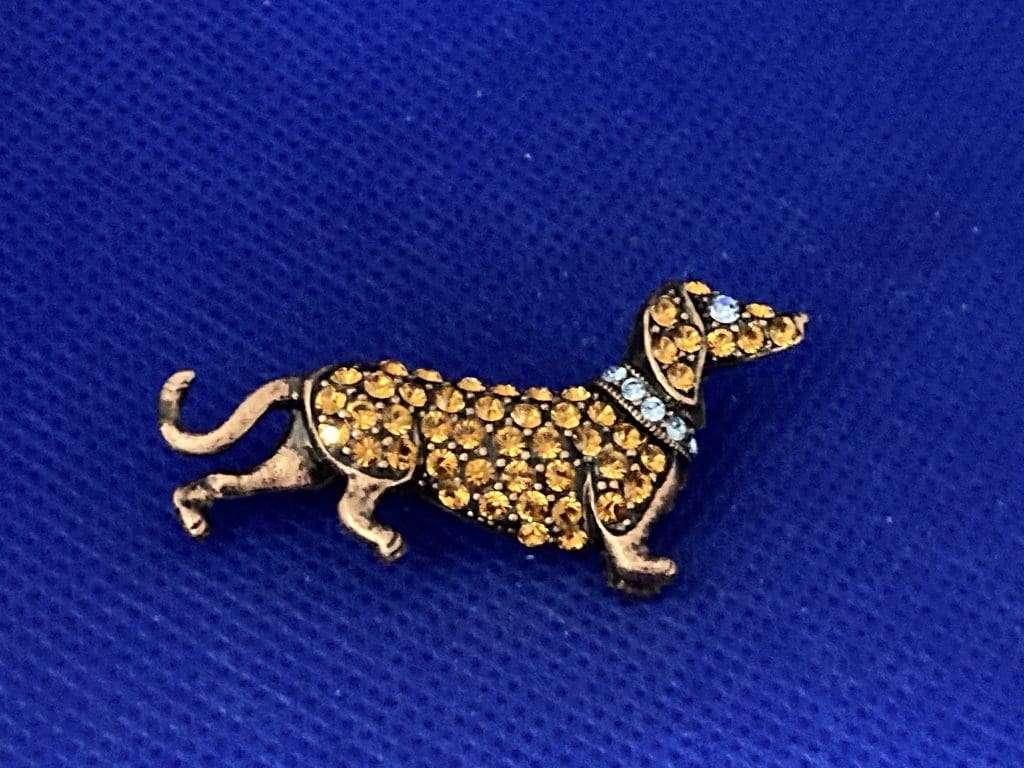 The next day sold 2 more items and both were from the 1st Storage auction. Thalia Sodi Leopard Print Bra 34C – sold at our full price ($7.77) – if the bras are in good preowned condition, remember that people do buy them! 32 Disc CD Case Logic – this was in good condition and perfect for holding any of your discs.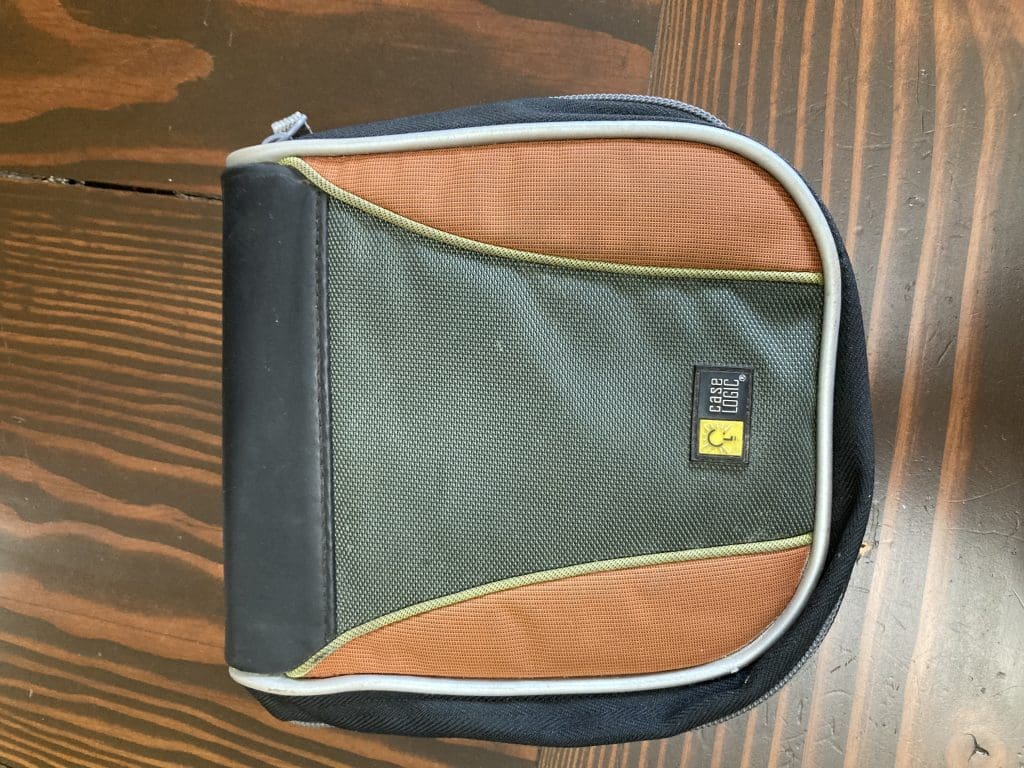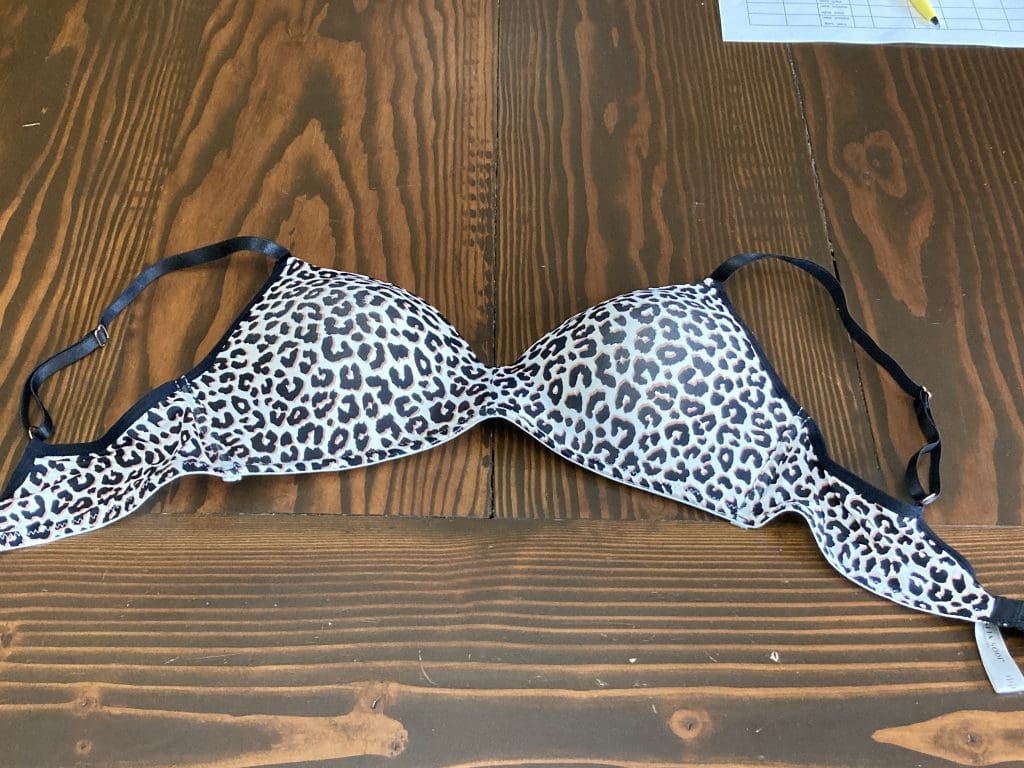 The next couple days we sold 3 more items – lapel pin, hot wheels car and GE recorder. The Vintage Gold Tone Tulips was from my lapel pin collection. The 2015 Hot Wheels Back to the Future Hover DeLorean car – this was from my hubby's collection and sold for $8.86. The GE Microcassette recorder with 3 tapes – this was from the 1st storage auction and sold for $25, which we were quite pleased!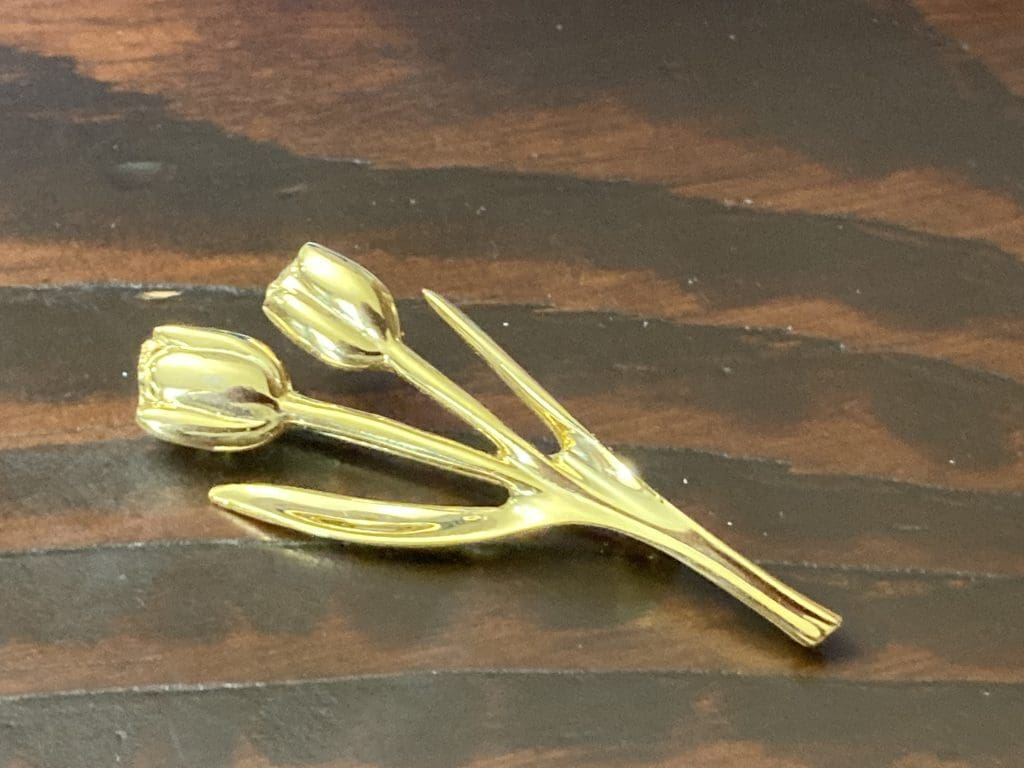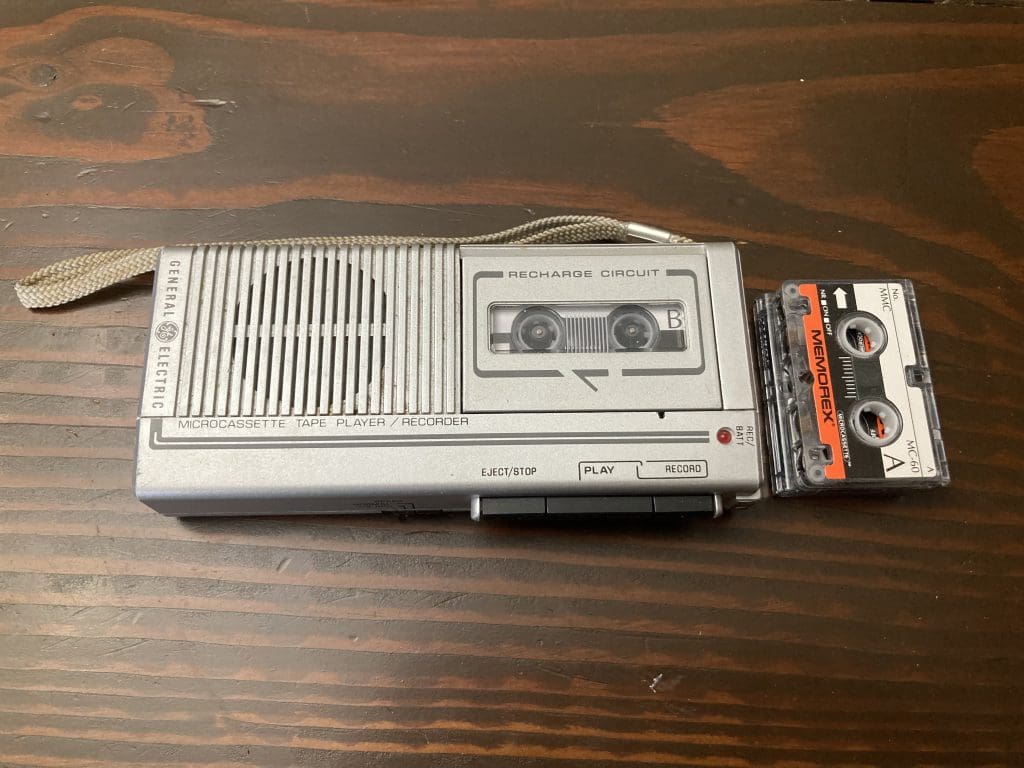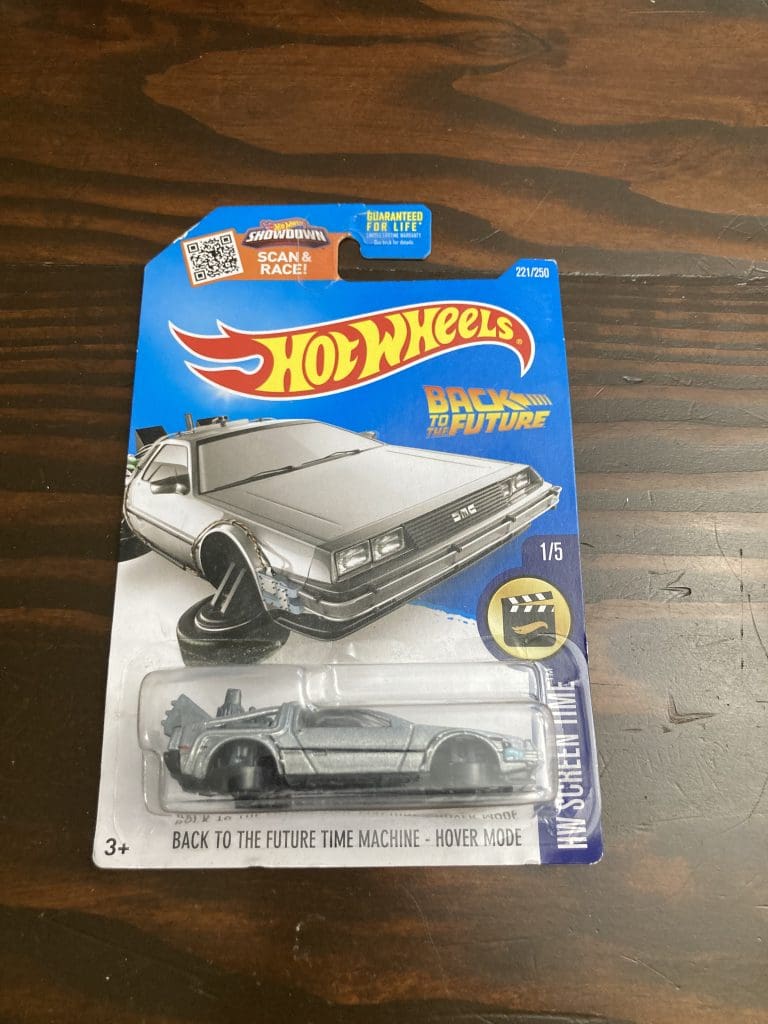 Over the next 3 days and ending out the month for me, we sold 3 items – lapel pin, leggings, and a cookie mold. The Ultra Craft Angel with Faux Red Rhinestones Lapel pin sold for a decent price – $8.00. The No Boundaries Red Paisley Leggings from Storage Auction 1 were cute and and was very happy that they sold. The Brown Bag Cookie Art Four Hearts mold – I had bought this at the Humane Society thrift store for $2 and sold it for $5.86. I had so many watchers on this item, I think at least 7 and it took a couple months to sell. This actually shipped overseas; highly recommend eBay's Global Shipping program, if you are going to ship internationally.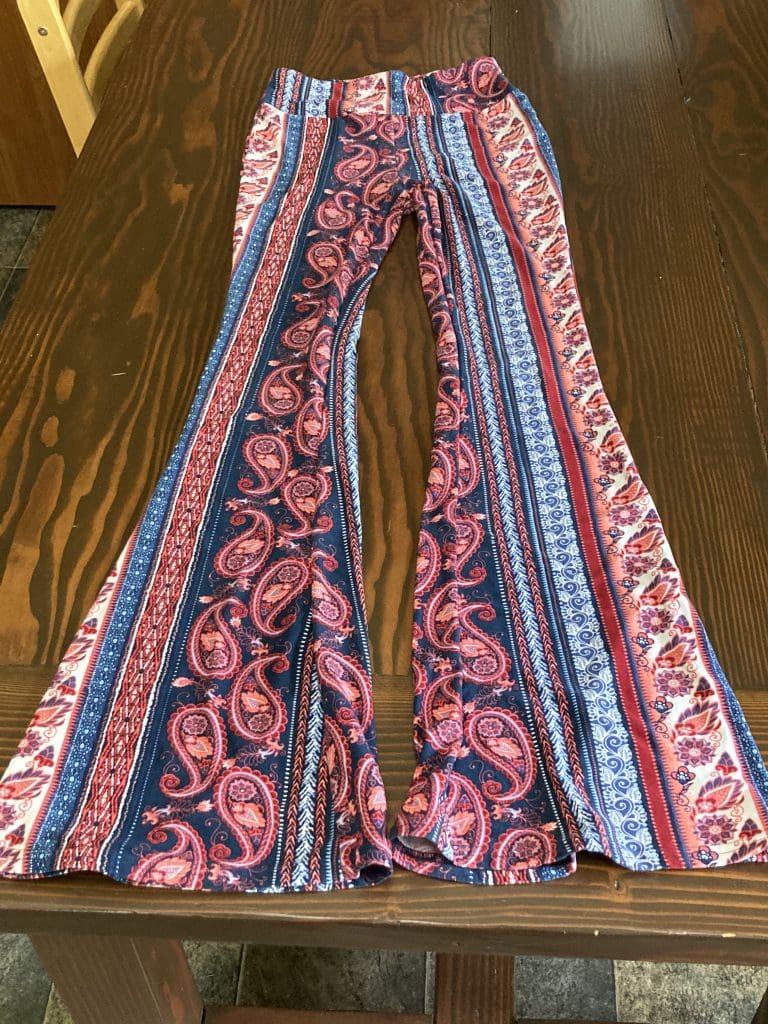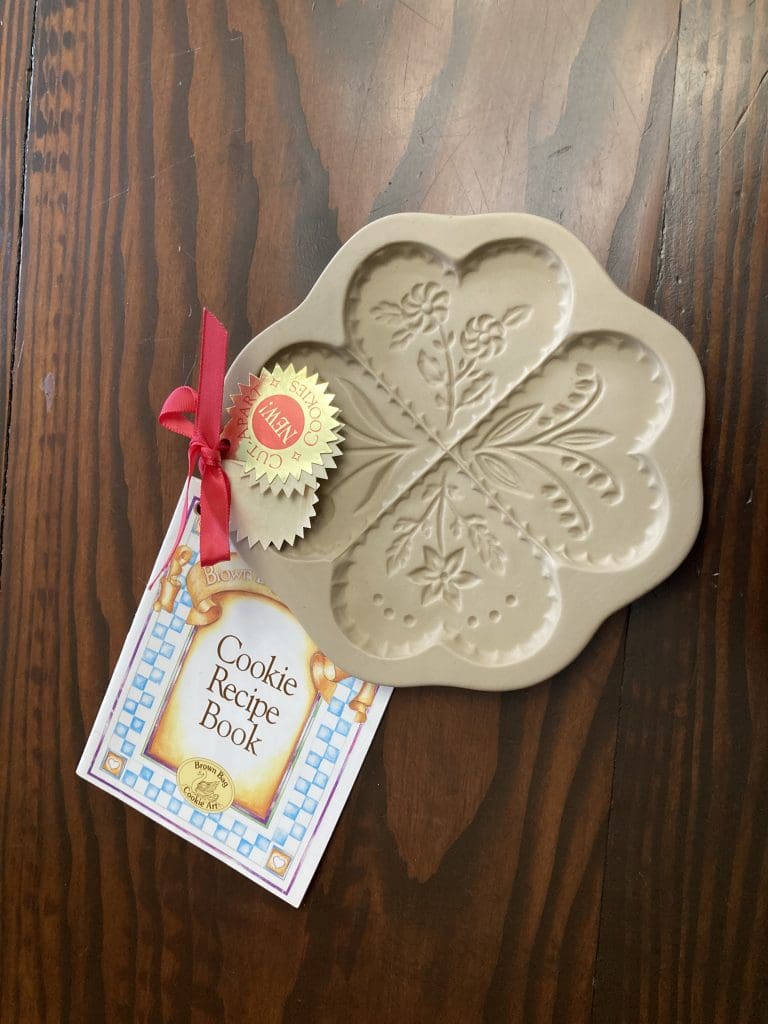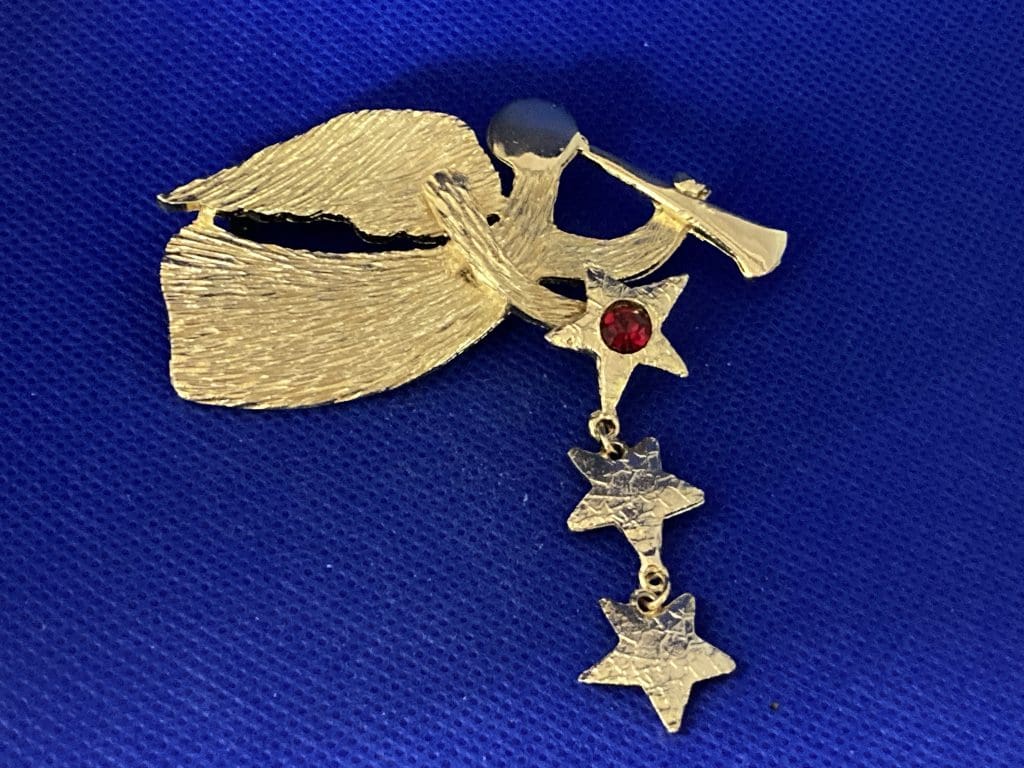 So far, this current month of June has been slow in sales; will be trying to put up more items. I did purchase another storage unit and will be putting the electronics up shortly. They seem to bring in more money for us than the other items. But having a lot of little items also helps. Stay tuned for the next month's updates!